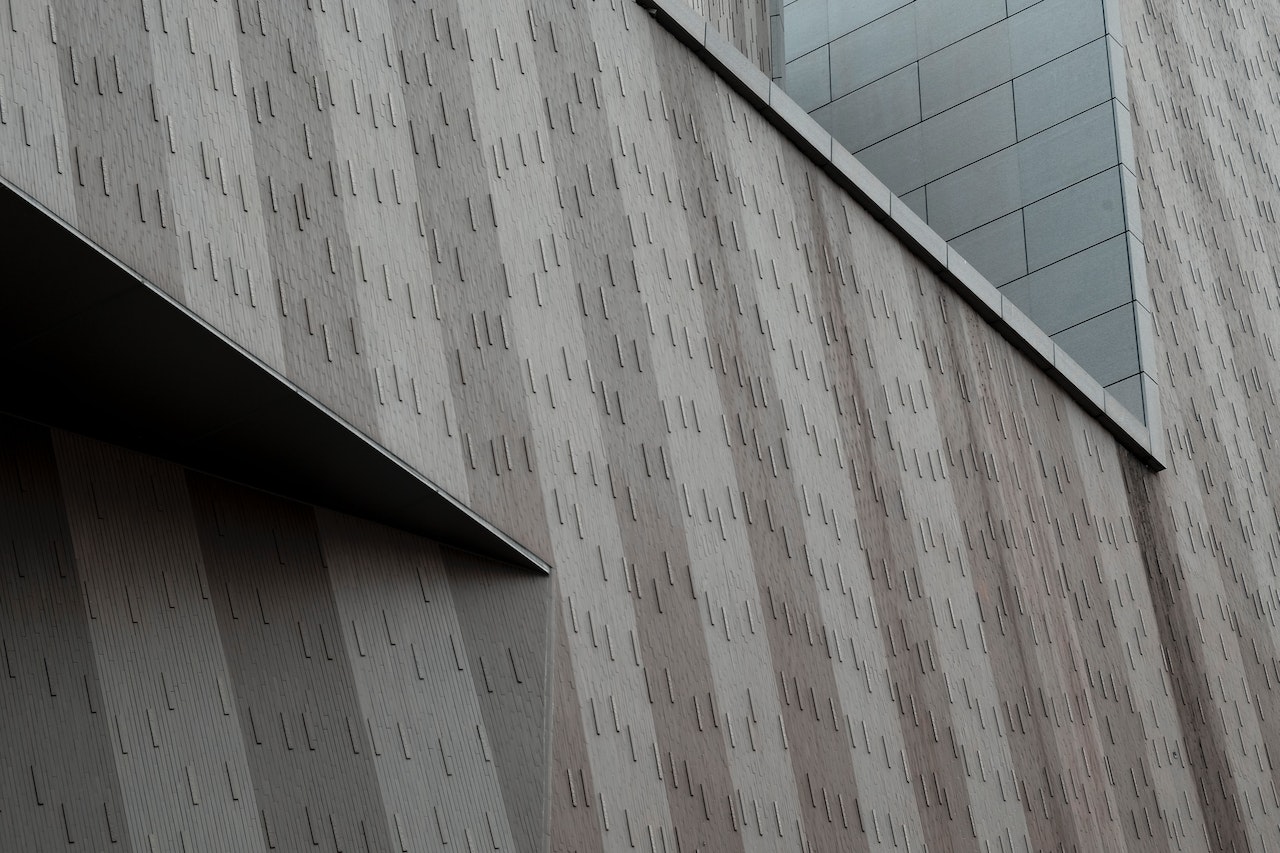 Work-life balance is challenging for many employees.
You spend almost as much time working as you do sleeping, leaving little energy for health, family time, or anything else. What's more, many jobs are demanding, requiring long hours and frequent evening or weekend work. This is challenging for everyday home life, but handling a major life event under those demands could feel impossible — even with a great support system.
If you struggle with achieving professional and personal life balance, you are not alone. Fortunately, technology is making it easier than ever to improve your work-life balance. Learn how automation can help you improve your work-life balance, earn more quality time with family and friends, and boost your mental health.
What is Work-Life Balance and Why is It Important?
Work-life balance is the amount of time you spend on your professional life versus the time you spend on health and leisure activities. This includes spending time with your family or pursuing hobbies. For many employees, work-life balance is difficult to achieve or maintain.
In the United States, full-time employees work at least 40 hours a week. Many employers require hires to work long hours beyond that. And it's not just employees — self-employed people and small business owners can also seriously struggle with mental health and work-life balance.
If you struggle to manage your work and personal life, you are at risk of experiencing health issues. Long working hours and a neverending to-do list can lead to chronic stress levels, sleep problems, and depression. And an overpacked schedule keeps you from self-care activities, like eating well, exercising, and getting enough sleep.
This can have a big impact on your health and home life. Poor health often means decreased productivity at work, financial stress, and mental health repercussions that impact overall happiness.
How Work-Life Balance Impacts Employees vs. the Self-Employed and Small Business Owners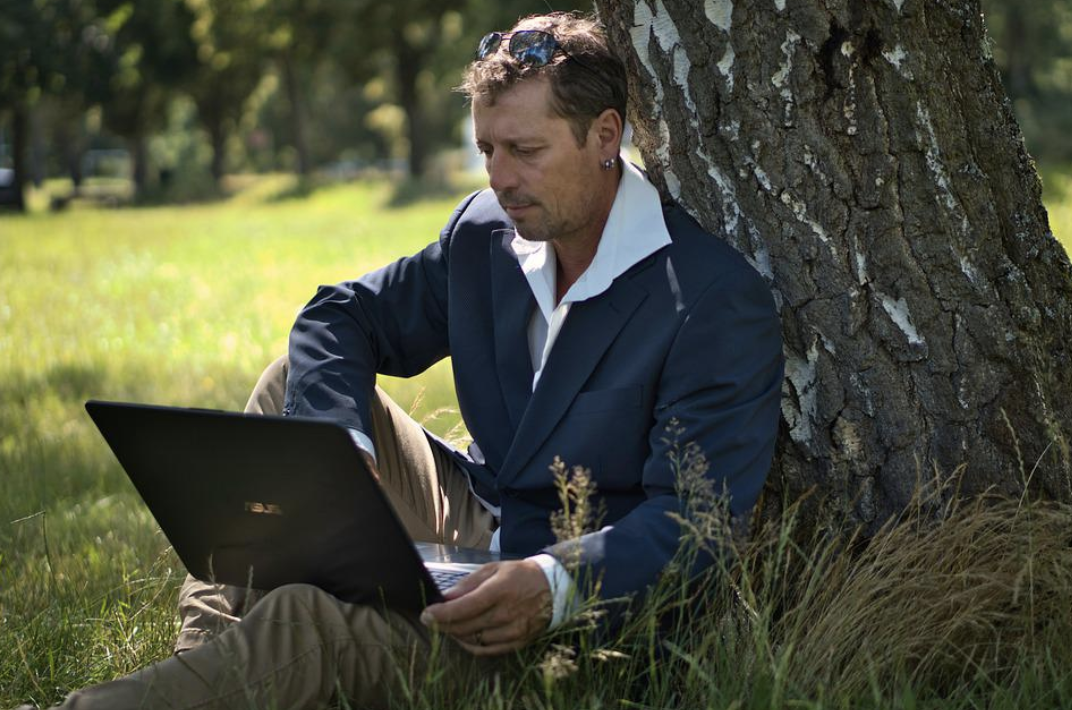 Small business owners and self-employed people typically work more hours than full-time employees. This is because they may need to take on roles that would normally be handled by multiple people in a larger business, like accounting and marketing. Some small business owners also maintain a separate job outside of their business.
When self-employed people struggle to achieve a healthier work-life balance, it seriously impacts their personal lives. The demands placed on employers can cause them to feel overwhelmed, even with flexible hours and a strong support system. This can keep you from participating in fun personal activities and spending enough time with family, which may lead to disagreements with your spouse, children, or other loved ones.
Additionally, this can lead to burnout. When self-employed people or employers are burnt out, they probably aren't focused on growing their business. They may also lack enthusiasm for their work. Burnout can lead to a decrease in productivity, impact mental health, and even put you at risk for substance misuse, which may cost customers, harm your professional reputation, or prevent you from growing your business.
Is Automation the Answer to Finding Work-Life Balance?
Automation can help you improve your work-life balance by reducing your workload. This will give you more time to focus on your personal life and health, including exercise, family time, or pursuing hobbies.
While automation may be able to help with poor work-life balance, it's important to note that it is not a magic solution. It won't solve your work-life balance problems on its own. You need to be proactive in implementing automation. You must also be willing to change course if you aren't experiencing less stress as you hoped.
When implemented well, automation makes it easier for you to focus on the tasks that are most important for your job. This gives you more time to relax or do things with family and friends. Even if you have time for other activities, automation helps you focus on the most important tasks during work hours.
Technology makes it easier than ever to automate your workday. Some common automation balance tools are voice assistants, smart assistants, and chatbots. These solutions allow business owners to automate routine tasks, like processing orders or answering customer service questions.
However, you don't need to own a business to benefit from personal automation. Automation can be used by anyone to improve your work-life balance. You can automate tasks that take up a lot of time or seem tedious or unnecessary. Automating these kinds of tasks will give you more work hours to focus on what is important for your job, like sales and marketing, as well as improving your personal life and mental health.
7 Automation Ideas to Improve Work-Life Balance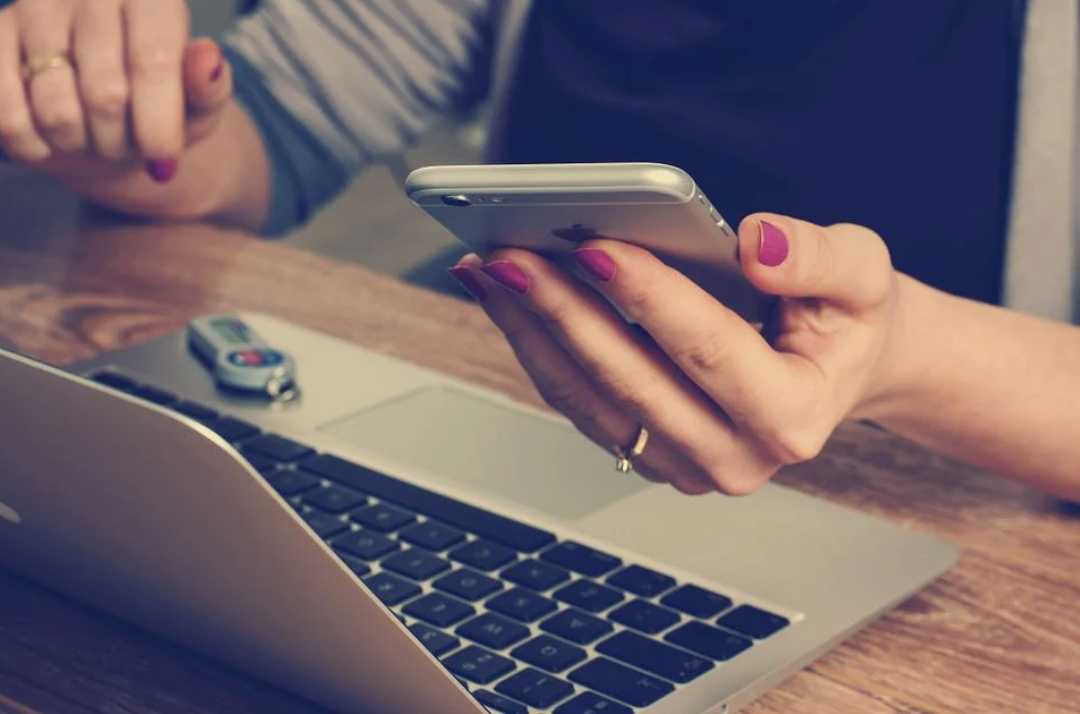 There are many ways you can use automation to achieve a good work-life balance. Here are some ideas to buy you more time for your health and home life:
1. Create Recurring Invoices and Use Autopay
One automation idea for better work-life balance is to create recurring invoices. This will help you earn more money from recurring customers and make it easier to increase your overall revenue. Most online payment processing systems allow you to set up recurring invoices, which can save you time with accounting.
Additionally, you can automate paying your own bills with autopay. You can set up a recurring payment for your electric bill, credit cards, and mortgage. This makes sense because you won't have to manually pay these bills every month.
2. Track Your Activities and Tasks
Do you know how much time you spend browsing social media pages versus replying to emails? By installing time-tracking software like Rescue Time, you can get reports on how much time you spent working each week and how you spent it. It gives you a productivity score that you can work to improve.
For instance, if you watch YouTube videos, it will decrease your productivity score whereas working on a Word document increases it. By having a way of tracking your productivity, you know how to fix it by spending fewer work hours on your personal life and activities that distract you.
3. Use Artificial Intelligence to Automate Repetitive Tasks
Every business operation has repetitive tasks that need to be done in order for everything to continue to function. Rather than diverting human resources to manage those repetitive tasks, lean on automation to handle them for you.
Not only does this free up human resources to focus on other tasks, but automation is generally faster than human workers are at completing tasks like compiling reports and sending communications. This way, you gain efficiency while having people work on tasks that require a hands-on approach. It just makes sense!
4. Rely On Virtual Assistants
If you don't have a large in-office staff to handle administrative or other tasks, lean on virtual assistants. Having a virtual assistant makes it easier for you to focus on tasks that require your attention. Administrative and some specialized tasks can be outsourced to virtual assistants at a relatively affordable price so that you have enough time for tasks that only you can do.
Virtual assistants have an advantage over software in that they can learn to do nearly any task. While automation systems are limited, virtual assistants are real people that you can talk to. They can handle a wider range of tasks, including ones that require hands-on management by people. Take advantage of this as a way of job-sharing for complicated tasks that don't require your personal attention to keep the business running.
Most virtual assistants are already trained in handling administrative work and life automation. However, you can find VAs for a wide variety of services. There are virtual assistants that focus on communications, administrative tasks, finance and accounting tasks, IT tasks, and much more. You can build a diverse and experienced team of assistants to help you run nearly every aspect of your business.
5. Set Up Automated Workflows
If your workflows are repetitive or they follow a predictable path, you can automate them. Automation makes it easy to set up workflows in one or multiple systems so that you only need to start a process. Then, the system takes over and handles the rest for you. It's a more effective way of getting things done quickly.
6. Schedule Automated Backups for Websites and Databases
One of the best ways of protecting your data is to keep extra copies of it in a safe place. Most websites and databases have automated backup systems that you can use to make sure that there is always an updated and secure copy of your work. It can save you hundreds of working hours in fixing problems — or even save your entire business.
7. Send Autoresponders
Autoresponders are email and chat responses that go out automatically if someone messages you when you aren't available. By setting up autoresponders, you don't leave people waiting to talk to you. In fact, they get a response instantly and can react accordingly. It's an effective way of improving communication while also managing expectations with your partners and customers.
You can use autoresponders to start conversations as well. Many businesses use them to acknowledge that they received an email and will respond soon. If done well, you can set customers' expectations in a way that makes sense for them. This improves your long-term relationship with customers and makes your company stand out from others.
Conclusion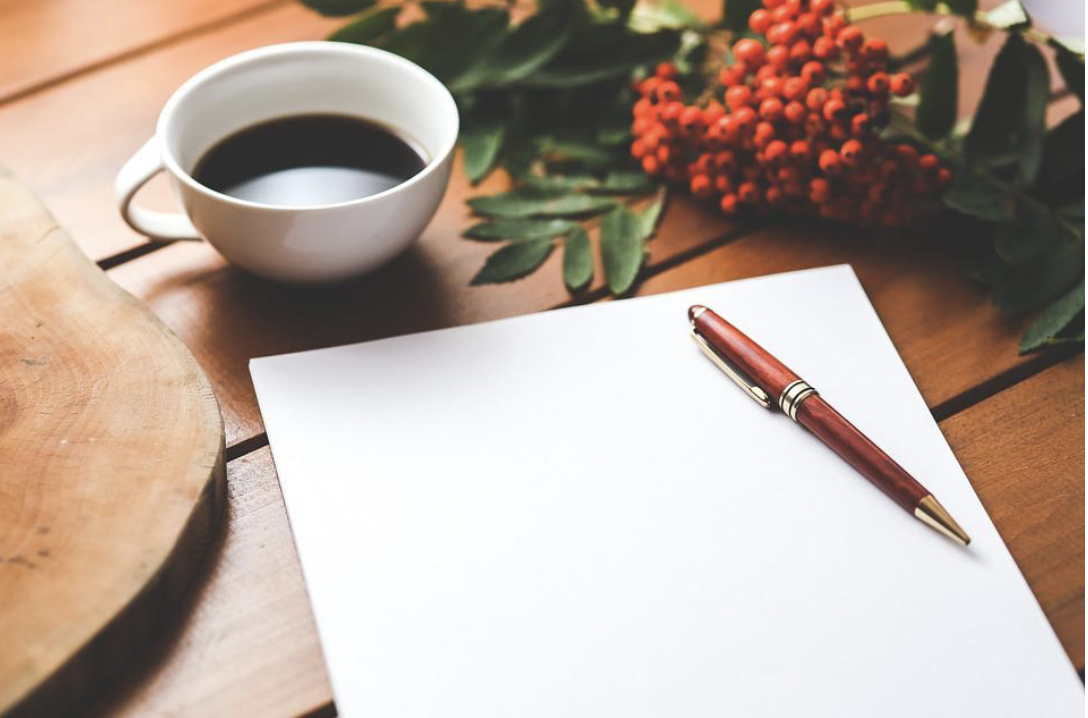 Good work-life balance is important for everyone, and automation can help improve it. You can use automation to reduce your workload, making it easier to implement flexible hours and focus on your health and personal priorities. For example, think about your personal life: spending quality time with family, pursuing hobbies, getting exercise, or taking care of yourself. Which of these tips can you implement today?