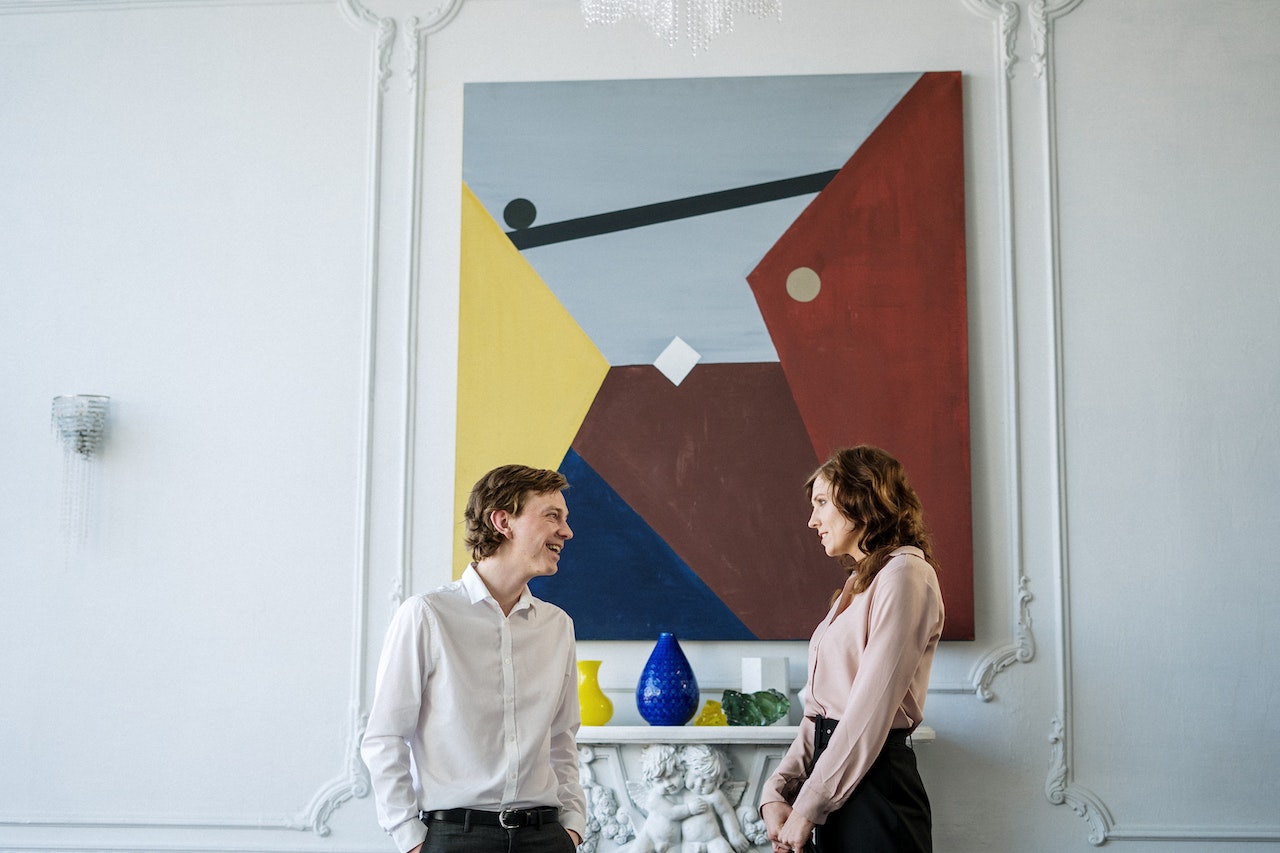 Startup founders and employees find that achieving work-life balance can be challenging.
43% of entrepreneurs agree that work-life balance is one of their biggest challenges. As the start-up grows, demands will also grow. Founders and employees need constant motivation and fresh ideas to keep up.
As challenging as a good work-life balance is to achieve, it is very important for your personal and professional lives. It can be as important as a business plan for your startup. This article gives a better understanding of work-life balance, what it means, and why it is important. It also highlights a few ways to find work-life balance at a startup.
Work-Life Balance Meaning
So what is work-life balance all about? In simple words, the term work-life balance is about how you manage your time between work and outside of work. It gives you the flexibility to get things done in your professional life while still having time and energy to enjoy your personal life.
There is no perfect work-life balance template to follow. We are all different, and so what a healthy work-life balance looks like will differ between us. However, the primary goal of a better balance is that you should have a greater sense of well-being and lead a better quality of life.
Why Work-Life Balance is Important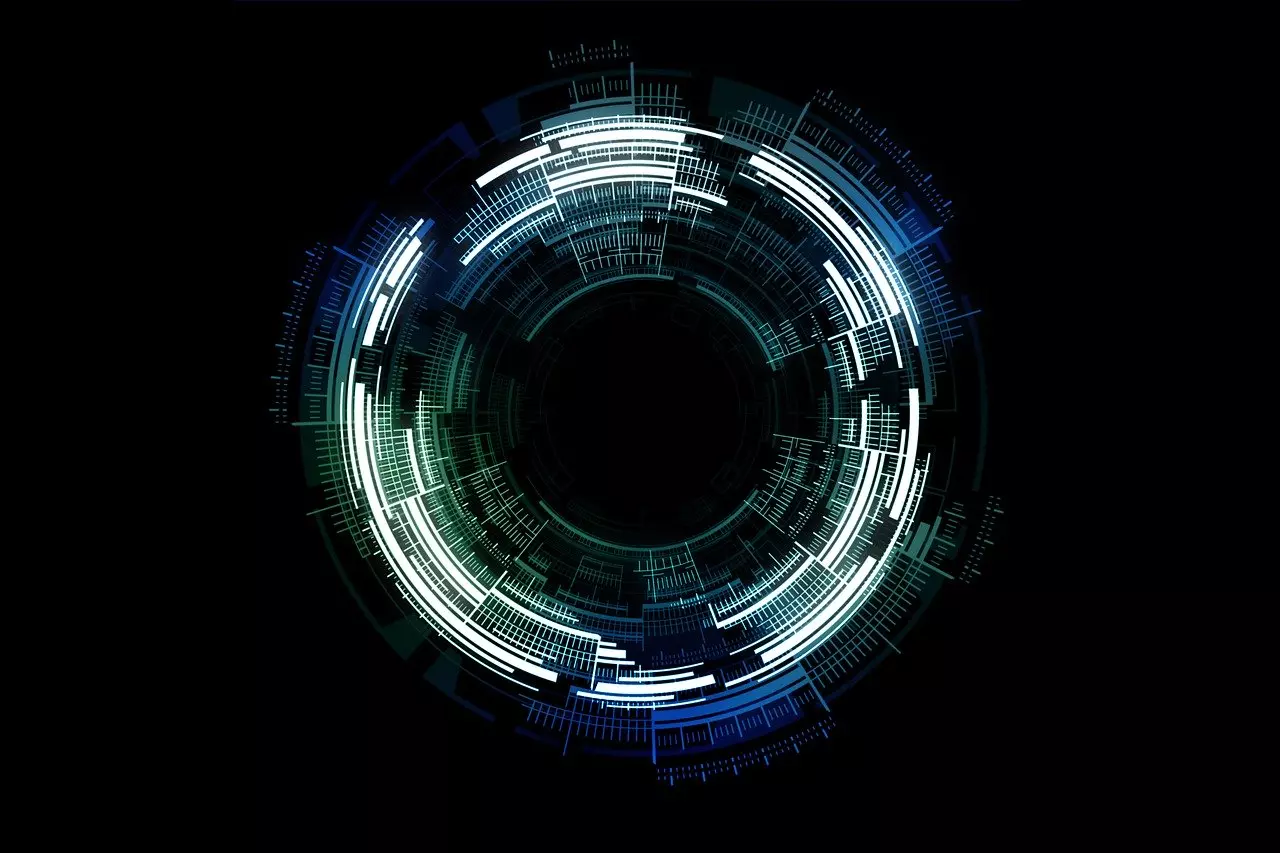 Work-life balance is important for many reasons. Some people are willing to give up money for a better work-life balance. This is a true testament to the stress levels of the modern workplace. In a 2020 Deloitte survey, it was found that 44% of millennials say they are stressed all or most of the time. Companies that help their employees have a good work-life balance in their professional and personal lives have higher retention rates.
A good work-life balance has many perks. Some of these include:
Poor work-life balance has some dire consequences. It can wreak havoc on your health, home life, and personal relationships. Some of the drawbacks include:
High-stress levels

Feelings of dissatisfaction with life

Increased rates of family issues and divorces

Escalation of substance abuse

Low productivity levels

Dissatisfaction at work

Lower levels of motivation, commitment, and loyalty.
5 Ways to Find Balance at a Startup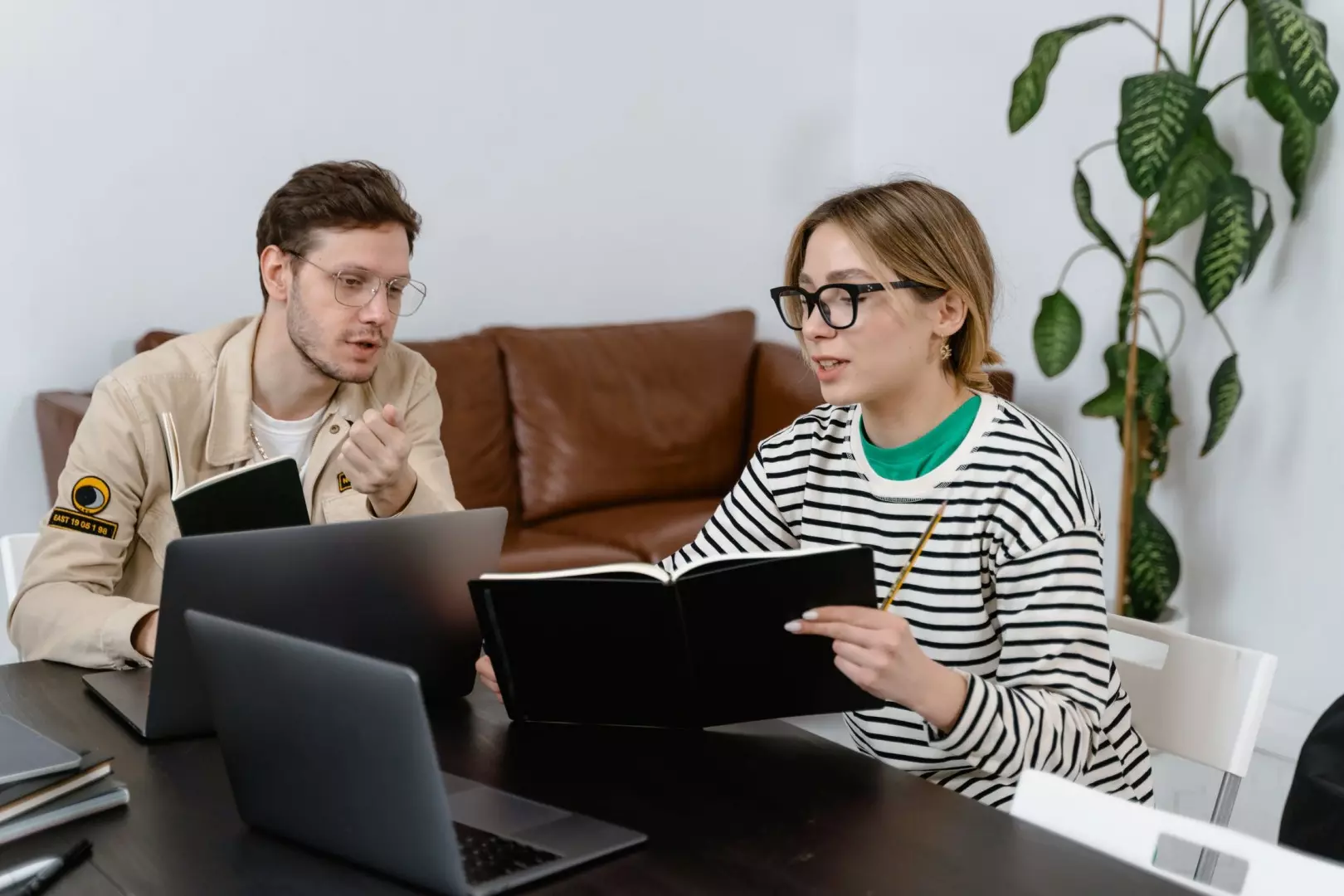 To create a better work-life balance, think about how you can achieve balance in your personal and professional life. What works for someone else may not work for you. However, here are some tips you can try to improve your work-life balance.
Develop Some Time Management Skills
Many entrepreneurs struggle to manage their time correctly. This is because they spend most of their time working long hours to complete their to-do list. There are only 24 hours in a day, so prioritizing may be the best way to manage your time better.
Create a daily, weekly, and monthly to-do list. Try focusing on the most important tasks on your priority list. Doing so can increase the chances of things being done with greater care and focus.
Another thing you can try to do is to say no to the less important stuff. You can simplify your work and delegate the less important stuff. Also, turn off your phone and email notifications. Set a scheduled time to respond to emails and make phone calls. Replying to emails and checking messages as they come in can be distracting. It can make you lose focus and mess with your productivity.
Try to Leave Work at Work
How often do you find yourself taking work home and working remotely from home? The answer is probably too often. You may find yourself working on weekends and holidays. This leaves you with little to no time to relax or spend with loved ones. Try to do work during work hours and stop once those hours are up.
It is important to have a strict policy when it comes to work and other areas of your life. You can try having a no-work-on-the-weekend rule. Having the rule is one thing, but sticking to it can be hard. Try your best to follow this rule and make no exceptions. The weekend can help to reduce stress from all the issues you dealt with during the week. It can even give you time for ideas and solutions to emerge. It is vital to give your body and mind a chance to rest and recover.
Set Aside Family Time
Making time for your family with a busy schedule can be hard. However, you need to remember that your family is your main support system. When things aren't going smoothly at the startup, your need for support is greater. This is where your family comes in.
Work decisions and responsibilities become easier to manage with your family's support. Spending quality time with family members can relieve stress, nurture positive behaviors and promote a healthy lifestyle. Time spent with family can improve both your professional and personal life. Plan family trips, game nights, and other activities. These can help build quality relationships with your family.
Schedule Personal Time
In today's fast-paced world, it can be hard to find time to indulge in personal interests. However, one's personal life is as important as one's professional life. When you unplug and take a step back, you will experience a whole new perspective.
If you feel overwhelmed with everyday life, it may be time to take some time off work. Take your vacation time to rest and recover. Choose an activity that you love and one that relaxes and rejuvenates you.
You can try to make time to meditate, travel and do things you love. Personal time is best for self-reflection and setting goals. Self-care is also essential for your mental health.
If you cannot get much time off, simply ensuring you sleep and eat well can help. The American Academy of Sleep Medicine (AASM) and the Sleep Research Society (SRS) say to aim for at least six to seven hours of sleep. You should also be mindful of what you're putting into your body. Constantly chugging coffee and eating junk food will eventually affect your health. Try to eat at least one or two healthy meals a day.
Outsource When Possible
Technology has come a long way. It has gone to great lengths that we can now replace much of the work necessary to run a business. Try to outsource repetitive tasks that take up too much of your time. This can allow you to focus on your goals and have more time to deal with personal matters. For your personal reading, here are 10 reasons you should be outsourcing your marketing.
Bonus Tips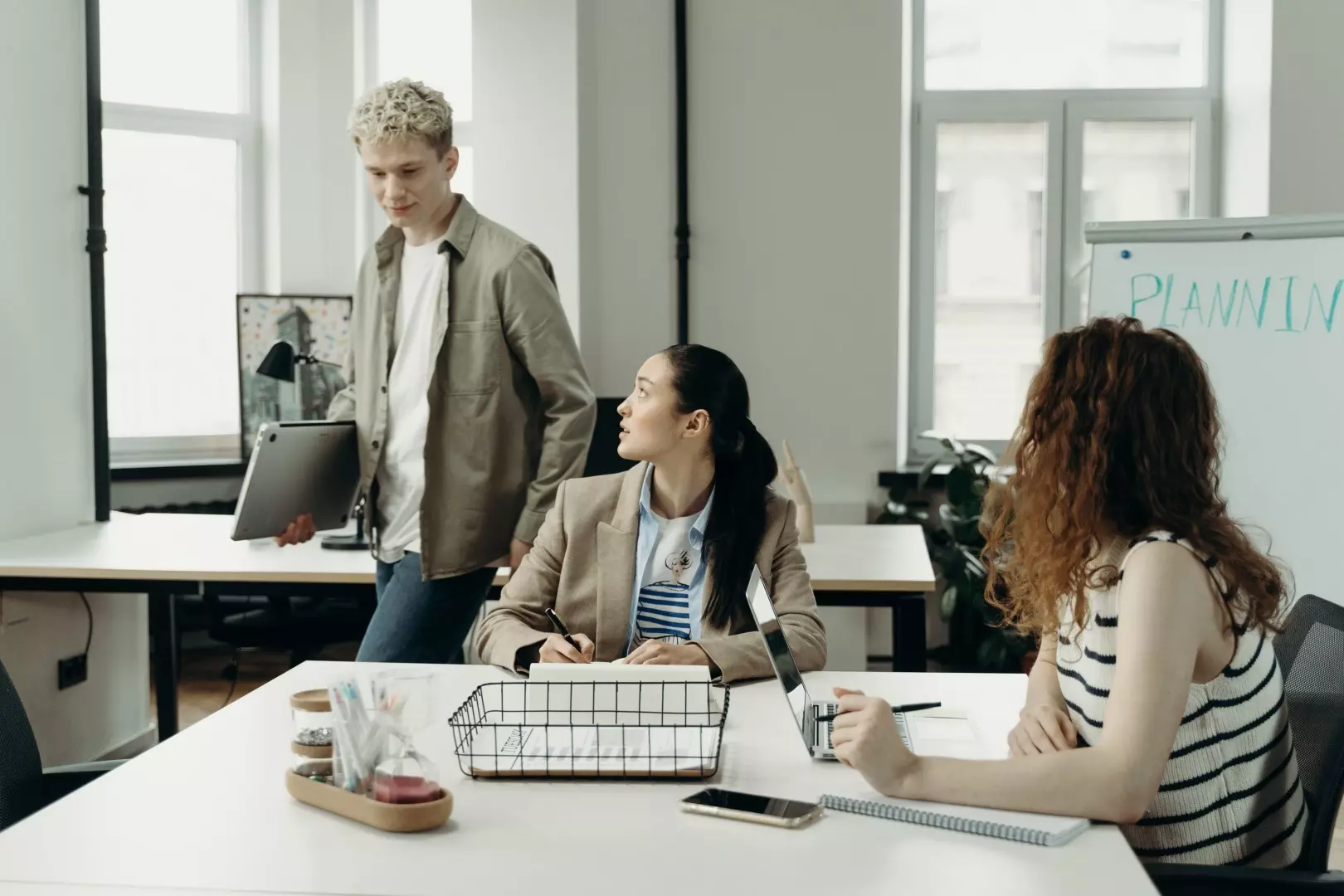 SET FLEXIBLE HOURS
A flexible work environment can lead to a healthier work-life balance. Flexible hours, telecommuting opportunities, and other systems can relieve stress. They also allow you to attend to personal matters and spend time with your family. At the same time, it can also help to increase your productivity levels and effectiveness.
EXERCISE
Exercise can improve your physical health and mental health. It can also help to improve your productivity. Exercising for just 30 minutes a day can keep your body and mind active and fresh. This can lead to higher energy levels, increased focus, and completion of tasks faster. Exercise can also help with creativity, so when you're faced with a challenge, exercise. It doesn't have to be anything too intense; a simple 30-minute walk may help.
MAKE WORK FUN
The only way to make an 80-hour work week bearable is to integrate some fun. Play is crucial when it comes to working. It can improve employees' work-life balance as well as founders. Some fun can make you both more productive and lead to a more engaged workforce. It can keep everybody motivated and happier. Try to keep the happy spirit alive as much as possible. You can do this by promoting play, encouraging hobbies at work, etc.
TRAVEL
A change in scenery can work wonders. It is great for your mental and emotional well-being. Traveling to new places can free your mind, body, and soul from stress. It can help you reflect on personal goals and interests. Aside from these, it can enrich and transform your perspective on life. Traveling can also improve productivity, sharpen problem-solving skills and increase creativity.
STAY POSITIVE
Staying positive when dealing with entrepreneurial failures and threats can be hard. However, a positive mindset may be able to help you pull through. It allows you to focus on the positives of the situation and help you visualize your goals. Focusing on the positives and having a clear idea of your goals can result in you meeting them. A positive attitude is awesome, even though it can be tough to maintain.