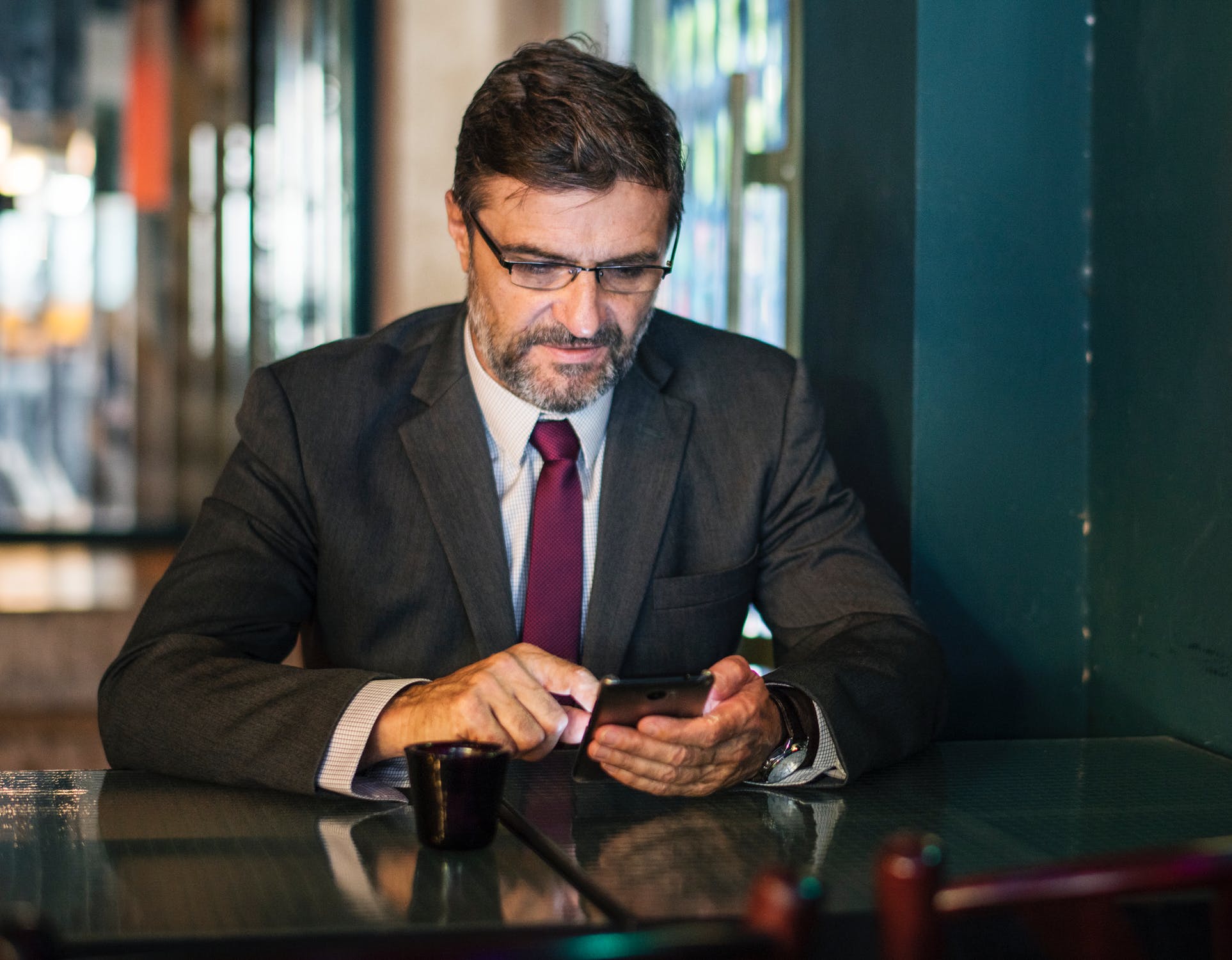 If you talk to someone just one generation older than you, the odds are that the way you handle money is completely different and incomprehensible for the other.

We went from cash to credit cards to online banking in a matter of decades, and it's a big change that is happening fast. The newest edition - online banking where some banks are just completely online with no physical buildings - is still under questioning, as people find it hard to believe something they can't physically see. Those who have been shopping online for longer, however, made the switch pretty fast. So how do online banks work, and are they safe?
Encryption
A lot of people don't think online banks are safe because they don't understand all that much about the complex technology used in banks, so let's break it down. Also, keep in mind that "traditional" banks, in addition to having physical locations, use all of these same systems to store data. So what is encryption? To put it simply, all of the data about you - like your name, address, ID number, and amount of money you have isn't just stored in some big excel spreadsheet. It's all transformed into different codes, and the information dispersed, and it can only be reached with specific commands. So even if someone were to hack in and get the data - they wouldn't be able to decipher it and understand it.
ATM Access
As the banks - or as some of them are called nonbanks - are fully online, the only way you can get cash is through an ATM. They often have a lot more ATMs scattered around than regular banks so that you can get your money wherever you are. However, as we can see from learning about SoFi, nonbanks will also waive all ATM fees even when you're picking up your cash from an ATM that isn't theirs. The trade-off makes sense, as there aren't locations with real people where you can get your money. In addition to this, you can do a lot of other things at the ATM, like check your balance, change the PIN, and often even deposit cash. It's great because you don't have to wait in queues inside the bank, although some people might feel a bit too exposed depositing and retrieving money in the street.
Online Transactions Made Easy
If you've ever tried to make an online purchase with a traditional bank card, you'll know how much of a hassle it can be. They block the transaction, call you three times to make sure it's you, and that your card hasn't been stolen, and then they can let the transaction pass. And then repeat that five times until they learn that you're actually just online shopping. With online banks, it's a given that you'll be doing online transactions, and the most they might require is a two-step verification with something like a phone number. This shouldn't make you feel unsafe, though - they monitor your tracking habits, and if your card is used to buy something out of the ordinary, they will check if it's you first.
Reaching Customer Support
If your card gets stolen or you have an immediate issue, you can just run to your bank's nearest location and report it to a real, live person. Unless, of course, the banks are closed. Or it's a weekend. Or there's a long queue. Just because online banks don't have a physical location doesn't mean they don't have people working for them, and those people can be reached through the phone, email, online chat, and so much more. Don't worry - if you're in a pickle and don't know what to do, you can always call your bank and get the information important for you.
It might take a while for you to learn the ins and outs and start using the full functionality that an online bank offers, but once you get used to it, you'll be wondering how you ever lived any differently. You can pay anything from the comfort of your own home, you have access to your accounts and funds at any time, and you keep all the functionalities of a regular bank. Just because something is a new technology, doesn't mean it's scary or unsafe - just a couple of decades ago, we thought computers are scary - and how are you reading this right now? So if you're debating changing into an online bank because your traditional bank just isn't catching up with the times - don't let fear stop you.