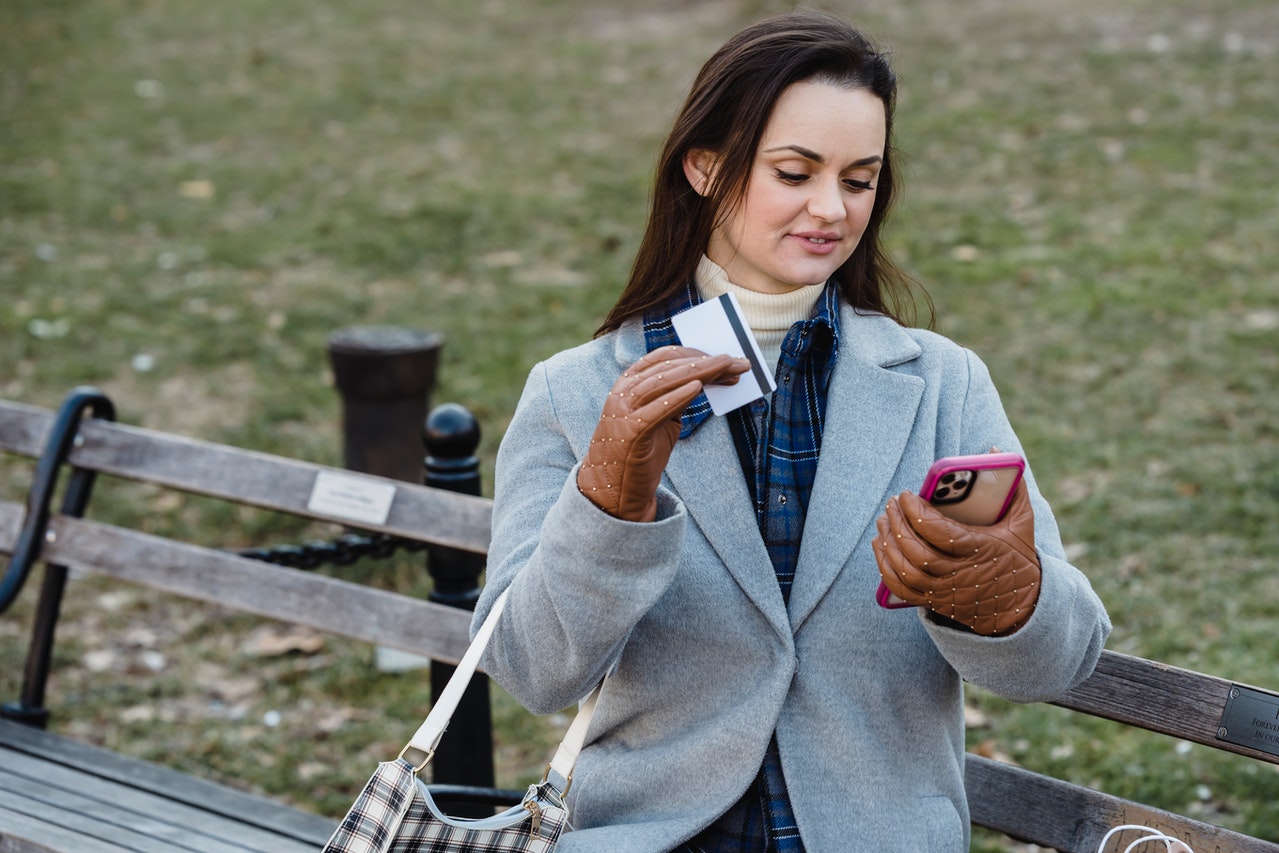 The "Buy Now, Pay Later" (BNPL) sector has grown in popularity in recent years, with its popularity outpacing any regulation.
Consequently, policy-makers are left playing catch up to regulate this industry.
The Popularity of BNPL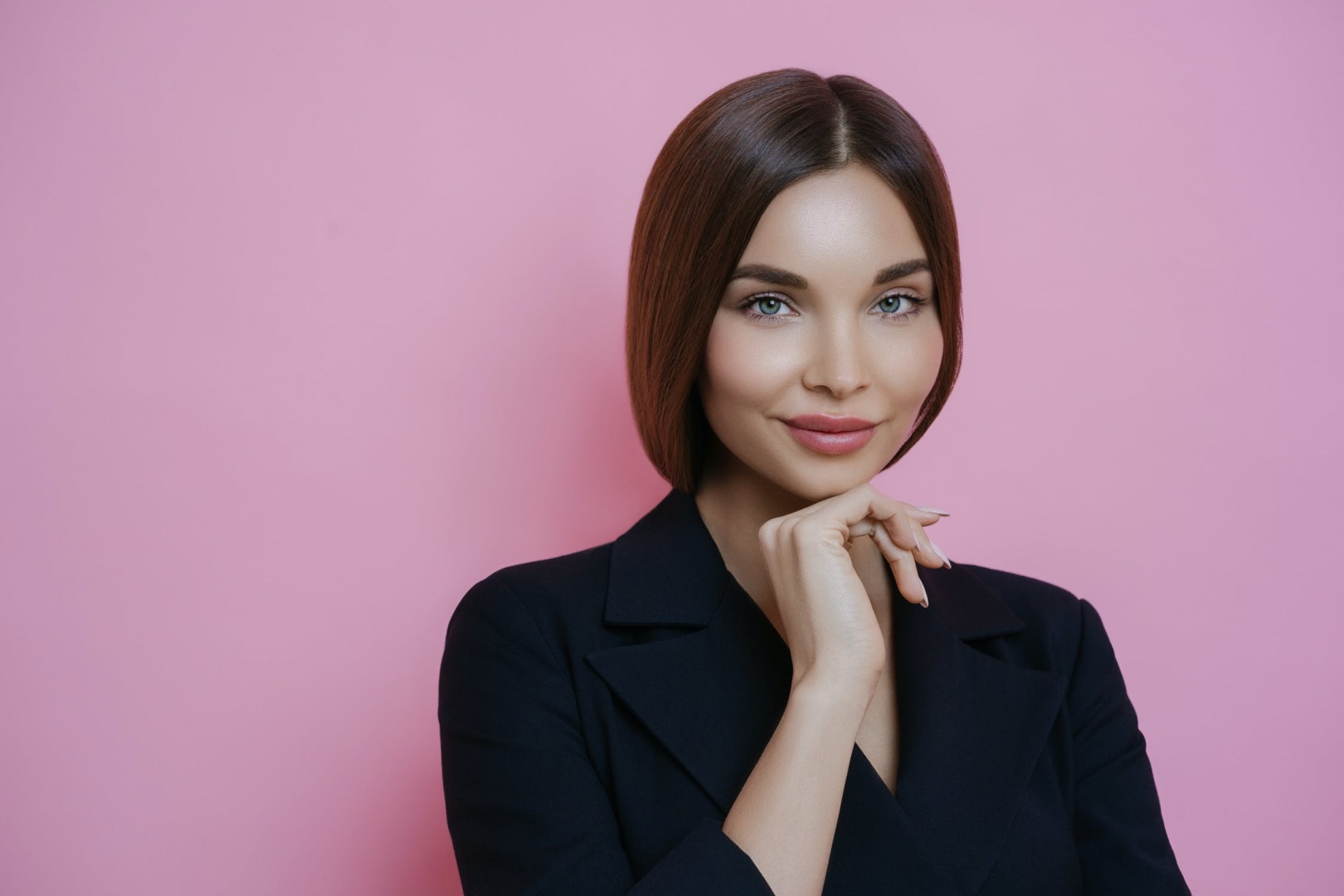 BNPL schemes have become extremely popular, especially in the UK. With many different financial products saturating the market, they have altered how consumers shop online and have offered a whole new service for online merchants. BNPL, also known as delayed payments, experienced unparalleled growth during the pandemic; in 2020 alone, the use of BNPL payments rose four-fold, and its client base grew by 5 million.
The Advantages are Clear
There are many clear benefits of BNPL schemes. It works because customers can pay in installments, but unlike with traditional loans or credit cards, the repayments are interest-free. Consequently, consumers have much more payment flexibility, and merchants can broaden their offerings and expand their clientele.
Is it Safe?
BNPL providers have come under scrutiny due to the vulnerable nature of their target market: Millennials and Gen-Z users. However, although BNPL offers flexibility for consumers, the "interest-free" selling point comes with a caveat. Most BNPL providers will penalize customers for any late payments, and these fees can be as much as 25% of the purchase price.
Younger consumers are more likely to make purchases online and be attracted to the offer of interest-free payments. This demographic is also one which may find it more challenging to qualify for traditional loans or lines of credit.
Policy-makers are considering how BNPL can become a more responsible form of lending to avoid any loan scandals or predatory lending practices. Currently, BNPL lacks strict regulation making it a free-for-all for BNPL providers. However, the UK's Financial Conduct Authority (FCA) has offered guidance and recommendations on how the BNPL sector could become more sustainable. Their tips include advice such as carrying out affordability checks.
The Need for Regulation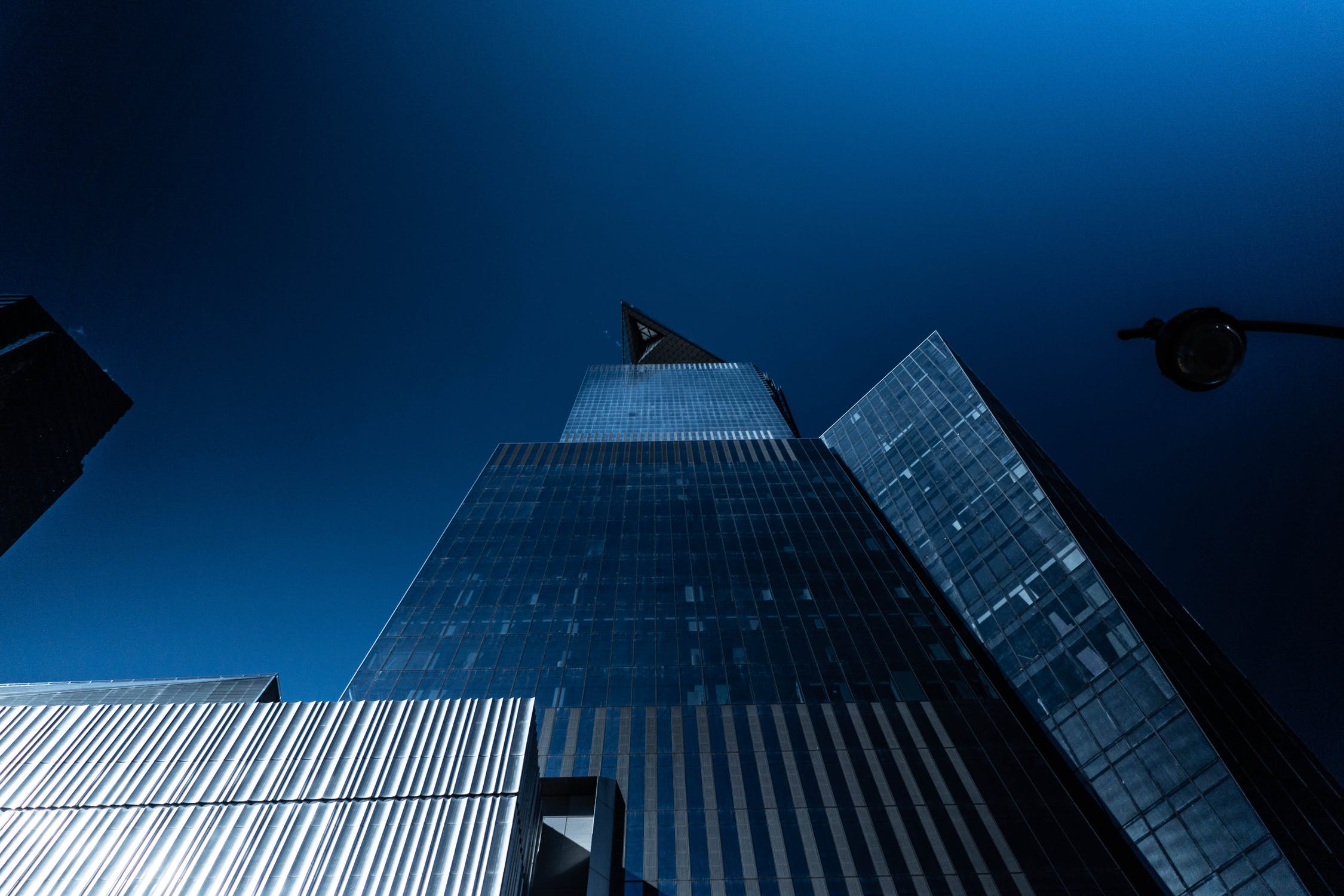 Policy-makers are currently battling the delicate balance between introducing regulation and potentially stalling the progress of fintech companies. Experts say that a too strict crackdown could hurt consumers, retailers, and the growth of the UK's fintech sector.
However, it is also the responsibility of the FCA to protect consumers. BNPL can lure consumers into purchasing items they otherwise cannot afford and could trap them in a cycle of debt. One of the proposed regulations is to ban late fees; however, although this could protect consumers, this would impact many BNPL companies whose business models are based on these fees.
Another idea is to redefine BNPL businesses in the sense of a more traditional lender, meaning that they would be subject to the same legislation. Subsequently, that would defeat the point of BNPL and rule out a large proportion of the customer base. However, that most likely includes introducing interest fees for the model to be sustainable.