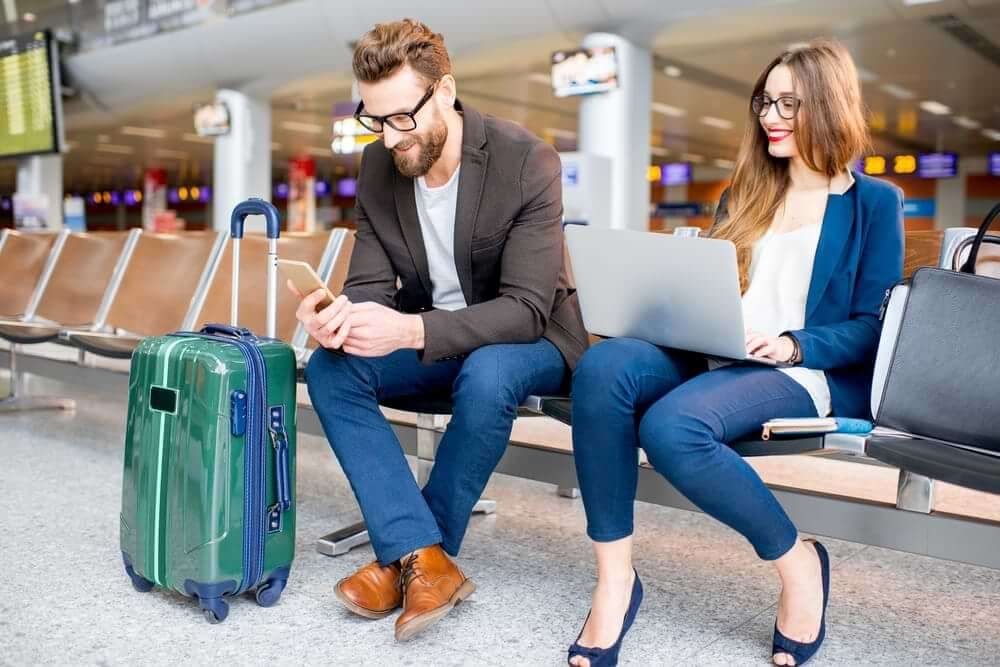 In many companies, travel is a vital key to growing business relationships – whether that be traveling abroad to meet prospective clients or holding international meetings.
With this, it's important to incorporate the best business travel expense management to ensure that all travel expenses are being accounted for and properly budgeted.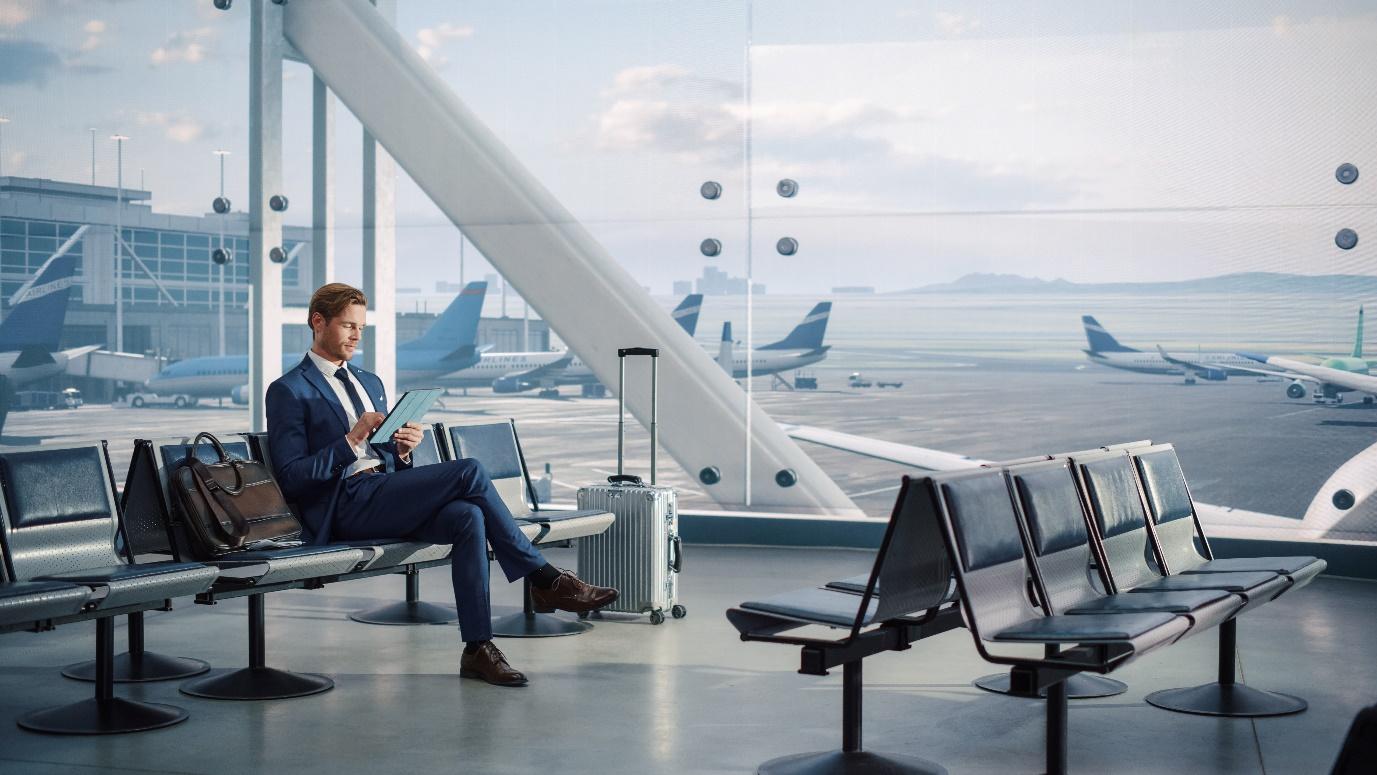 Traditional management software is carried out manually, but with more modern travel expense management, your business will notice better visibility within its finances.
But what do you need to know about travel payment management, so your company can optimize its travel spending?
The Capabilities of Travel Expense Management Software
One of the main reasons why utilizing modern expense management software within your business is key is that it can automate how you manage your processes.
For example, this software can allow you to view various teams' spending in real-time, which can give better visibility into company spending.
With this information, your finance team can then go on to analyze this data and provide employees with a more accurate, predetermined spending budget.
This software can also set alerts for duplicate transactions and notifications if any budgets are exceeded.
With even more possibilities for this software, it's the best way to manage all of your company's travel expenses in a centralized place.
How to Master Travel Payment Management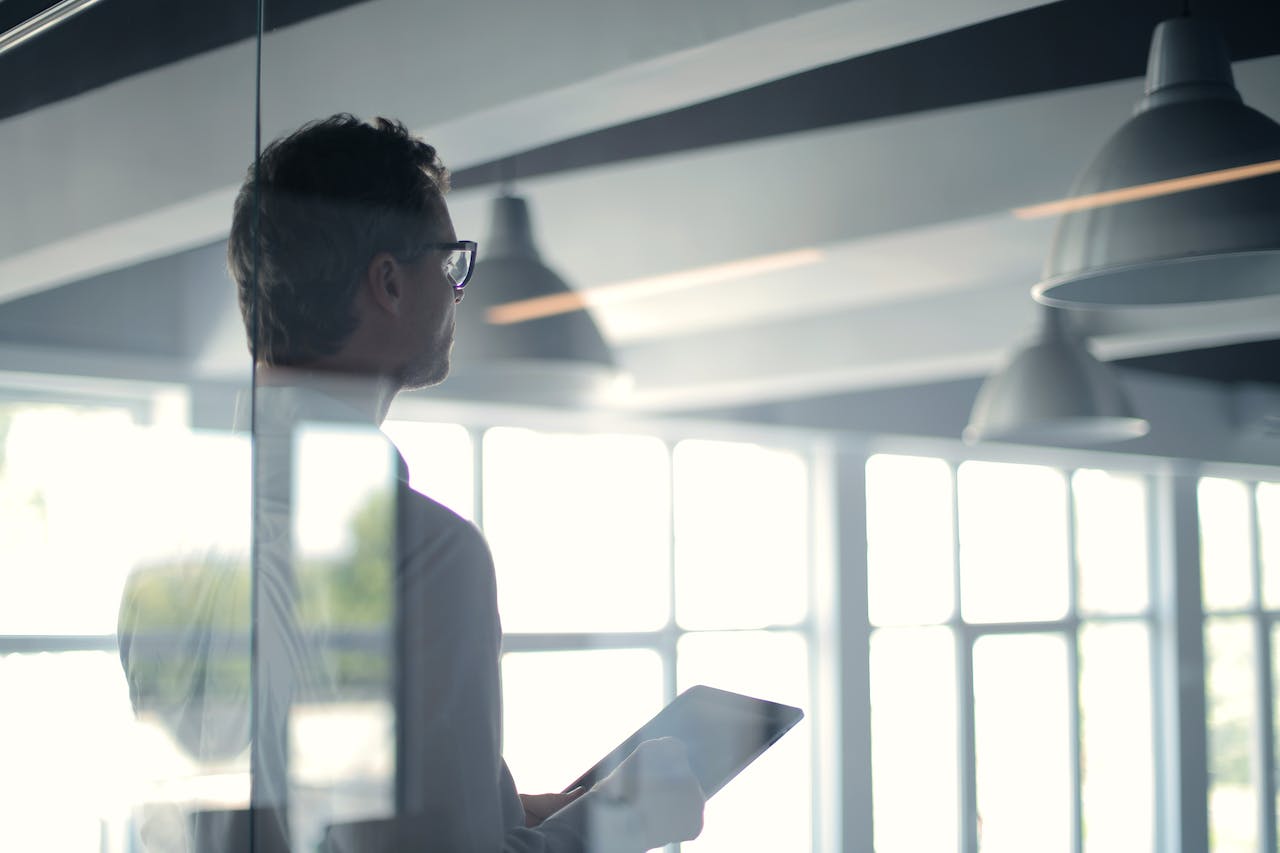 Mastering travel payment management involves efficiently handling and organizing financial transactions related to travel. Establish clear travel expense policies within your organization. Define allowable expenses, spending limits, and reimbursement procedures. Communicate these policies to employees to ensure compliance.
Here are some other things that may be useful to know about how you can manage your travel expenses.
Create Automated Reminders for Employees
Your accounting team would usually have to track down employees to input necessary travel documents or receipts that need to be uploaded. It often delays the reimbursement time, whilst creating inaccurate data. To avoid this, modern travel expense management allows your finance team to set up automated reminders to ensure all documents are uploaded on time.
Access Travel Management with Mobile Apps
Not only can you access travel management online, but you can access it on the go from a mobile application. This makes the whole process more efficient as employees can automatically import expenses, scan receipts, and more from any location. This makes it easier for everyone to stay on top of expenses, ensuring that data is more accurate.
Combine Travel Management with Physical-Virtual Cards
In some cases, employees have to pay for travel expenses using their own cards and have to wait to be reimbursed by the finance team. Or, corporate credit cards will be issued to employees, however, they're known for security issues and out-of-policy spending. A solution to both of these is the use of physical-virtual cards, which are numberless physical cards linked to a virtual card. They can be paired and unpaired to different virtual cards, depending on what's being paid for. Physical-virtual cards allow for more controlled travel spend, so spending limits can be made, along with being able to view transactions in real-time.
With so much to learn about travel payment management, it's evident that utilizing it within your business can cut down on manual processes that save your company time and money, whilst creating more control over travel expenses.