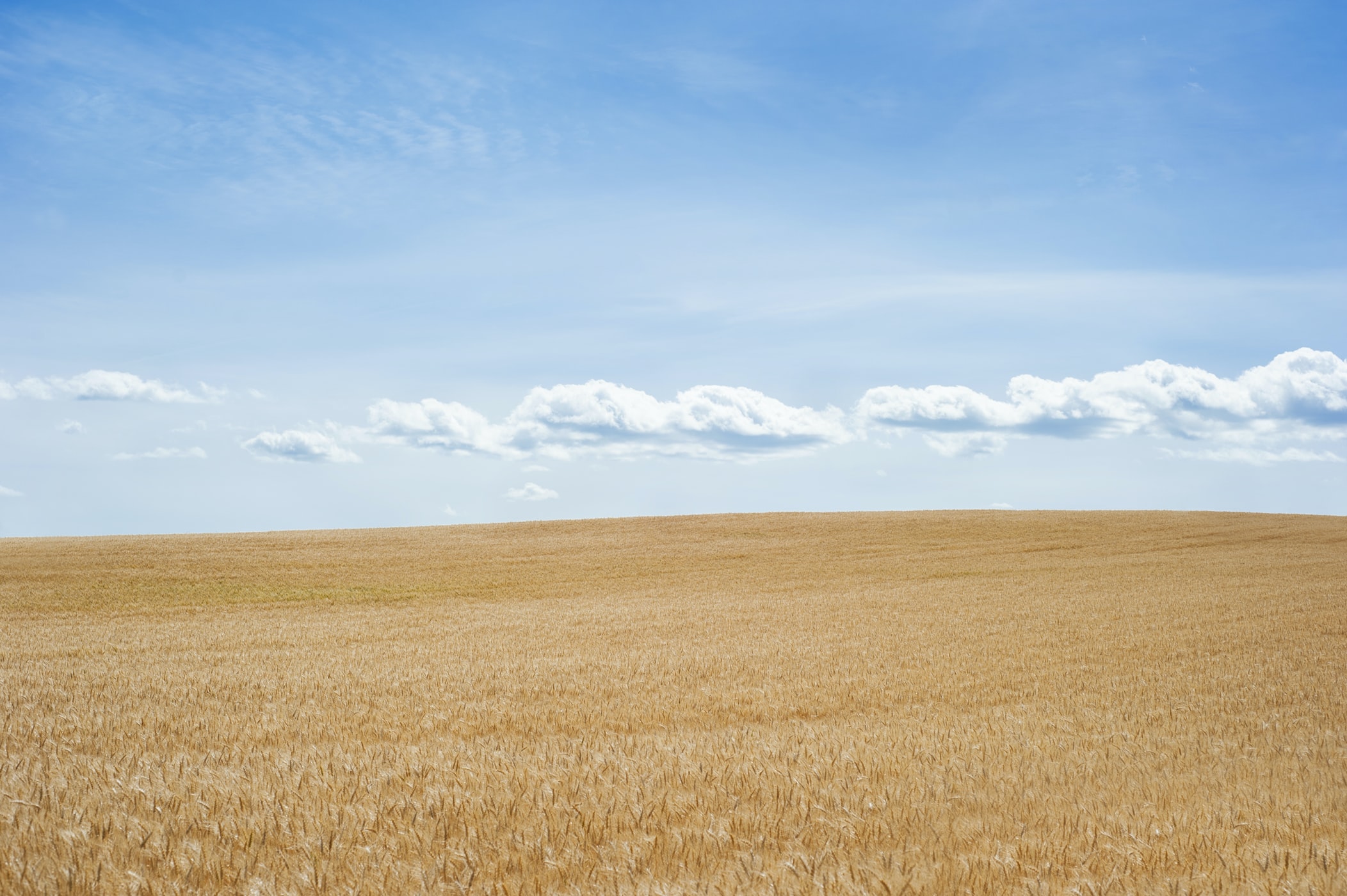 As India continues to confront the COVID-19 crisis, there are also opportunities to not just weather the crisis but also revive economic growth.
One of the ways to do this is by urgently resolving the impediments in the country's land regulations, as this is a primary means to attract global manufacturers and businesses.
India's stringent land regulations have impeded the faster proliferation of commercial activity in the manufacturing sector and dampened foreign investor sentiments for years.
Land is the basis of all economic activity in any country, and a sound land policy - updated to current requirements - is imperative for developing nations like India.
Here, reforms are needed across the board - in regulation, ownership, operation, sale, leasing and inheritance of land.
For example, land ownership is still carried out via registered sale deeds.
This is not only presumptive in nature but is also subject to challenge since this mechanism does not define the title of the property and the extent of rights of all owners.
This has historically resulted in countless disputes, litigations and generally hijacked economic progress.