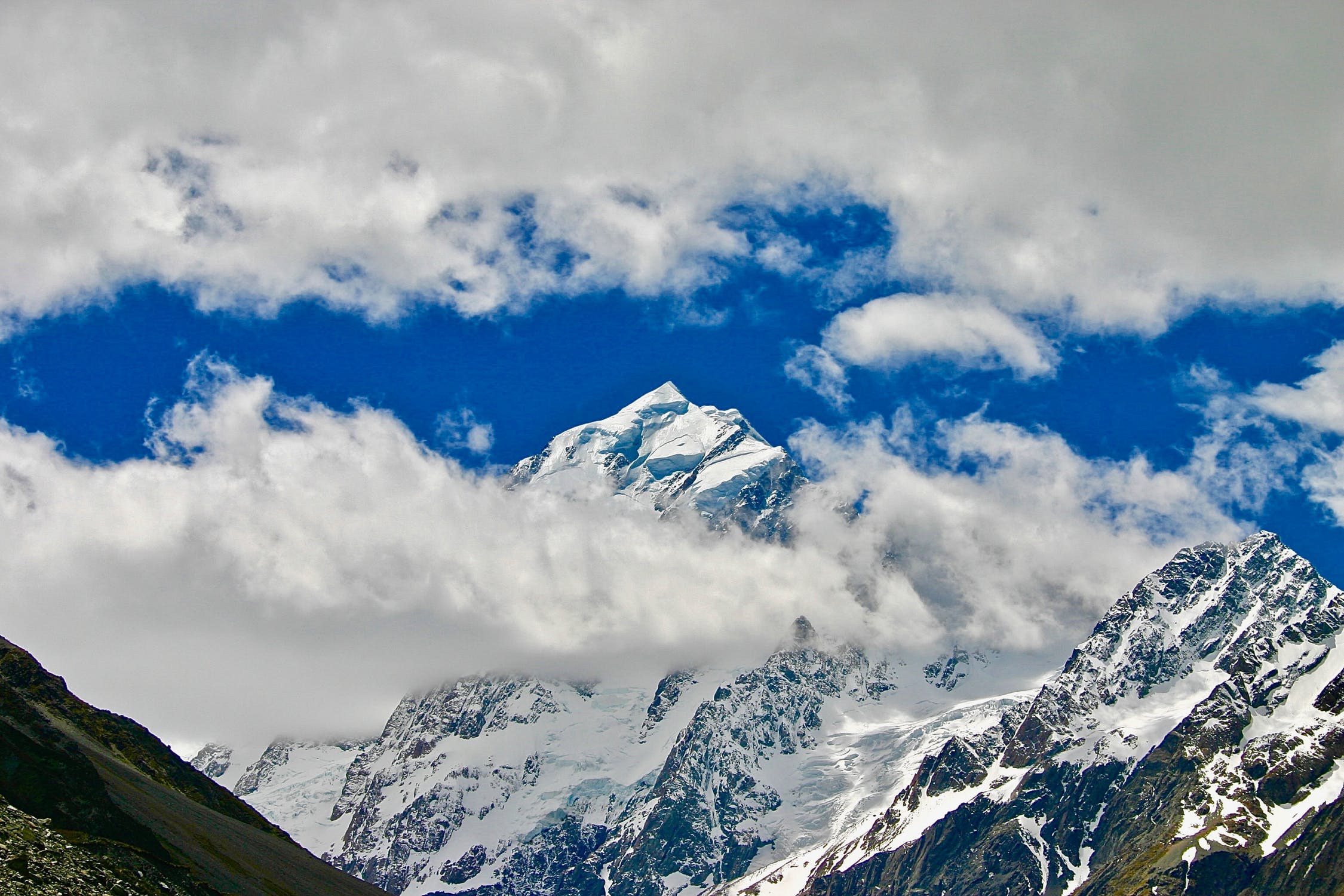 Owning a business is one thing but succeeding in running and the maintenance of a successful business is a whole different thing.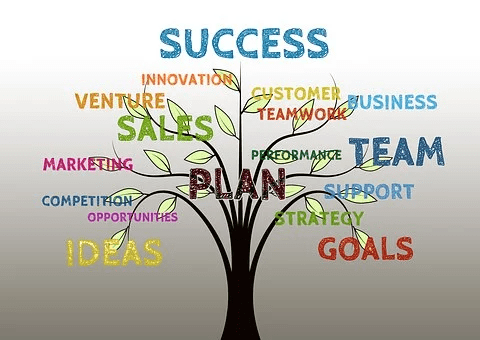 The reality is, most businesses fail in the first year of operations and this could be attributed to poor management and tough competition in the market space.
It's so unfortunate that a great number of business owners get a rush by owning a business but will overlook the actual running of their enterprise. Nevertheless, there is a glimmer of hope for your soon-to-be successful business if you'd just concentrate on the crucial elements that entail leadership and management. That having been said, we've listed the important factors necessary for the success of your business.
Finding a Businesses Premisses
The only way to succeed in business is to find that perfect location that's ideal for your business operations. You'll need to be closer to your target audience and also, to be near your production resources. This will help to eliminate the various costs associated with these aspects. In accordance with the tenant advisors of AustinTenantAdvisors.com, you'll also need to find a space for lease that's not only convenient but also spacious and fairly priced. The quality of the services you provide to your clients will be dependent on the housing you choose for your business. In addition to this, the best housing facility will also help to house your business equipment and your staff.
Leadership
This cannot be reiterated enough as it is the number one cause for business most businesses failing. This is a crucial part of the business that goes neglected, will spell doom even to the most profitable franchises. They say that everything rises and falls on leadership and this statement couldn't be any truer. There are certain attributes that a great leader should possess some of which include:
Decisiveness
Hardworking
Being armed with creative business ideas
Strict adherence to high standards
Innovative strategies to achieve business goals
Customer Service
You cannot have a business without the consumers because for starters, they are the backbone of your business. It's crucial to note that the right customer services will not only get you more customers but will also help your business retain them. More customers mean more business opportunities and more market share over your competitors.
Financial Sustainability
Apart from the business opening capital, there are other costs necessary for the successful running of the business such as:
Insurance
Utilities and maintenance
Equipment acquisitions and upgrades
Labor
Before you open a business, it's imperative to draw a business plan and make sure you factor in all the aforementioned costs. There will be hidden costs that could eat into your bottom line. Take note of these and make amendments to save your business from bleeding valuable resources.
The Right Information
You don't want to jump right into the deep end without the tools to help get you out of the mucky waters. Before opening up a business, make sure you conduct extensive research on the various aspects that could affect your business such as competition, market conditions, location, and the future expansion of your business. Such information acts as a blueprint for your operations and decoding it the right way will ensure success.
Networking
Maintaining a network with your fellow business owners, mentors, and most importantly, your valuable consumers. This will help to give you an advantageous edge over your so-called competitors while at the same time, allowing you to establish yourself in the market. Retaining this network will also provide you with an opportunity to gain resources, more business experience, and business exposure. As your network grows, you'll be exposed to more business opportunities and hence, a better chance of survival and growth. The types of networks you'll want to associate yourself with may include:
Personal relationships – This doesn't specify a group of people but may range from family to fellow peers. This helps to prove business contacts and referrals.
Strategic partnerships – Consists of everyone who plays a vital role in the development of your business. It also helps in the future expansion of the business.
Your business operations circle – This will consist of anyone who plays a direct role in the everyday operations of your business. These are the staff working directly under you, those working indirectly under you but with constant supervision, and yourself.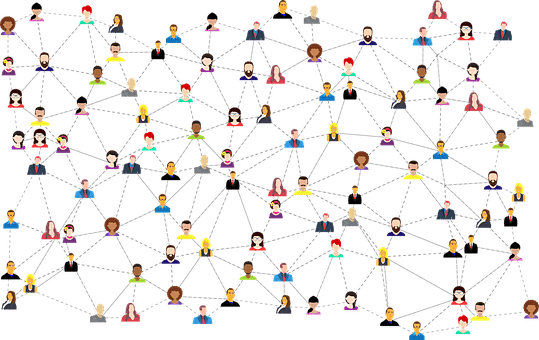 Business Legalities
Every business needs to have certain legal accreditations to operate freely. This brings in the need for various documents to be regularly updated. This can include insurance, tax records, financial statements, compliance, and regulatory papers. Operating without some if not all of these documents might land you into trouble and you could face hefty fines, imprisonment, or a combination of the two.
Advertisements and Sales
The current technology allows you to market yourself in more ways than you can imagine, you have print media, broadcasting, and online advertising, all aimed at propagating the word of your existence. It may mean parting with a few coins, or more, but in the eventuality, marketing will help increase your audience base which will translate into increased yields.
As an entrepreneur, you'll have aspirations and plans to see your business take off. However, this doesn't come easy. It will require massive investment, determination, and a heart that doesn't quit.