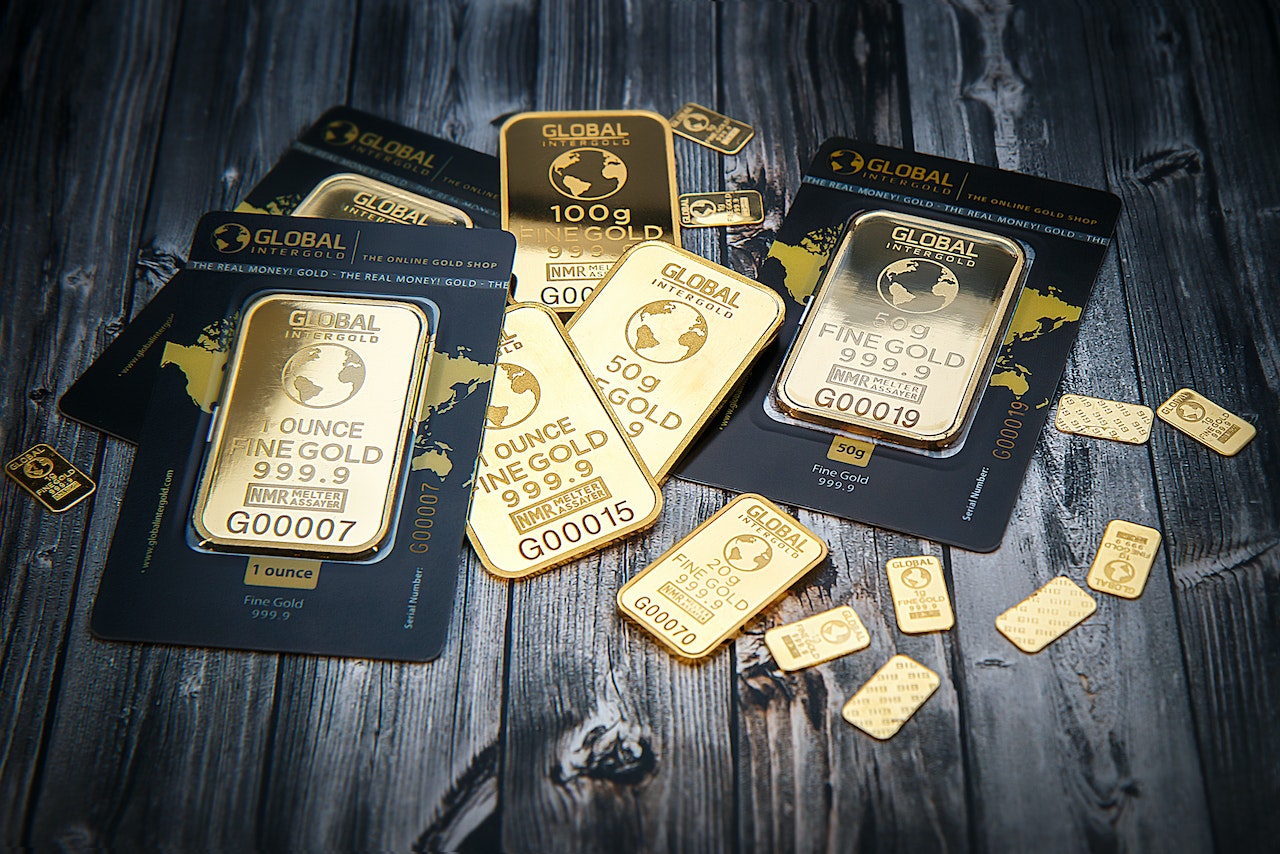 The price of gold has always been a subject of speculation and interest in the investment world.
The metal's reputation as a reliable store of value has made it a popular investment option, particularly during times of economic uncertainty. Given the current geopolitical and economic landscape, many investors are wondering whether the price of gold will crash in 2023.
The price of gold will ultimately be determined by the evolution of the war in Ukraine, inflation outlook and the actions of central banks. If interest rates keep rising while inflation starts falling, gold price may fall even further.
In this article, we explore some of the factors that could contribute to a potential gold price crash in 2023.
Keep an Eye on Geopolitical Tensions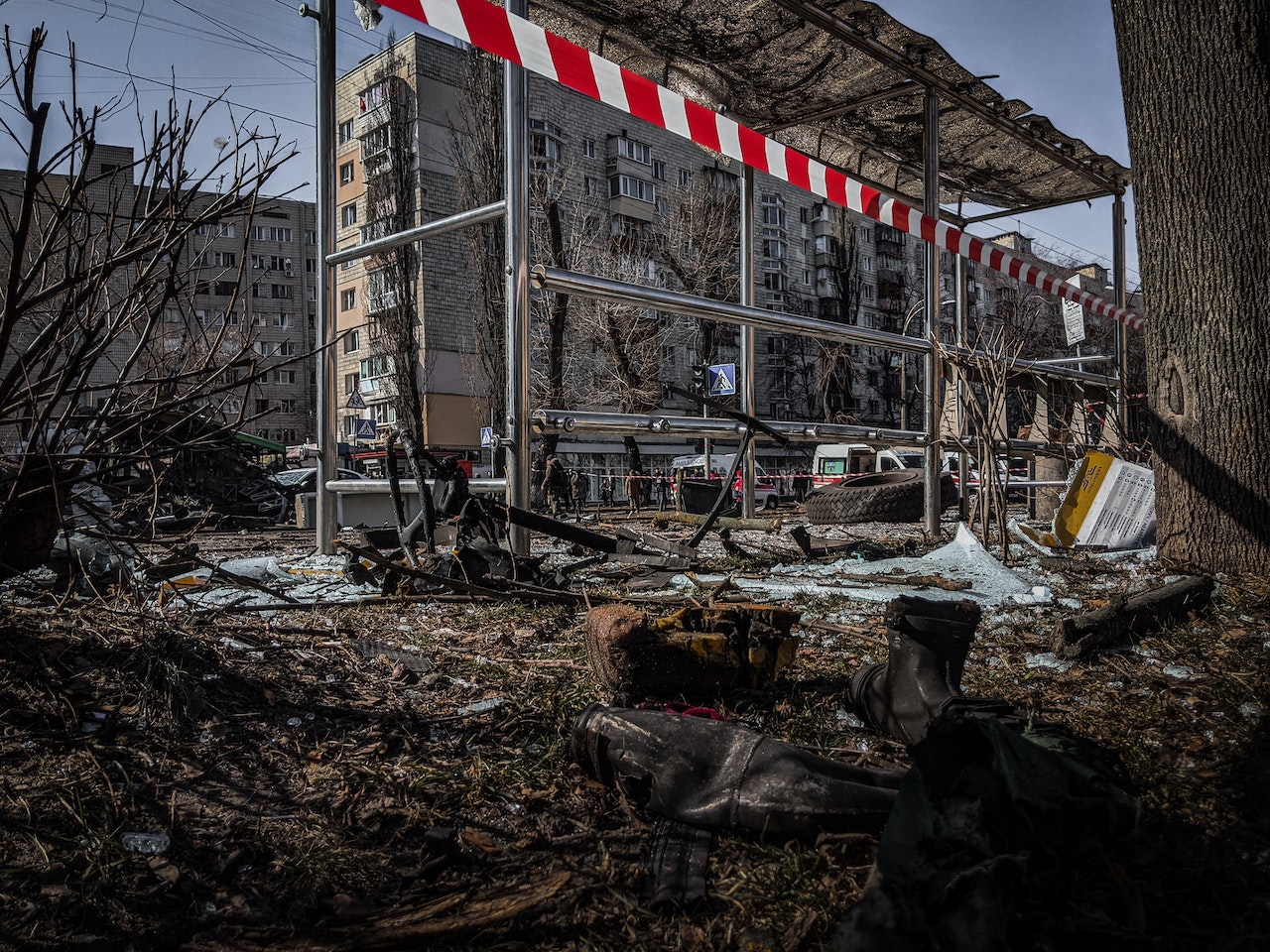 One of the primary drivers of gold prices is geopolitical uncertainty. The current tensions between the United States and China have the potential to create instability in the global economy, which could lead to a surge in demand for gold. Similarly, the ongoing conflict between Russia and Ukraine has also led to heightened tensions and could contribute to increased demand for gold as a safe-haven asset.
According to Gold.org recent report, the UK has seen a significant uptick in gold investments due to global tensions. The Royal Mint's Bullion division saw a substantial increase in both sales revenue and average order value, rising by 572% and 416%, respectively, over the past weekend. This surge has been attributed to the recent escalation of violence and hostility between the US and Iran. However, this trend is not limited to the UK alone, as a survey of 12,000 retail gold investors worldwide revealed that 44% of those who invested in gold within the past year did so in response to risk factors. Interestingly, gold was the preferred investment choice for managing risk, even over government bonds, with investors from countries such as North America, China, Germany, India, and Russia all taking part in this trend.
Monitor Inflationary Pressures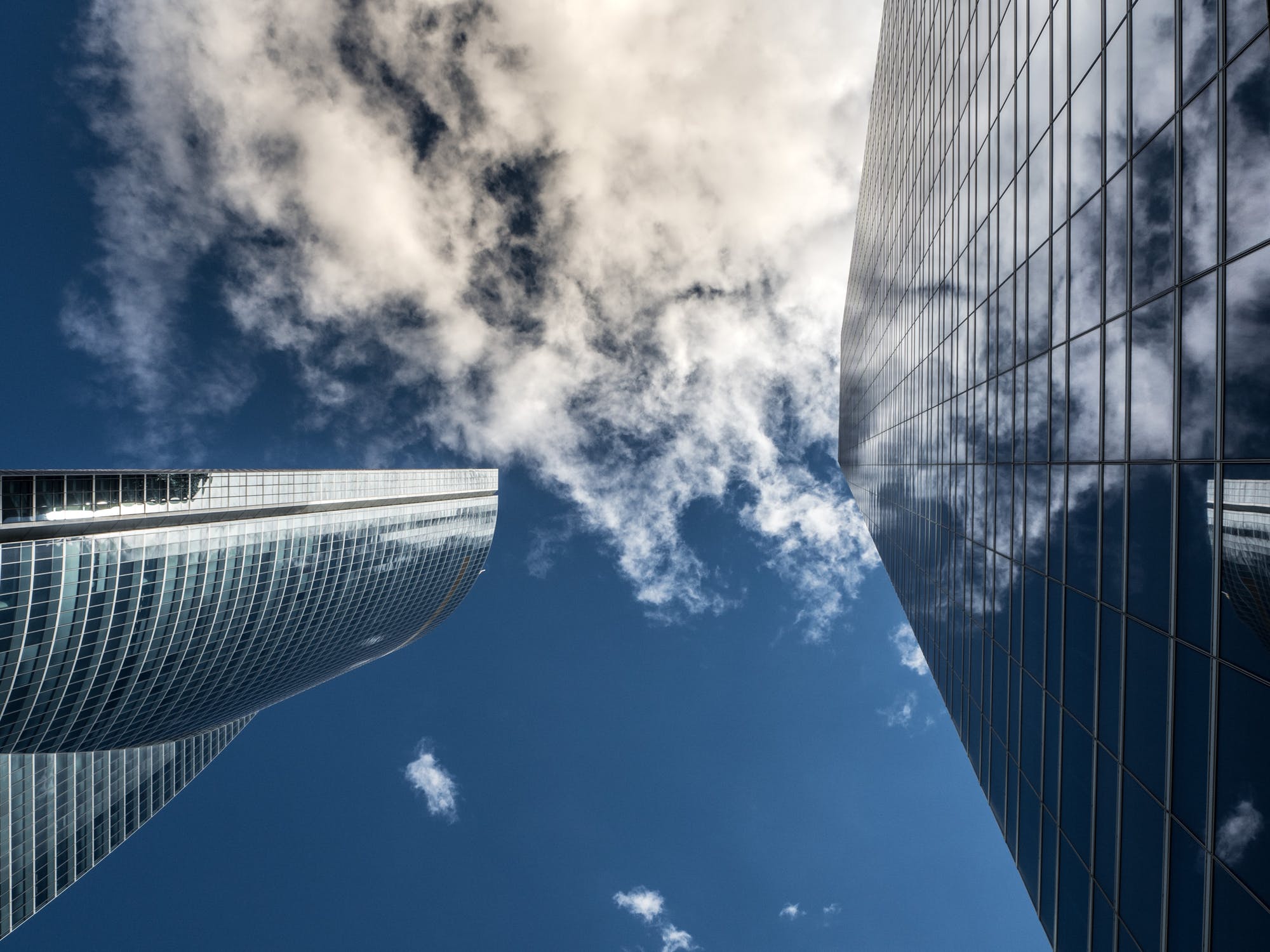 Inflation is another factor that could impact the price of gold. As economies around the world continue to recover from the COVID-19 pandemic, governments have been injecting massive amounts of stimulus into the economy. This increase in liquidity could lead to higher inflation, which would erode the value of fiat currencies and drive up the price of gold.
In addition, the recent conflict between Russia and Croatia has contributed to higher inflation in heating prices, further exacerbating the inflationary pressures on the economy. These inflationary pressures could potentially lead to a decrease in demand for gold, as investors seek out other assets to protect their wealth.
Stay Abreast of Interest Rates
Interest rates also play a crucial role in the price of gold. When interest rates are low, investors are more likely to invest in gold because it does not provide any yield. However, as interest rates rise, investors may opt for other investments that offer higher returns. This could result in a decline in demand for gold, leading to a price crash.
How To Prepare for a Gold Price Crash
While a gold price crash may be a possibility, investors can take steps to prepare for it. Here are some strategies that investors can consider: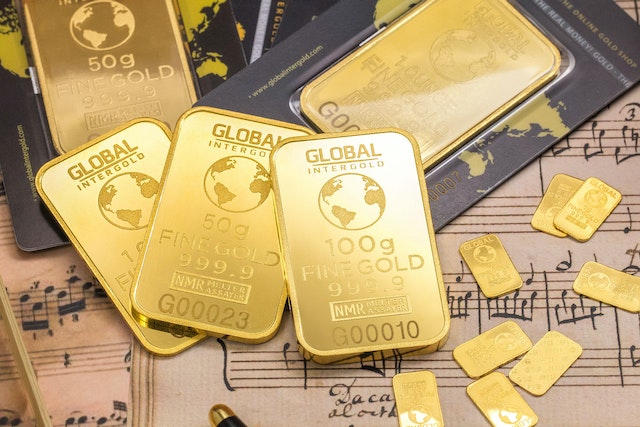 Diversify Your Portfolio
Diversifying your portfolio can help you mitigate the risks of a gold price crash. By investing in a variety of assets, such as stocks, bonds, and real estate, you can reduce your exposure to any one asset class.
Stay Informed
Staying up to date on economic news and trends can help you make informed investment decisions. As previously stated, keep an eye on interest rates, geopolitical tensions, and inflationary pressures, as these factors can all impact the price of gold.
Consider Short Selling
Short selling involves betting that the price of an asset will decline. While short selling can be risky, it can also provide a hedge against a gold price crash. If you are considering short selling, it's important to do your research and seek advice from a professional.
Conclusion
While the possibility of a gold price crash in 2023 cannot be ruled out, investors can take steps to prepare for it. By diversifying your portfolio, staying informed, and considering short selling, you can mitigate the risks of a potential gold price crash. While gold remains a popular investment option, it's important to keep in mind that no investment is without risk. By being prepared and staying informed, you can make informed investment decisions that help you achieve your financial goals.
Disclaimer: This article is for informational purposes only and does not constitute a recommendation or investment advice. You should not construe any such information or other material as legal, tax, investment, trading, financial, or other advice. Please seek a professional financial advisor before making any investment decision. We are not responsible for and do not endorse or accept any responsibility for the availability, contents, products, services or use of any third party website as stated in our privacy policy.