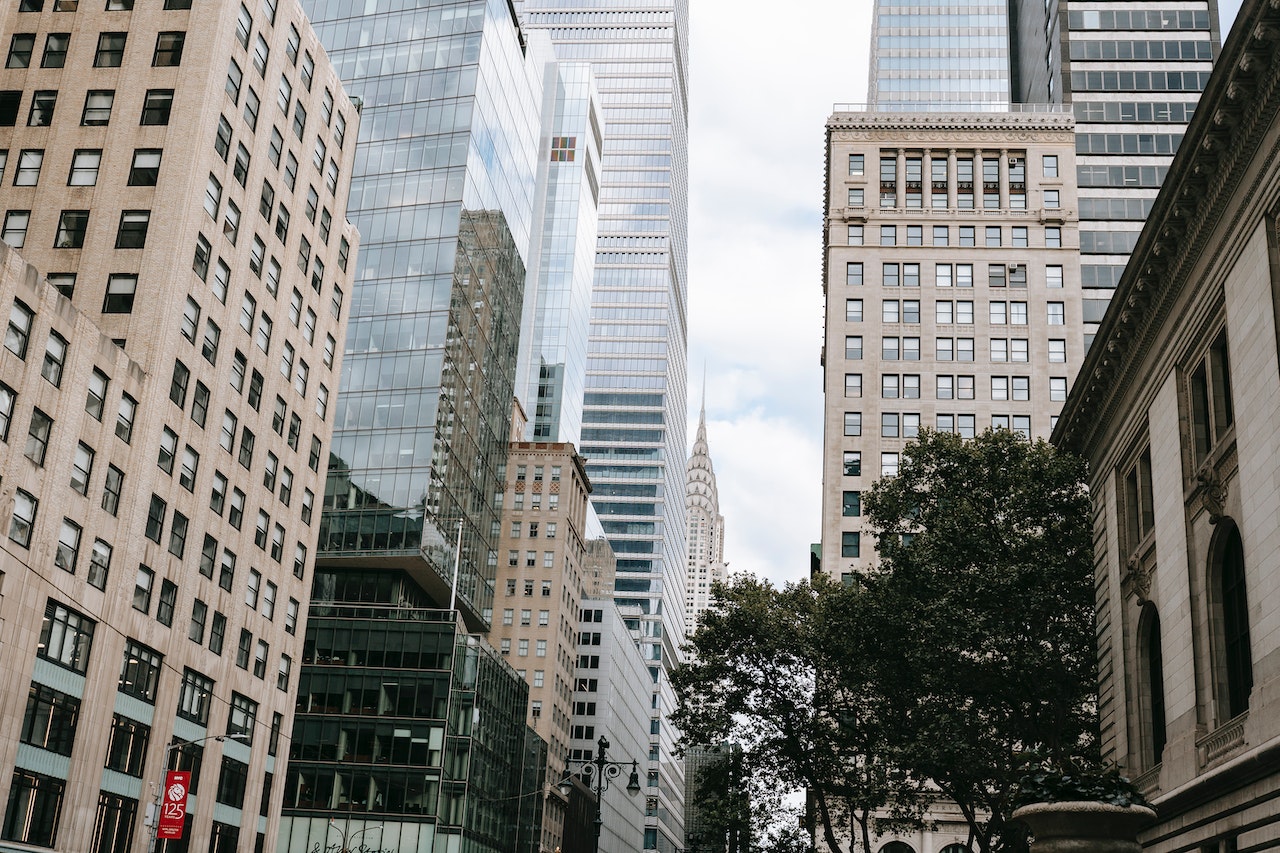 David A. Price carries out an "Interview" with Melissa Kearney, subtitled "On the American fertility decline, the role of social norms, and the link between single-parent households and economic gaps" (Econ Focus: Federal Reserve Bank of Richmond, Third Quarter 2023, pp. 16-20).
Here are a few comments that caught my eye:
What is "two-parent privilege"?
More consequentially for children's outcomes and socioeconomic gaps, children born to college-educated parents are now much more likely to live in a household with married parents and have the associated benefits of that. To be specific, 84 percent of children whose mothers have a college degree live with married parents, compared to less than 60 percent of children whose mothers don't have a college degree.
This means that the kids born to college-educated mothers live in a household with much higher levels of income, not just because their mother has the potential to make more income, but because she's much more likely to have a working spouse in the home or to have a spouse in the home at all. But also, there are many more parental resources in general when there are two parents in the home — more parenting time for supervision, nurturing, and so on. To the extent that parenting inputs shape children's outcomes, this widens the gap in kids' behavioral and educational outcomes and exacerbates class gaps. This is why I referred to this phenomenon as the "two-parent privilege," because the two-parent home has now become another advantage of the college-educated class and their children.
Discomfort among academics about discussing the role of family structure
I was at a conference on poverty earlier this summer where someone in attendance, not me, brought up the subject of family structure. The panelists, who were not all economists — they included sociologists and a social worker — were visibly uncomfortable, even annoyed, and promptly dismissed the person's question.
I think this discomfort stems from a well-intentioned instinct to not want to come across as sounding judgmental or shaming certain types of families. And I'm very sympathetic to that instinct. The problem, though, is that avoiding this topic is counterproductive. Denying the importance of family structure and the role of families to children's outcomes and economic mobility is just dishonest, based on the preponderance of evidence. Another reason why I think it makes economists, in particular, uncomfortable is that we don't have a ready solution for the challenge. It would be much easier for us to talk about this issue if there were an obvious policy lever to address it. ..
That's something that highly educated Americans often speculate about this topic: "Oh, we're just becoming more northern European in our attitudes about this." But that's not what's happening. The decline in marriage among parents in the U.S. has not been replaced with a corresponding rise in unmarried parents stably living together for the long haul and essentially being married in all but name. In the U.S., cohabitation is a very fragile arrangement.
To what extent can government transfers address this issue?
I am in favor of increasing income support to low-income families with children, given all we know about the benefits of alleviating material deprivation for children. … I do want to acknowledge the concern that insofar as transfer payments increase the economic viability of single-parent households, that might lead to some small increase in these types of households. My read of the evidence is that the behavioral effects there are likely to be small. But either way, I'll take the trade-off. I am firmly of the view that we cannot just allow children to continue suffering the consequences in the hope that entices some more parents to get married.
Having said that, even an increase in transfer payments isn't going to fully make up for the absence of the second parent in the home. Parents do more than just pay the bills. They invest their time and energy into their children. They provide supervision and guidance. They read to them and play with them. We should be clear that a government check is never going to be able to fully make up for the absence of a second committed parent in the home.
Furthermore, the reality is that in this country, we couldn't even muster the political support last year to maintain an annual child tax credit of $3,000 per year. That indicates to me politically how far we are from a situation where we might conceivably have income transfers to make up for the absence of a second earning parent in the home. What are the chances we're going to have a child allowance equal to, say, the median earnings of a high school graduate, around $40,000 a year, year after year until the child is 18? The idea that we're going to solve this problem with a government check is just not plausible. And it doesn't account for all the many things that a second parent brings to the home beyond income.