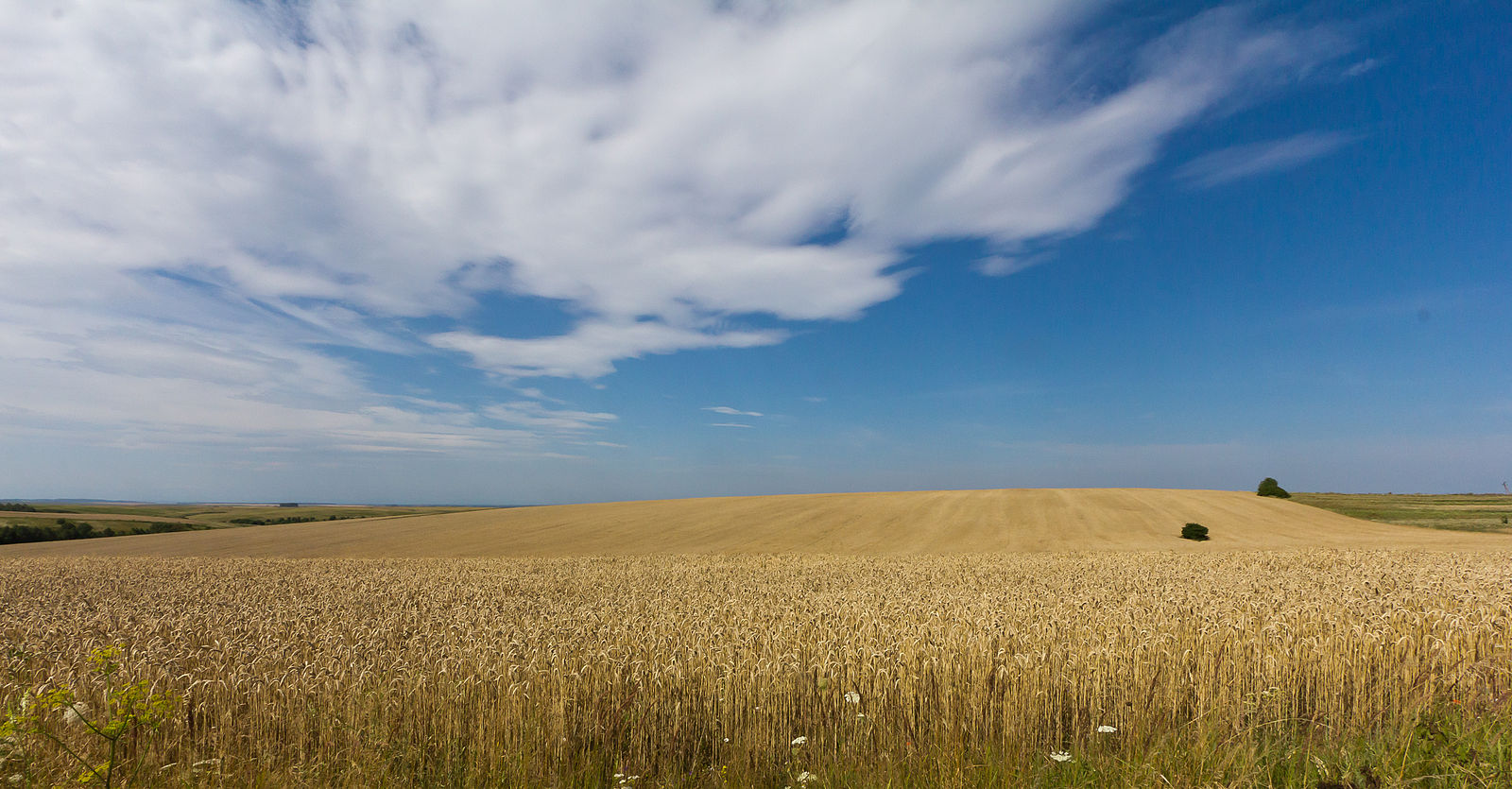 Agricultural subsidy works, the problem is how does it pay for itself to be sustained?
The global food crisis has hit several countries, with millions vulnerable to hunger. There are farms in these countries. They also often import from elsewhere.
The farmers in these countries require five major necessities: seeds, irrigation, fertilizers, farm machinery and transport to market. Subsidizing one or more of these for farmers of a particular crop could bring down the prices of that crop, to the possible minimum or even lower, within their borders.
They usually have staple food: cassava for some, maize for others, rice, beans and so on. What do farmers of each crop need the most? If subsidized or provided for free, by how much would they discount their produce?
Oftentimes, there are aid efforts to affected countries, like the EU just announced to African, Caribbean and Pacific nations, but the limited amount limits the possibility for continuity. The effort may generally apply to all farmers, not specifically to some, of some selected crops, to affect those.
Aside from the global food crisis, some of the countries are facing drought, like in Niger, where lack of rainfall is causing malnutrition, as well as others in difficult spots, for environmental, economic, political and conflict troubles.
There is also tree logging, illegally, in many countries, where some do to raise capital. There are campaigns for reforestation, active for a while, waning after that because of lack of anchor.
These interconnected situations lay curiosity on how to solve the food crisis in affected countries — for the long term, war or not, as well as reforestation and to have water security.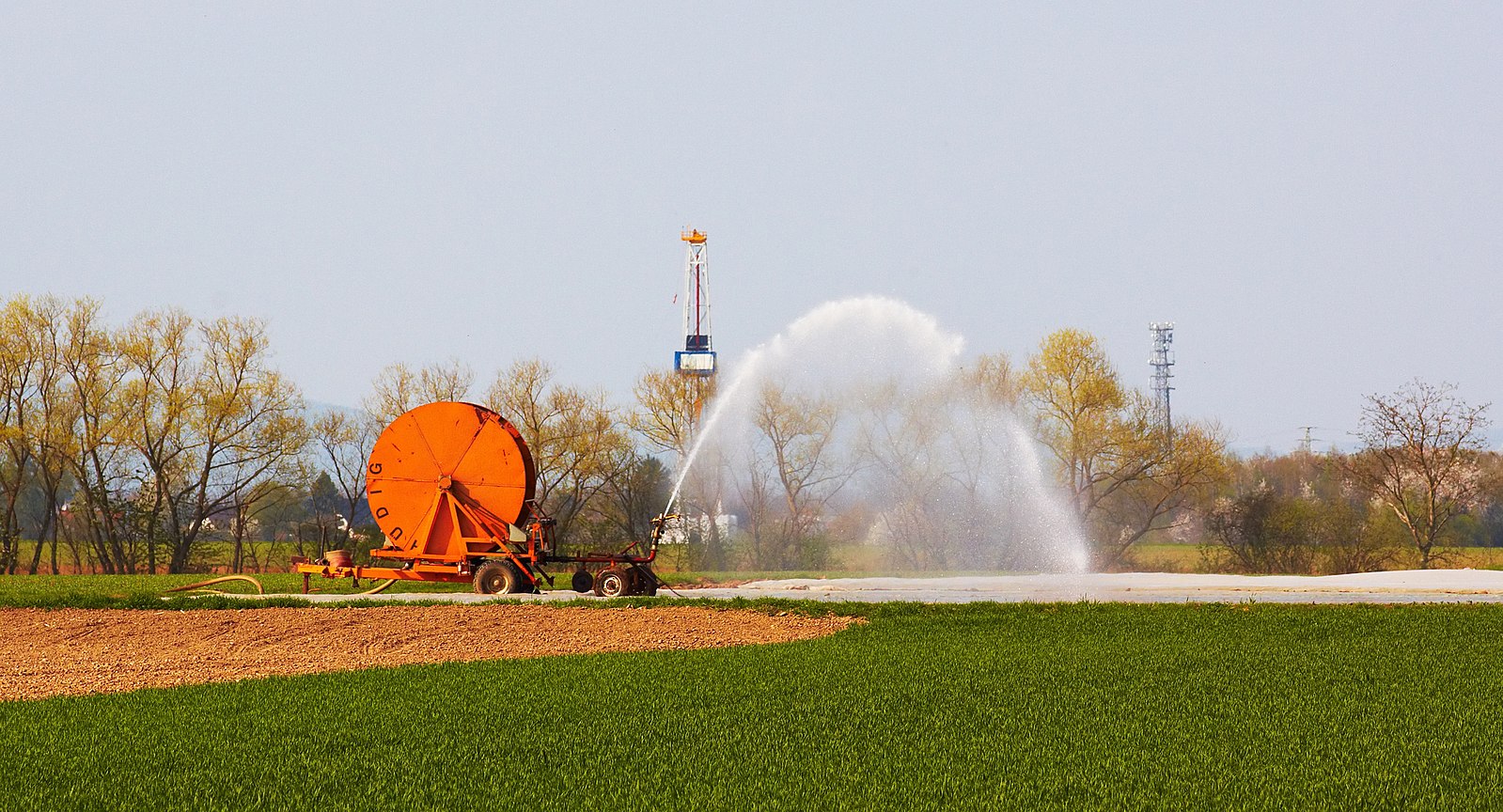 They may need a non-enforced contribution system: not taxation, levy or public mandate. The goal is to find a private-public partnership, to ensure that people in those places can look at those five agricultural necessities for the ones they need the most, or which ones can be affordable and sustainable to subsidize for one or two staple crops, to divert the contribution to, for food security, sufficiency and sovereignty.
The contribution system is what they would have to model in a way that would work, not be abused, or diverted. The subsidy model can then become what would be on the ground, where aid would meet, if it came.
Part of the contribution can go to reforestation as an approach to mitigate climate change, as well as irrigation to provide clean water to communities lacking clean water.
It could also become a way to rejigger the agricultural sector, to grow productivity, employment and exports in the value chain. Though unfortunate, the global food crisis may also be an opportunity for affected countries.