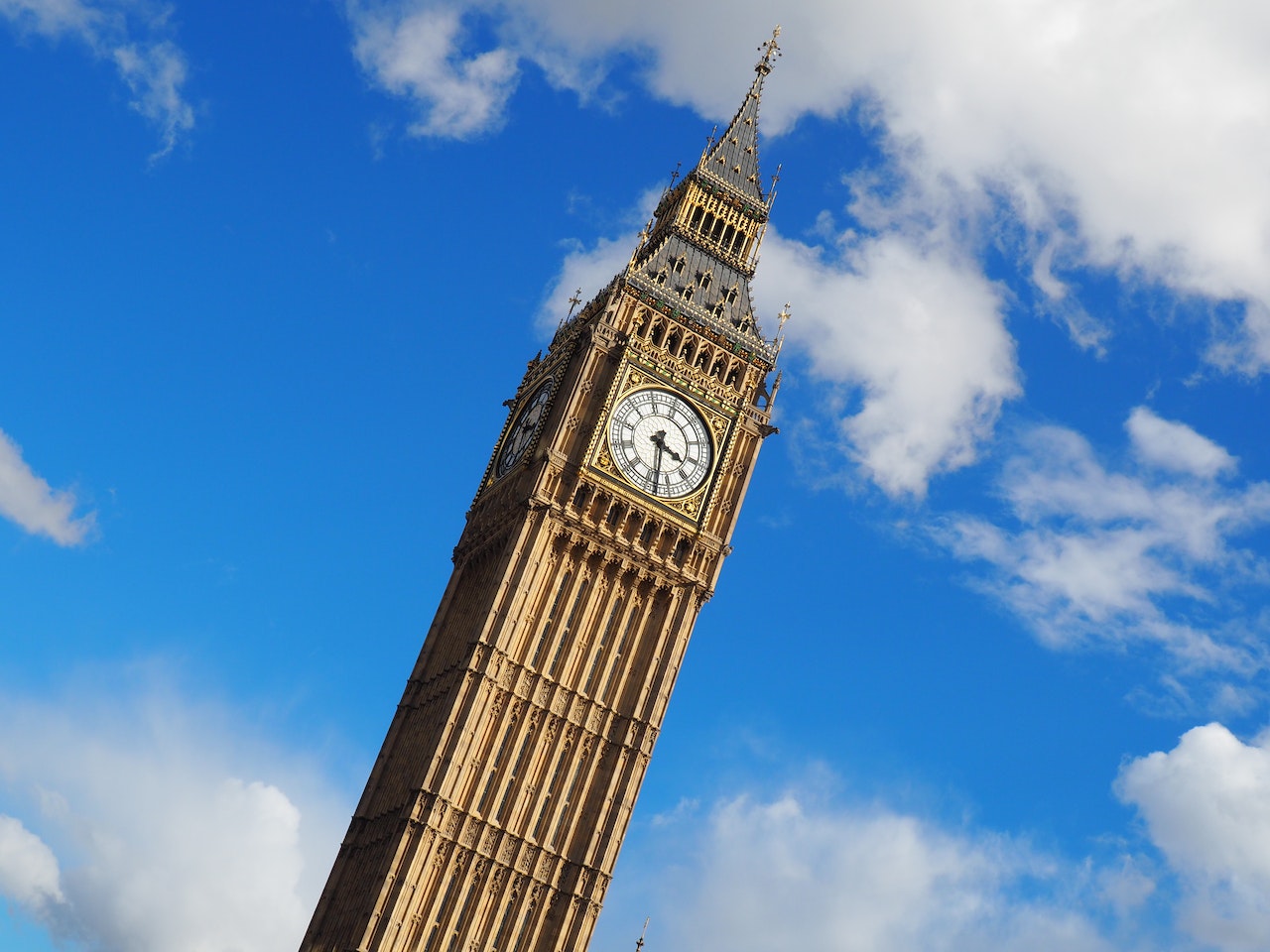 On Sunday, the UK government carried out its first nationwide test of a new emergency-alert system aimed at warning people about dangerous situations such as floods or terror attacks.
It has been reported that one in five compatible smartphones did not receive the alert, sparking concerns about the effectiveness of the system. Many customers on Three network report not receiving the loud alarm meant as a test for future emergencies.
Warning If There's a Life-Threatening Emergency Nearby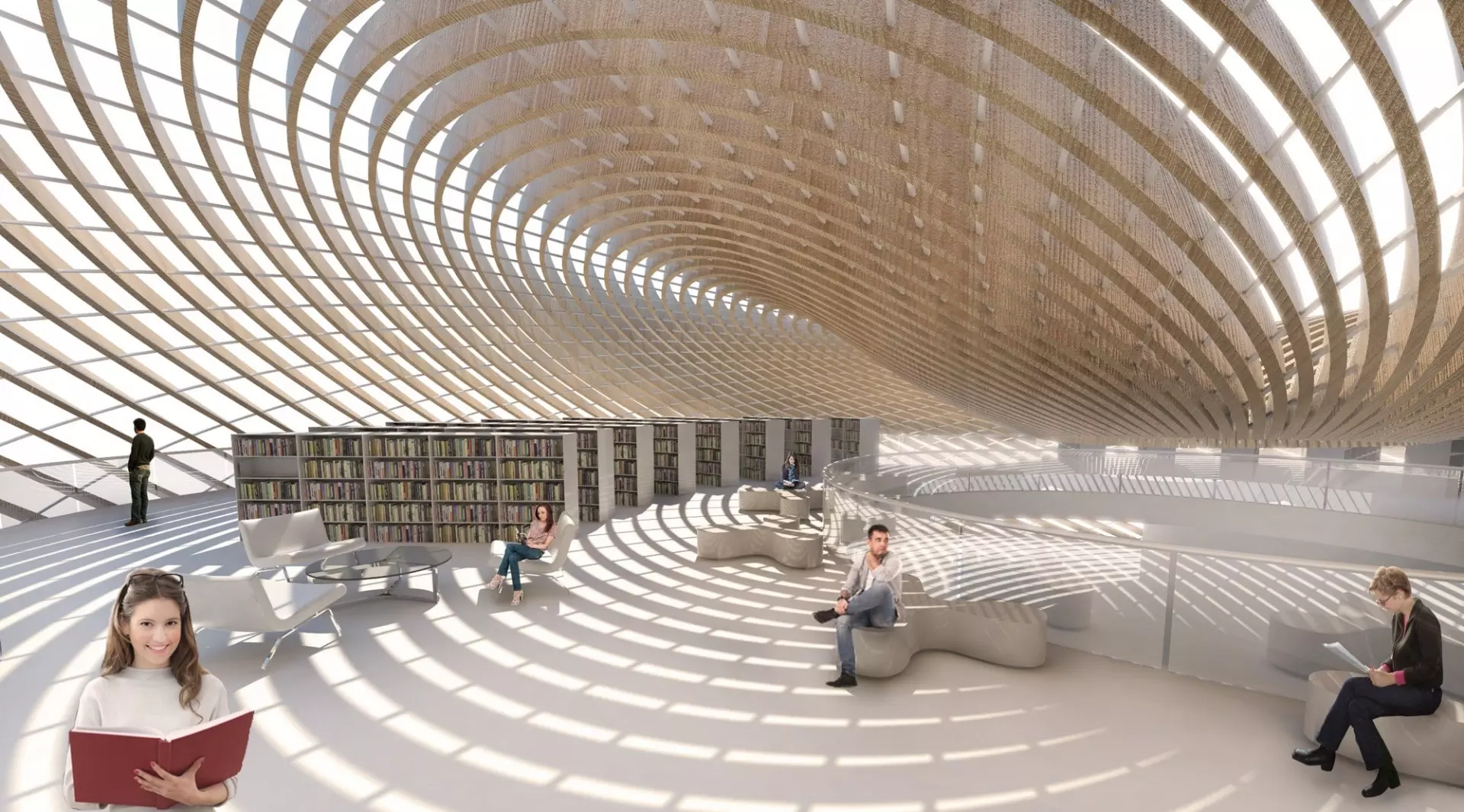 Millions of phones across the UK sounded with a siren on Sunday as part of a test for a new national emergency alert system.
The emergency-alert systems play a crucial role in saving lives during times of crisis. By quickly and effectively notifying people in affected areas, emergency-alert systems can provide important safety information and instructions, enabling people to take appropriate action to protect themselves and their families.
Furthermore, the use of emergency-alert systems can help to minimize the impact of a crisis by allowing emergency services to quickly respond to the situation, potentially saving lives and reducing the overall severity of the event.
Improving Emergency Alert Systems in the UK
While the recent test of the UK's emergency-alert system has highlighted some issues with the system, it also presents an opportunity to identify areas for improvement.
One potential improvement could be to increase the number of eligible phones that can receive the alerts. The government estimated that nearly 90% of mobile phones in the UK would be eligible to receive the alert, but in reality, only 80% of eligible phones received it. This suggests that more needs to be done to ensure that as many people as possible are able to receive emergency alerts.
Another area for improvement could be to address issues that may prevent people from receiving the alerts, such as phones that are turned off or in airplane mode. Finding ways to overcome these obstacles could help to ensure that emergency alerts are received by as many people as possible.
A Smart Move By the UK Government That Can Save Millions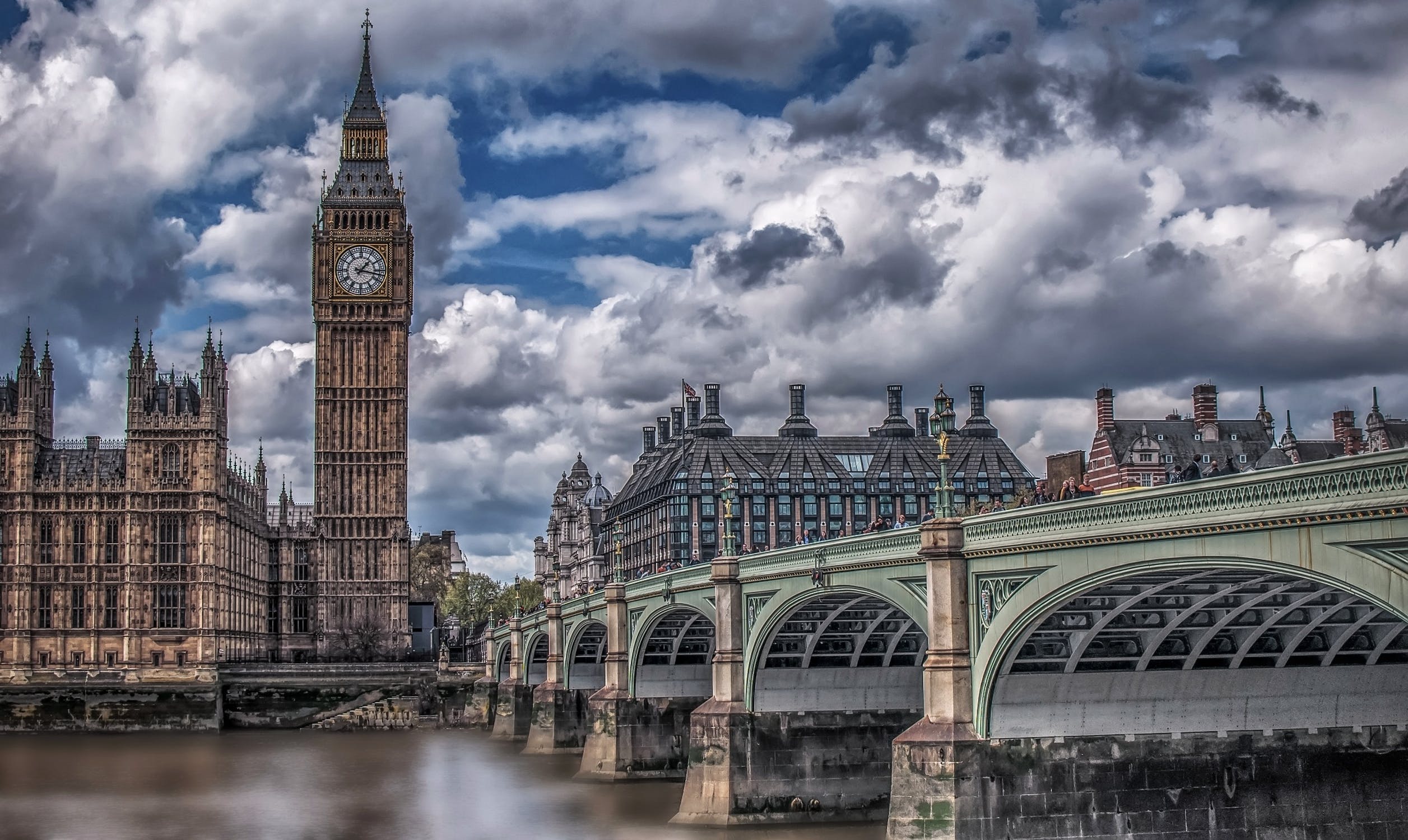 While the recent test of the UK's emergency-alert system may not have been perfect, it highlights the importance of having effective emergency-alert systems in place.
People are being urged to remember that the alert is a test, similar to a one-off fire alarm drill, and no action is required when they receive the test.
By identifying areas for improvement, the UK government can work to ensure that its emergency-alert system is as effective as possible, potentially saving lives and minimizing the impact of future crises.