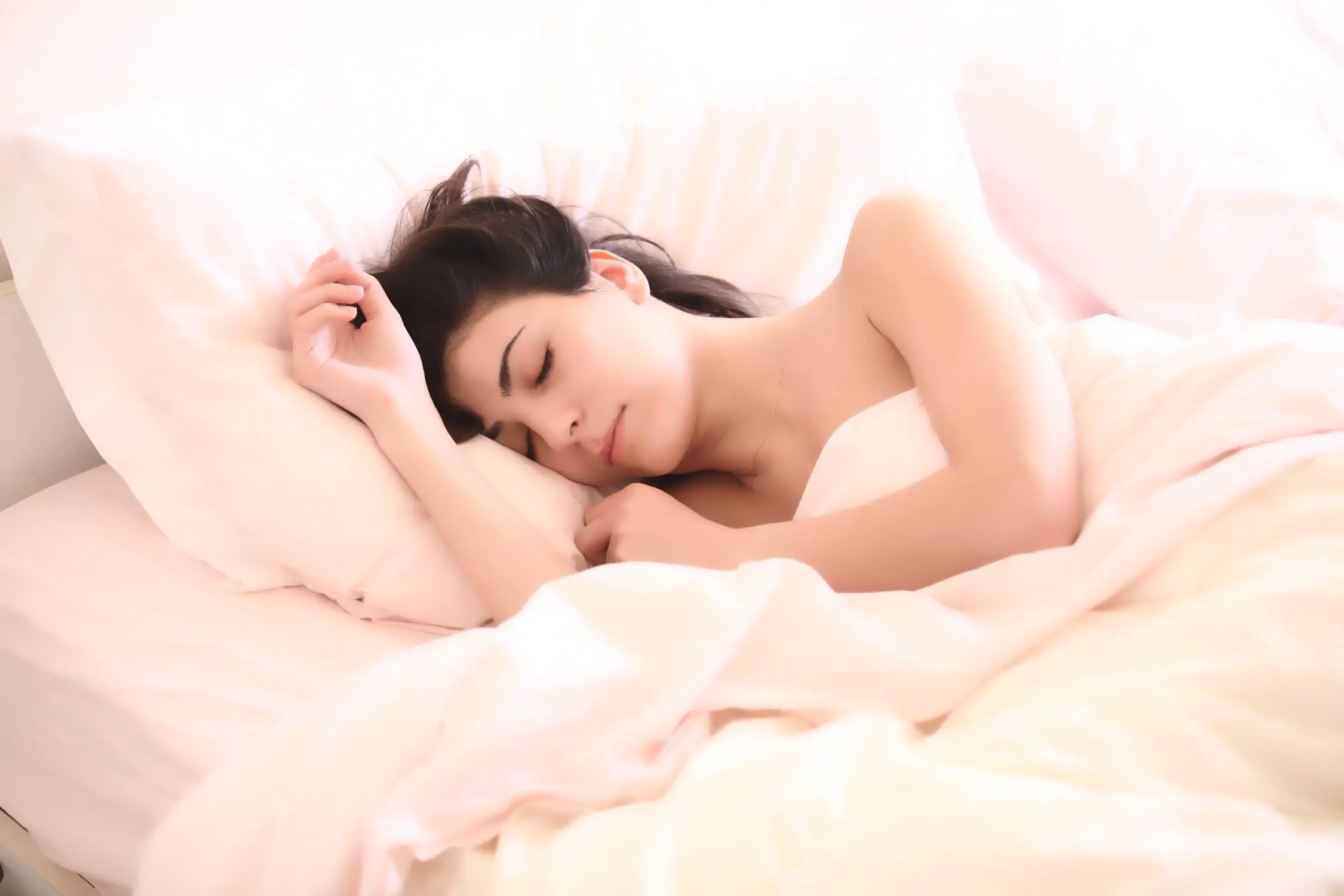 The hospital can be a Risky Place
From nosocomial infections to medication errors, risk is real and always a concern. Mitigation of these risks can play an essential and life-saving part of a comprehensive care plan. For average-risk hospitalized patients, the safety and security of a hospital bed may be manifesed as an occasional visit from a nurse, rather than what both expectations and technology should offer. The potential deterioration of a patient's clinical status may go undetected for an extended period, only to be recognized when appropriate intervention could be too late. This delayed or suboptimal intervention is clearly associated with increased morbidity and mortality. Beyond its clinical toll, cost of care an be also impacted.
Today's Technology is catching up with Yesterday's Hospital Bed
Hill-Rom, the world's leading hospital bed manufacturer, announced that EarlySense, an innovator in contact-free continuous patient monitoring has integrated its heart rate and respiratory rate sensing and analytics technology into Hill-Rom's Centrella platform. Hill-Rom's existing expertise in patient safety and satisfaction is combined with EarlySense's analytics to become less of a bed and more of a clinical tool to optimize care; for patients and clinicians, it might be the best of both worlds.
It's about Time
While it's certainly "about time" that technology expands further into the hospital room, the criticality of time as a clinical parameter is the central issue here. EarlySense technology provides a continuous assessment of heart and respiratory rate over one hundred times per minute. And these data can lead to actionable, time-sensitive insights that potentially drive preemptive action. Published data examining the EarlySense technology in a medical/surgical unit support these observations:
86% reduction in cardiac arrests;

47% reduction in ICU stays in patients requiring transfer;

9% decrease in overall hospital stay.
It's about Data to Improve Care
While data can drive decisions, it can also overwhelm a busy hospital staff. For many healthcare providers, technology has emerged as an obstacle to care that, at times, requires more attention than the patient. Adding new monitoring parameters can layer on to the cacophony of buzzers and alarms that burden both patients and professionals. Central to the Hill-Rom and EarlySense innovation, is the ability to provide information that fits into the existing workflow without the innovation itself becoming a disruption. For example, in a 12-hour shift with 5 patients, a nurse would typically only get two alerts. And given this high level of predictive value, it may offer the opportunity to reduce the need for conventional (and noisy) telemetry.


When we look outside the ICU, we see a data desert; this translates directly to both unnecessary deaths and added dollars. Today, we have a contactless monitoring solution that provides solutions that are highly efficacious, cost-effective and don't get in the way of clinical care.
Avner Halperin, Co-Founder and CEO EarlySense
A Wakeup Call for Patients and Clinicians
The incorporation of technology into our lives is ubiquitous. Everyday, something old is new again--from toothbrushes to mattresses. Healthcare is no different. Health tech is revisiting and reinventing aspects of care that result in important advances. This time, it's a clinical wakeup call that's a real lifesaver.


A version of this article first appeared on Forbes.