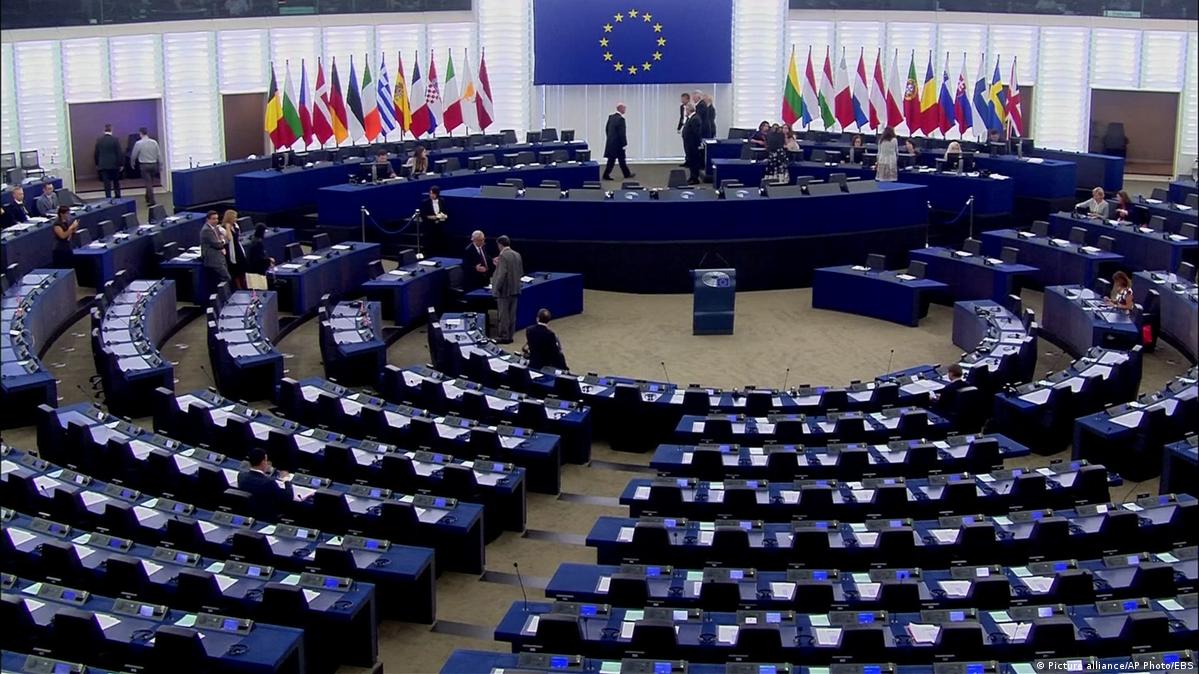 The European Parliament is planning to tighten rules on lobbying for former members.
Several former MEPs are accused of accepting money to promote the interests of foreign countries.
Ex-MEPs would be barred from lobbying legislators for six months after leaving office, and their automatic right to access the parliament would be revoked. Instead, they'd have to apply for a special pass after registering with the parliament's transparency register.
The move is part of the legislature's efforts to combat corruption and foreign influence, and it is expected to be completed by April.
Former MEPs who violate lobbying rules could face serious consequences if the EU parliament strengthens enforcement mechanisms. This could include fines and the loss of lobbying privileges.
In addition to the six-month cooling-off period proposed, the EU parliament may consider longer or more flexible cooling-off periods depending on the circumstances. Former MEPs who held senior positions or worked on particularly sensitive issues, for example, could face longer cooling-off periods to ensure that they do not use their contacts and knowledge for personal gain.
There are several ways to improve the EU parliament, including:
Increasing transparency: The parliament could increase transparency by disclosing more information about its members' activities and financial interests. This would help to prevent corruption and improve public trust.

Strengthening accountability: The parliament could strengthen accountability by creating independent oversight bodies that can investigate and hold members accountable for unethical behavior.

Reforming the voting system: The current voting system in the EU parliament gives disproportionate power to smaller member states. A reform of the system could make the parliament more democratic and representative.

Promoting diversity: The parliament could promote diversity by encouraging the election of more women, minorities, and representatives from different socio-economic backgrounds.

Enhancing collaboration: The EU parliament could work more closely with civil society organizations, such as NGOs and trade unions, to ensure that the interests of all citizens are represented.

Increasing efficiency: The EU parliament could improve its efficiency by reducing bureaucracy, streamlining decision-making processes, and investing in technology that improves communication and information-sharing.

Increasing the budget: The parliament could increase its budget to hire more staff and invest in resources that help members to be more effective in their work.
These are just a few ideas for how to improve the EU parliament. To create a more effective and responsive institution that serves the needs of all Europeans, all stakeholders must work together.