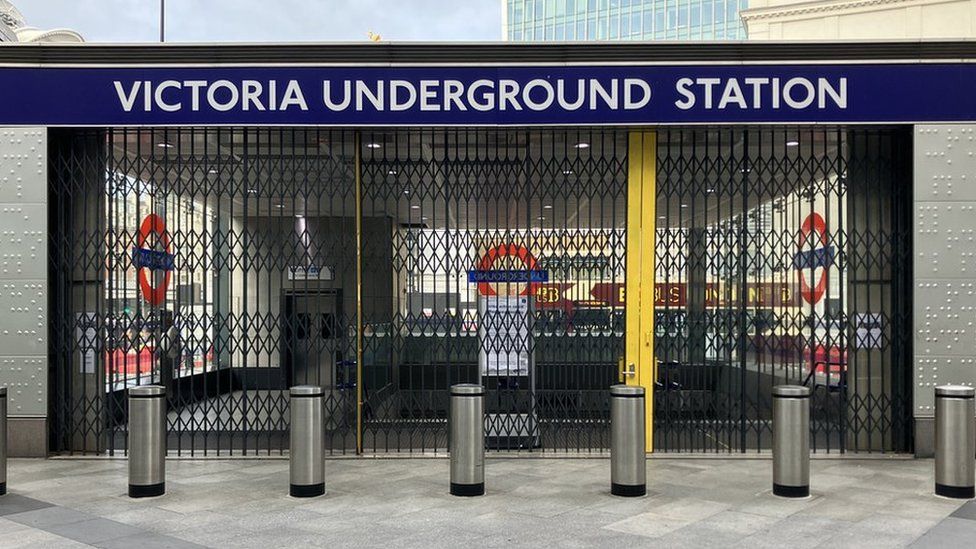 Britain's soaring inflation has put thousands of public sector workers in financial difficulty because their wages have failed to keep pace.
Public sector workers in the UK have been on strike in recent months, with hundreds of thousands of workers from various industries taking part in a series of actions over pay, jobs, and conditions. Teachers, nurses, civil servants, and rail workers have all been involved in the strikes, which have been sparked by a call for wage rises to keep up with rising prices.
The British Medical Association has said that junior doctors have seen their pay cut by 26% since 2008, once inflation is taken into account. Meanwhile, Unite's ambulance staff in Northern Ireland have gone on strike in their quest for an above-inflation pay rise. The UK government has said that pay rises are decided by independent pay review bodies and that higher ones are unaffordable.
One of the largest groups to have gone on strike recently is the University and College Union (UCU), which represents around 70,000 members. UCU members have been striking at 150 universities across the UK for 18 days in February and March, calling for a pay rise worth either 2% above RPI inflation, or 12% (whichever is higher), pension benefits to be restored, and "excessive workloads" to be tackled. The Universities and College Employers Association says that an increase in pay puts jobs at risk.
Teachers in England have also gone on strike, with the National Education Union rejecting a government offer of an extra 1.5% pay rise, plus 1.5% as a one-off payment.
Sunak's government has said that it has already agreed to an extra £2bn in school funding.
Civil servants have also been involved in strikes, with around 133,000 taking part in strikes today, the day the chancellor unveiled the Spring Budget.
The action involved union members across 124 government departments, with the Public and Commercial Services (CPS) union calling for a 10% pay rise, better pensions, job security, and no cuts to redundancy terms.
Members of the RMT and Aslef unions working on the London Underground have also gone on strike, as part of a dispute over working arrangements and pensions.
RMT members from 14 train operators will also strike on 16, 18, and 30 March, and 1 April - the start of Easter school holidays for many.
The unions are in dispute with the government and rail companies about pay, job cuts, and changes to terms and conditions, while rail industry bosses say that changes need to be agreed to afford pay increases and modernize the railway.