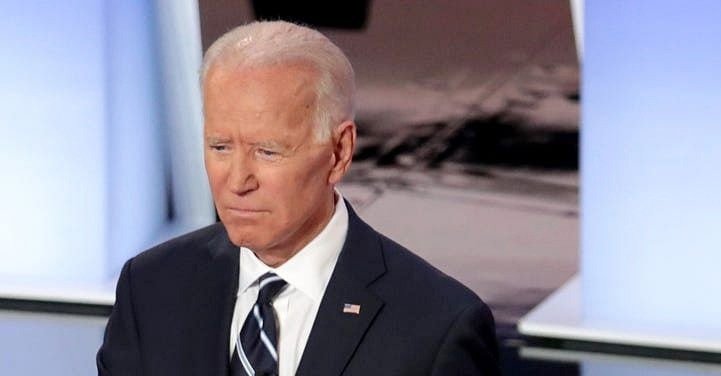 Joe Biden is officially the 46th president of the United States this Wednesday.
Vice President-elect Kamala Harris accompanied Biden to take their oaths of office on the West Front of the US Capitol.
Preparations Gather Pace in Washington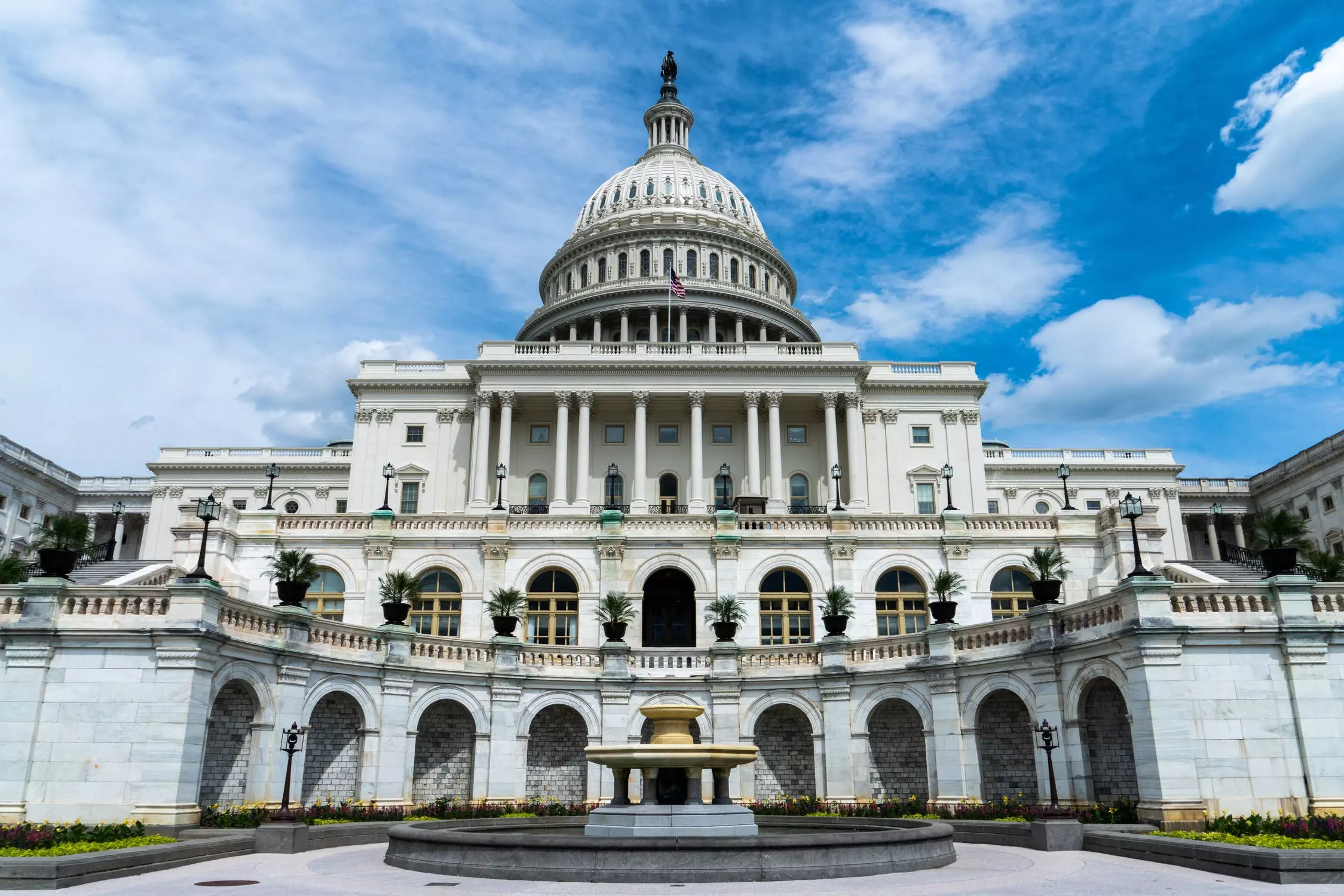 Around 25,000 troops guarded the inauguration ceremony after a deadly riot at the Capitol earlier this month.

Ahead of today's inauguration, the US military and FBI have been vetting all the thousands of National Guard troops who are stationed in Washington to provide further security for Inauguration Day.

Donald Trump did not attend Joe Biden's inauguration. He is only the fourth president not to do so.
Melania Trump left the White House office as the least popular first lady ever.
Kamala Harris is the first woman to hold the position of Vice-President, bringing hope and justice to minorities and women all around the world.
Trump left the White House for the last time with an unprecedented legacy of dividing America.
In the final hours of his presidency, Mr Trump pardoned 73 people, including Lil Wayne, Kodak Black and his former adviser Steve Bannon.
However, he did not issue pre-emptive pardons for himself or family members.

Mike Pence did attend the Inauguration Day ceremony.
Lady Gaga sang the national anthem at the inauguration ceremony, a task previously undertaken by Beyonce Knowles and Jackie Evancho in 2013 and 2017 respectively.
Biden to Promote Race, Immigration, Climate and LGBT Rights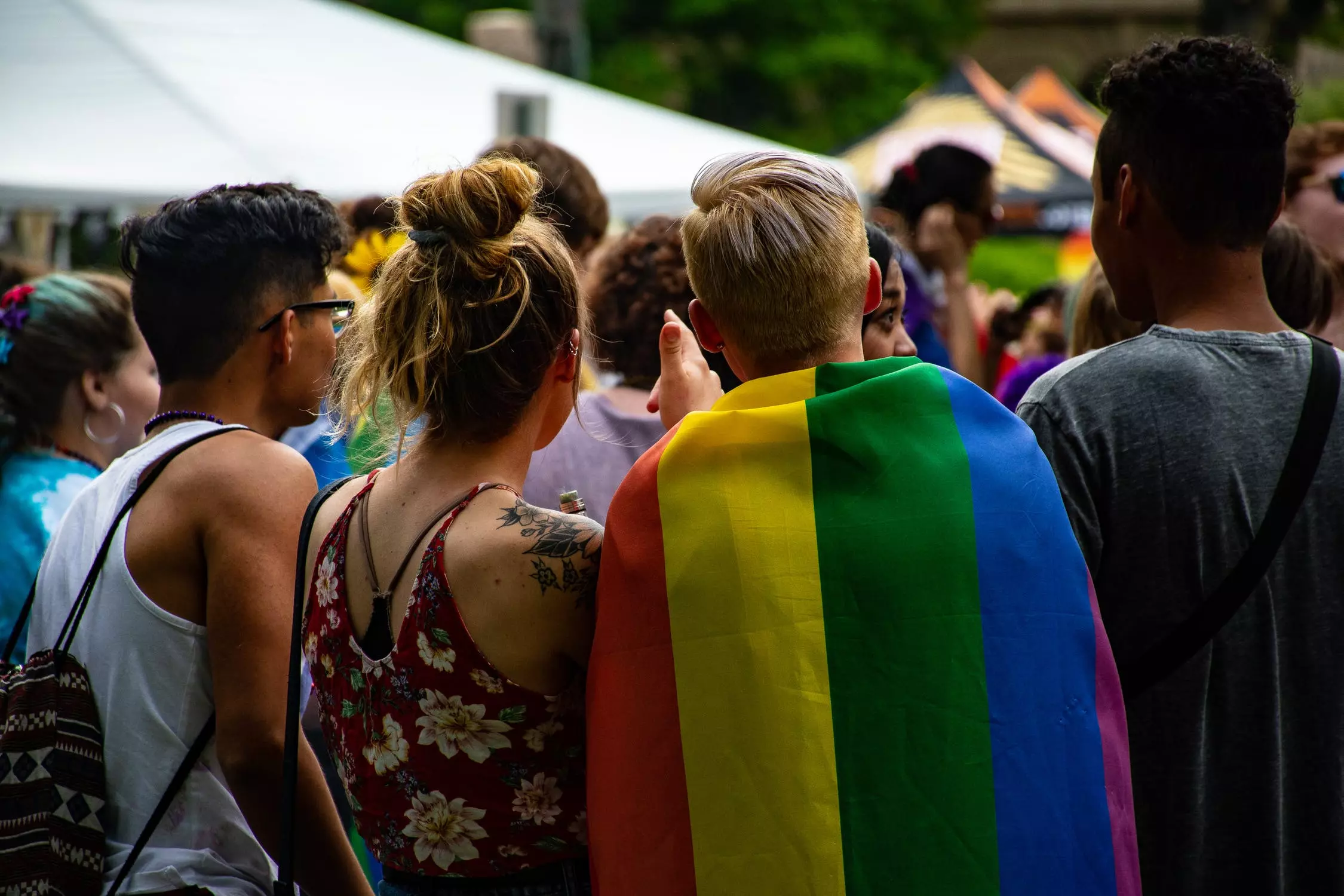 As part of the huge package of executive action announced a short time ago, President-elect Biden's team say he will also take action to address equality and immigration.
Joe Biden will issue an executive order to address racial equity in federal policy-making and programs, in a measure aimed to help root out systemic racism. This will also directly undo Trump administration policies, including an order which saw diversity and inclusion training limited.
He is expected to sign an executive action to end President Trump's controversial travel ban which restricted US entry from some Muslim-majority countries.
Biden will order a stop to all border wall construction on the US border with Mexico, pending a review of the legality of funding being used by the previous administration.
He will also sign an executive order revoking a Trump plan to exclude undocumented migrants from the census and sign a memo to help fortify protections for "dreamers" - a scheme that shields young undocumented immigrants from deportation.
Joe Biden will bring change in the workplace, by signing an executive order to help prevent and combat discrimination on the basis of gender identity and sexual orientation.
He will also issue an executive order to begin rejoining the 2015 climate pact, reversing a decision by climate-change skeptic Donald Trump.
Trump Leaves the White House Changed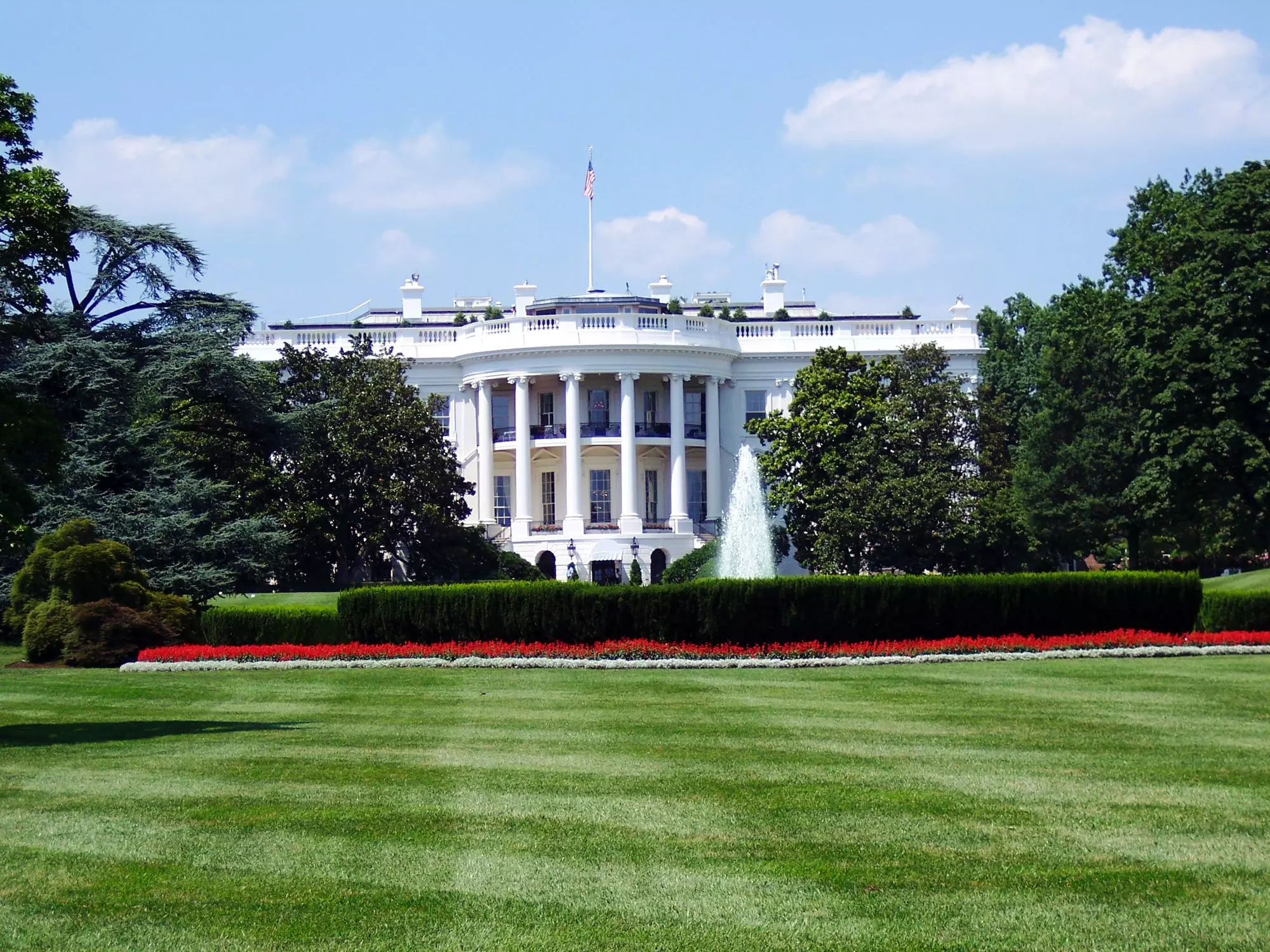 Donald Trump brought change in US politics with tax cuts, border wall with Mexico, regulatory rollbacks, trade war with China and historic diplomatic peace agreements in the Middle East.
He transformed the existing political order, as an outsider giving voice to those who lost faith with the establishment and felt the current political system no longer worked for them.
The unrest and resentment that Donald Trump rode to the White House crashed on the US Capitol two weeks ago, leaving behind wreckage that will take time and effort to clear.
After 4 years of not following norms and traditions, Trump leaves the US government changed as a unforgettable president.