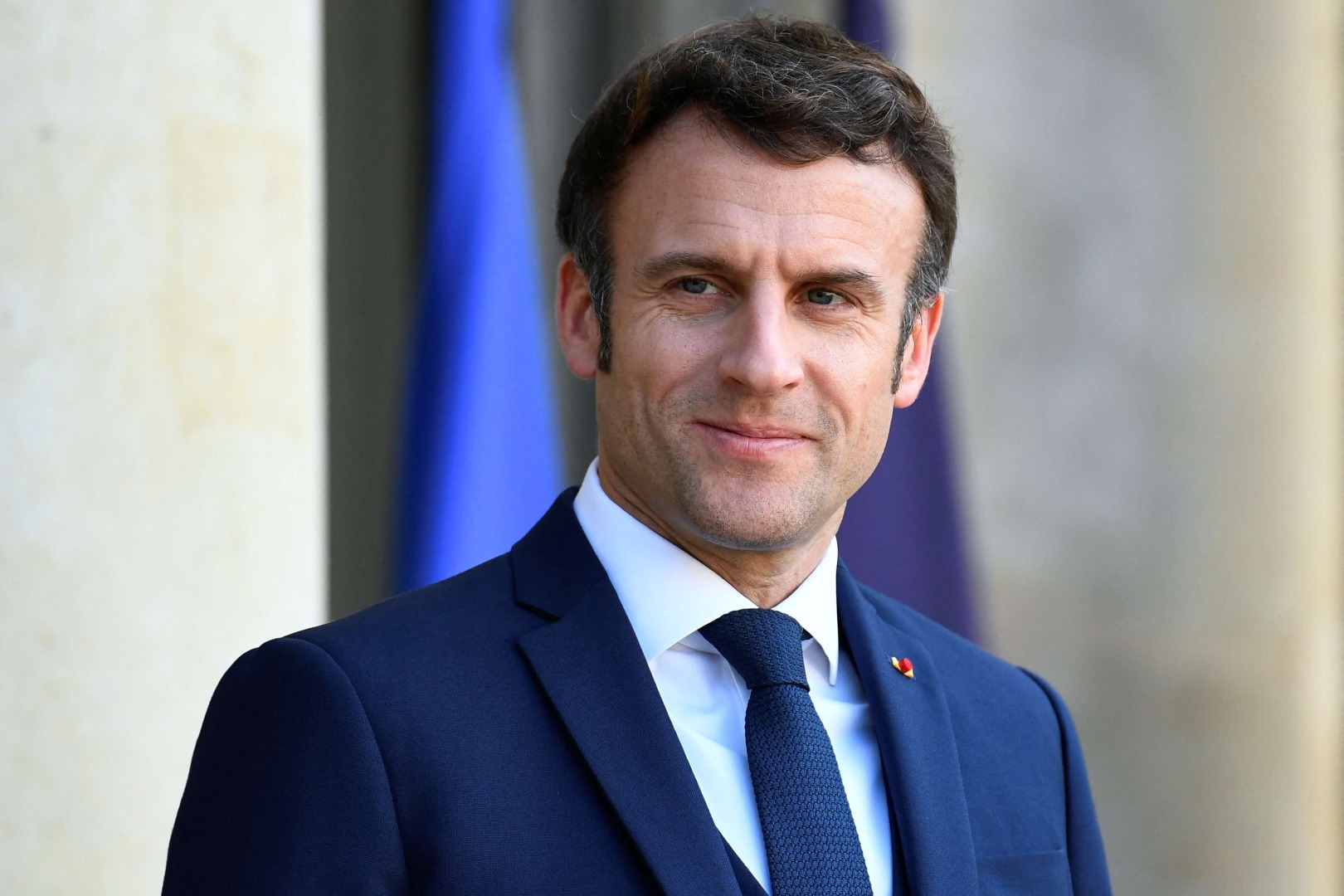 Emmanuel Macron is the first French president to win re-election in two decades.
After a turbulent five years in office marked by violent protests and a succession of Covid lockdowns and curfews, Macron relied on an uncertain coalition of ardent supporters and reluctant "tactical" voters determined to keep Le Pen out of power.
The French President has seen off his far-right rival Marine Le Pen to secure five years more years at the helm of Europe's second economy.
Across France, voters complained of being arm-twisted into choosing "the lesser of two evils", while students took to occupying university campuses in protest at the choice of finalists.
Macron, 44, is the first president to secure re-election since Jacques Chirac 20 years ago.
His back-to-back wins are no small feat in a country that has recently developed a taste for kicking out the incumbent at the first opportunity.
Macron won by 58.55% to 41.45%, a greater margin than expected.
The French president faces the prospect of an even tougher second mandate, with little to no grace period and voters of all stripes likely to take to the streets over his plan to continue pro-business reforms and get the French to work more and longer.
Le Pen had spent the past five years trying to erase memories of her catastrophic first debate, which even she has admitted was a flop. She sought to project an image of competence and composure throughout the campaign, toning down her rhetoric and trademark belligerence in favour of a more "presidential" pitch.
But her attempt to dispel concerns about her fitness for the job was largely derailed as Macron zeroed in on her ties to Russia and her plans to ban Muslim women from wearing headscarves in public
Despite her loss, Marine Le Pen has moved several steps closer to the Élysée Palace. Not since World War II has the nationalist far right come this close to power in France.
Le Pen had sought to frame the election as a referendum on the incumbent. Anti-Macron demonstrators rallied in a number of cities, including Paris, Rennes, Toulouse and Nantes, refusing to accept the result.
The stakes were huge in Sunday's election. Victory for Le Pen would have sent shockwaves around the European Union, which she vowed to radically reform once in power, remodelling it as an "alliance of nations".
More than one in three voters did not vote for either candidate.
Turnout was just under 72%, the lowest in a presidential run-off since 1969, and more than three million people cast spoiled or blank votes. Dismal turnout suggests the message from voters was one of widespread rejection.
German Chancellor Olaf Scholz was first to congratulate him, singling out their mutual challenge in responding to Russia's war on Ukraine. US President Joe Biden also said he looked forward to "close co-operation" including supporting Ukraine.
Italian Premier Mario Draghi hailed Macron's victory as "splendid news for all of Europe" and a boost to the EU "being a protagonist in the greatest challenges of our times, starting with the war in Ukraine". "Democracy wins, Europe wins," added his Spanish counterpart Pedro Sanchez.
Emmanuel Macron's victory caps a forgettable campaign upended by the war in Ukraine and hampered by a largely absent incumbent.