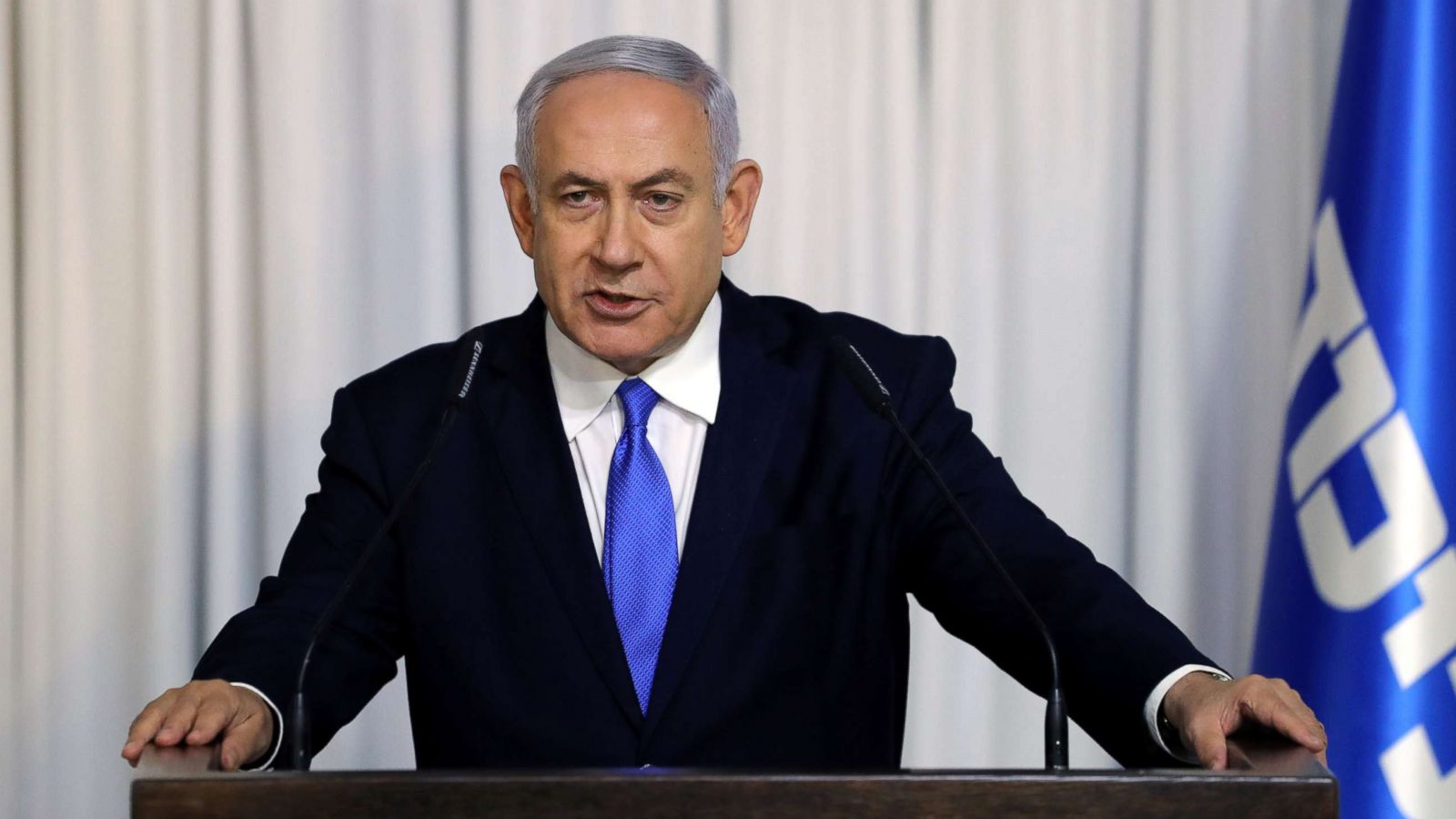 Benjamin Netanyahu is tipped to return as Israel's prime minister by forming an alliance with the far-right.
He is on course to lead Israel's most right-wing government ever.
Mr Netanyahu, 73, is one of Israel's most controversial political figures, loathed by many on the centre and left but adored by Likud's grassroots supporters.
With 86% of votes from the general election counted, Mr Netanyahu's bloc is set to win 65 out of 120 seats.
Exit polls suggest the veteran Likud politician will be able to form a coalition with support of 'Religious Zionism', which plans major changes.
At his party's camp in Tel Aviv however, current Prime Minister Yair Lapid told his supporters that "nothing" was yet decided and his centre-left Yesh Atid party would wait for the final results.
Netanyahu's probable success is mostly thanks to the Religious Zionists, formerly three fringe extremist parties that he persuaded to merge into one slate before the 2021 election.
The former prime minister is a firm supporter of Israel's settlement-building in the West Bank, occupied since the 1967 Middle East war. Settlements there are considered illegal under international law, though Israel disputes this.
He opposes the creation of a Palestinian state in the West Bank and Gaza Strip as a solution to the Israel-Palestinian conflict - a formula supported by most of the international community, including the Biden administration in the US.
Mr Netanyahu is also currently on trial for alleged bribery, fraud and breach of trust - charges he fiercely denies. His possible partners in a Likud-led coalition government have said they would reform the law, in a move which would bring a halt to his trial.
If Mr Netanyahu can secure a majority, it will stave off the prospect of a sixth election in just four years after analysts predicted deadlock.
Official results are due until next week.