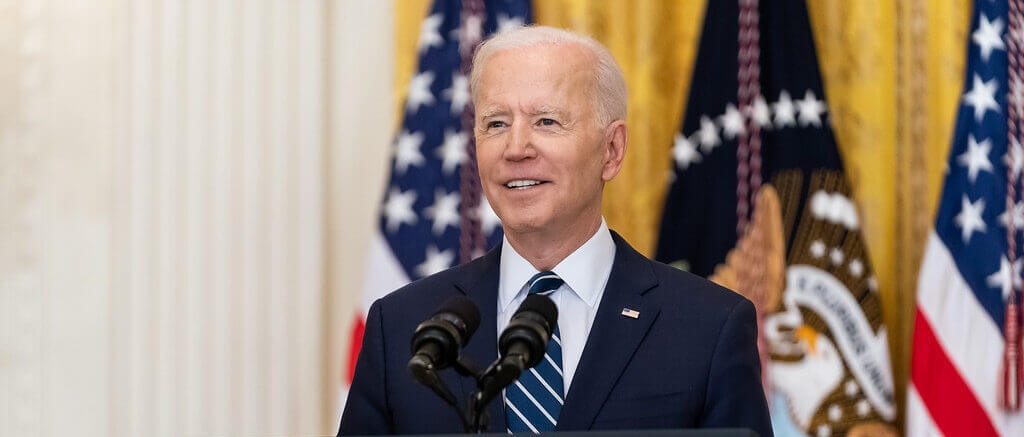 Joe Biden is committed to take all the necessary actions to strengthen the US banking system.
Silicon Valley Bank (SVB), which specialized in lending to technology companies, collapsed amid a rush of withdrawals last week.
It was the largest failure of a US bank since the financial crisis in 2008.
The collapse came after SVB had scrambled to raise money to plug a loss from the sale of assets affected by higher interest rates, leading customers to race to withdraw funds, leading to a cash crisis.
Authorities also took over Signature Bank of New York, which had many clients involved in crypto and was seen as the institution most vulnerable to a similar bank run after SVB.
The US government responded by guaranteeing all deposits at SVB and Signature Bank, extending protection beyond the $250,000 in deposits typically insured by the government.
Taxpayers will not bear any losses from the move, which will instead be funded by fees regulators charge to banks. The US government is trying to stop people from taking out funds from banks after SVB collapsed, and people and businesses who have money deposited with SVB would be able to access all their cash from Monday.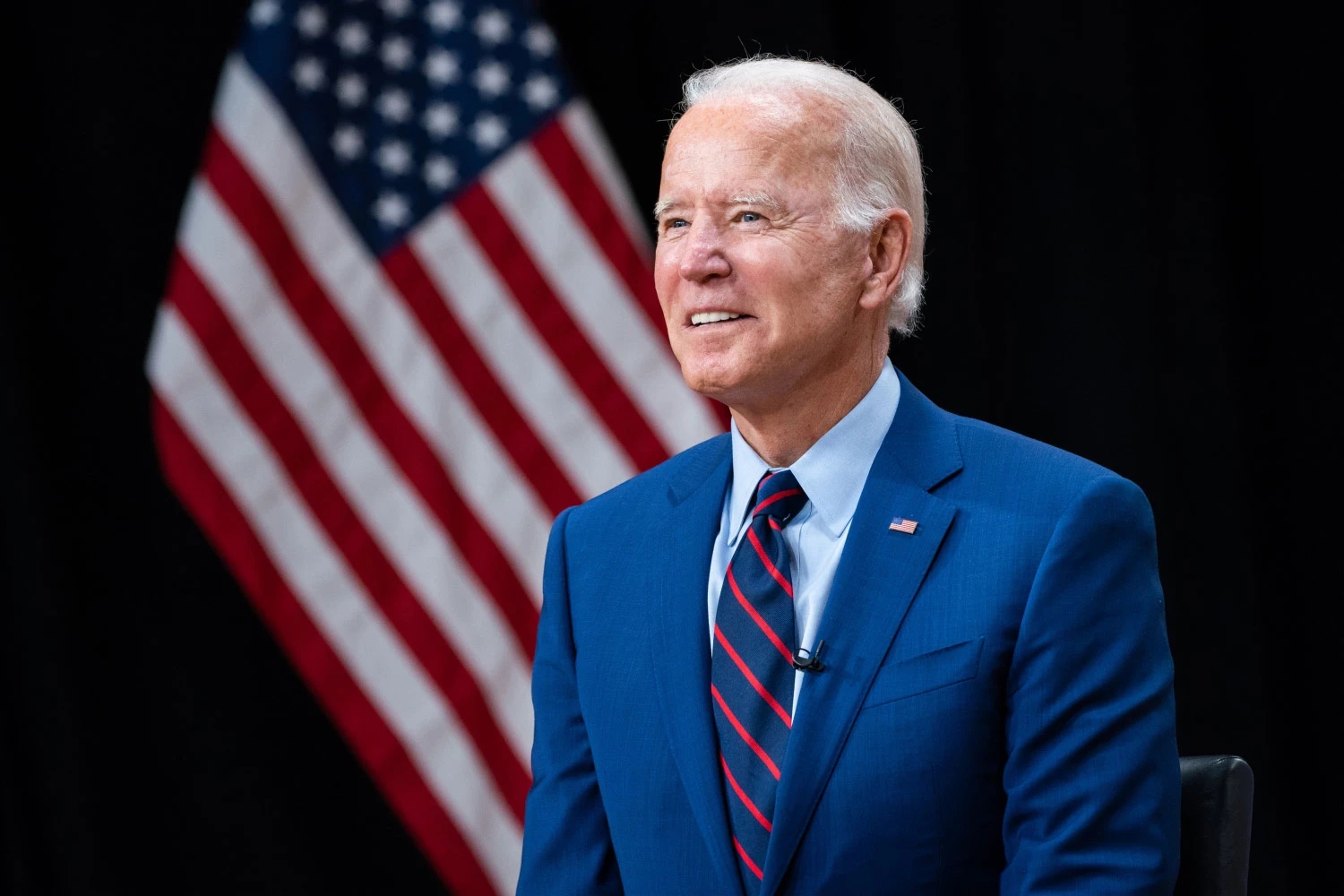 President Joe Biden said Americans should "rest assured that our banking system is safe" and promised to do "whatever is needed" to shore up banks after a string of failures raised fears about financial stability.
A stable banking system is crucial for a healthy economy and the financial well-being of individuals and businesses. Having a stable banking system allows people to safely deposit and withdraw money, transfer funds, pay bills, and access credit. This enables businesses to invest, expand, and create jobs, while individuals can save, borrow, and invest for their future.
The recent collapses of Silicon Valley Bank and Signature Bank have sparked discussions about the stability of smaller banks and the need for regulatory reform.
Unlike the focus after the 2008 financial crisis, the debate is no longer centered around "too big to fail" banks but instead on the vulnerability of medium- and smaller-sized banks.
Both banks failed due to their business models being too concentrated in one sector and overexposure to assets affected by rising interest rates.
Critics argue that these banks should have foreseen the risks, especially since US Federal Reserve Chair Jerome Powell has signaled the Fed's intention to raise interest rates.
Although most banks are diversified and well-capitalized, regulators are expected to investigate what went wrong and consider necessary rule changes.
Furthermore, the pressure on small- and medium-sized banks continues, and their resilience to the US economy and inflation is uncertain.