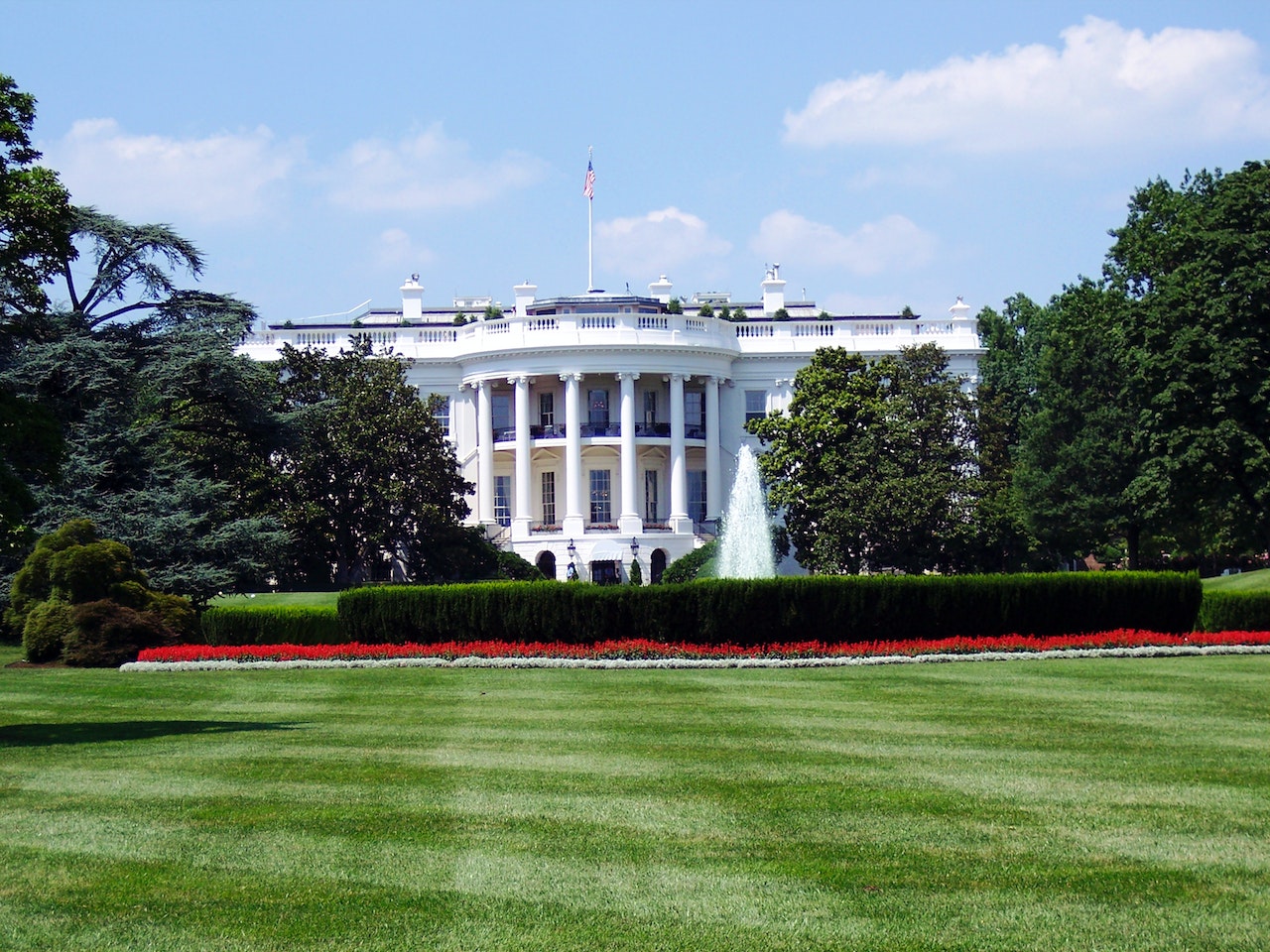 Health disclosure and mandatory cognitive testing may serve our nation well.
Health is a crucial aspect of our lives, particularly when we are in positions of power and responsibility. It is vital for elected officials to be transparent about their health issues, both before and during their tenure. In today's complex and fast paced world, the importance of health and transparency for elected and senior appointed officials is critical.
The 25th Amendment to the United States Constitution provides somewhat of an escape valve. It provides a process for removing an incapacitated President or Vice President from office. First, the Vice President and a majority of the Cabinet must declare in writing that the President is unable to perform the duties of his office. If the President disagrees, the issue is brought before Congress, which must then vote by a two-thirds majority in both the House of Representatives and the Senate to determine whether the President is incapacitated. If the President is found to be unable to perform his duties, the Vice President becomes Acting President. The President can later resume his duties by informing the Vice President and the Cabinet in writing that he is able to do so. The decision process is obfuscated in politics and is far from a data-driven, clinical choice.
Here's a framework for some recommendations for elected officials to manage their health and be transparent about it. This might also work as a candidate pledge as one enters government life.
Disclose Meaningful Health Issues: Candidates running for office should disclose any health issues that may impact their ability to carry out their duties. Any health issue that could affect the individual's ability to perform the duties of the office should be disclosed to the public.

Weigh the Stigma of Disclosure Against the Public's Need to Know: Candidates should be aware of the potential stigma that comes with disclosing their health issues. However, the public has a right to know if that issue could impact the individual's ability to perform the duties of the office.

Regular Health Checkups and Cognitive Testing: Elected officials, particularly seniors, should undergo regular health checkups and cognitive testing to ensure they are still able to perform their duties. Cognitive function may emerge as an important test for senior officials, elected and appointed, as age-related diseases can affect performance.

Prioritize Health Management: Elected officials must prioritize their health management, not only to ensure they can perform their duties but also to set an example for the public. They can do this by adopting a healthy lifestyle, including a nutritious diet and regular exercise.

Support Healthcare Initiatives: Elected officials should support healthcare initiatives that benefit the public. This includes advocating for affordable and accessible healthcare, increasing funding for medical research, and promoting awareness of health issues. There's no better example for politicians to establish and follow.
Health and transparency are critical for elected officials. Establishing guidelines, officials can better serve the public, ensure they are capable of carrying out their duties to the best of their abilities, and set a positive example for the public regarding health management.