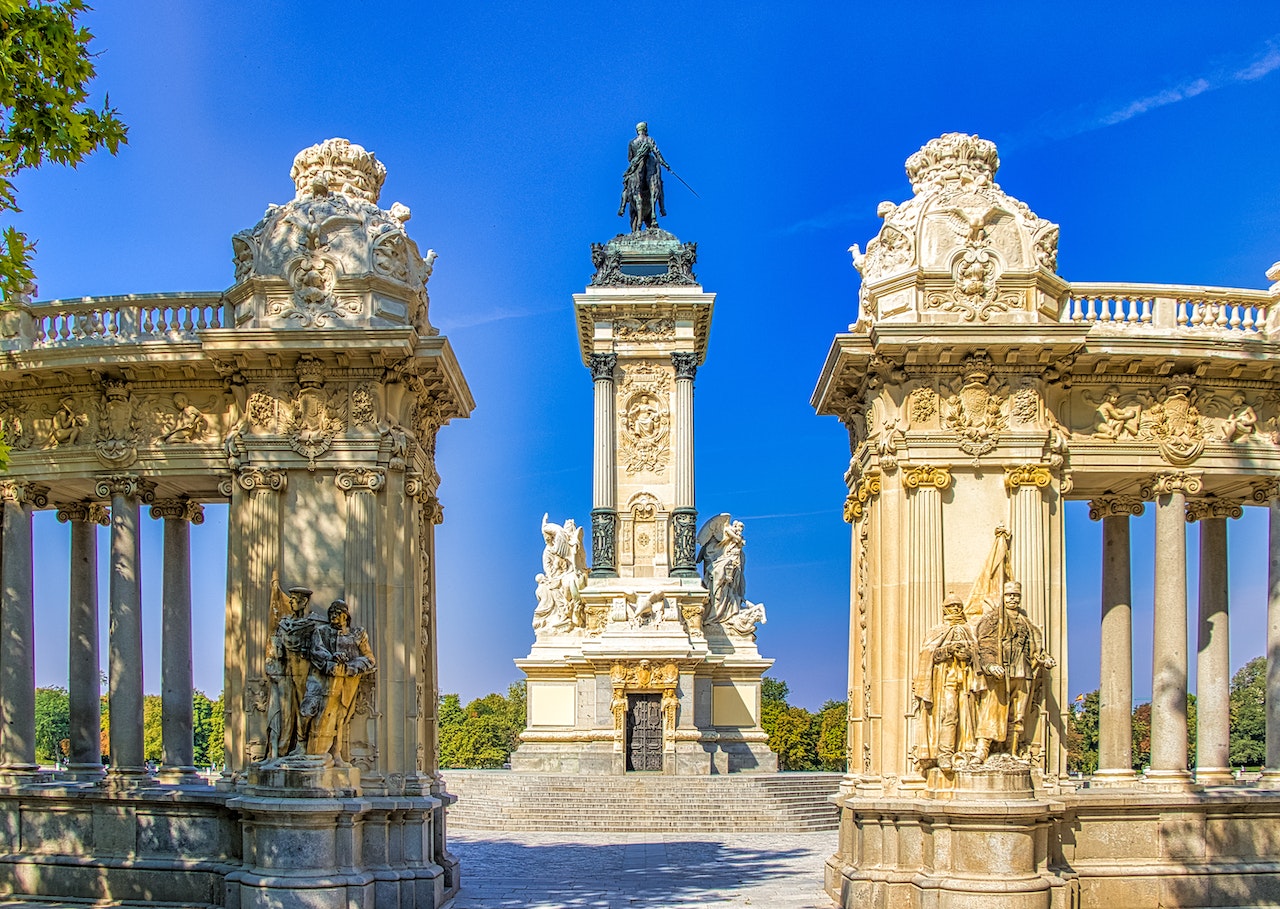 The undeniable truth is that employment in Spain is on an upward trajectory, albeit with a pace that raises concerns.
The recovery, though commendable, remains lackluster and insufficient. The resurgence in employment owes its gratitude to the resilient efforts of companies and a commendable revival in the tourism sector. It's intriguing to note that these very sectors have faced a relentless barrage of criticism from government members who now proudly tout the improving employment figures as their own achievement.
From a standpoint where employment recuperates despite a government that has consistently castigated businesses and tourism, it becomes a testament to the resilience of Spain's business fabric. However, bridging the gap between this resurgence and claims of employment records is a monumental stretch—an abyss, even.
Examining the Data: Hours Worked vs. Affiliations
Digging into the data reveals that while Spain has around 21 million affiliates, the total hours worked by these affiliates are substantially lower than the recorded 19.2 million. This sheds light on a crucial aspect often overlooked: the significance of analyzing not just the number of affiliations but also the hours put in. Labor unions have emphasized this aspect repeatedly, asserting that hours worked hold more weight in gauging employment health than mere affiliations.
The figures tell a tale of their own. When we consider the total hours worked in seasonally and calendar-adjusted terms, the second quarter of 2008 accounted for 9,137,186.6 thousand hours. The peak in 2019, however, stood at 8,554,873.9 thousand hours. The data for the second quarter of 2023 reported 8,545,149.1 thousand hours. This discrepancy between rising affiliates and decreasing hours worked is not due to vacations or illnesses—it raises questions about claims of an employment record.
Government Rhetoric and INE
Ironically, the same government propagandists who questioned the credibility of the National Institute of Statistics (INE) when it miscalculated CPI and GDP, are now extolling the virtues of INE's rigor and accuracy in presenting employment data. This pivot from skepticism to advocacy raises eyebrows, especially considering the government's previous unfounded attacks on the INE's credibility.
Contractual Dynamics and Unemployment
Diving into the intricacies of employment, the analysis delves into contract dynamics. It reveals that the average duration of temporary contracts has decreased, contracting to levels prior to labor reforms. Contracts spanning less than a week now constitute 19% of total contracts, and only 13.6% of contracts signed are full-time permanent ones. These dynamics paint a nuanced picture of employment realities in Spain.
Unemployment Challenges and Public Sector Growth
Unemployment remains a persistent challenge. The total number of individuals registered with the state's public employment service (SEPE) as unemployed or without an occupation amounts to a staggering 3,851,116 in July 2023. Comparing 2023 data with 2019, effective registered unemployment has only decreased by 333,559 individuals over these four years—an average reduction of slightly over 80,000 annually.
Spain's International Standing
Spain's unemployment figures paint a grim picture compared to its European counterparts. It maintains a considerable differential of 6.7 points with respect to the European Union's average unemployment rate, a differential that was lower in 2019. The Organization for Economic Co-operation and Development (OECD) echoes these sentiments, classifying Spain as the leader in unemployment among all its member countries.
Employment Realities and the Way Forward
Scrutinizing Spain's employment landscape reveals a nuanced picture that belies the rhetoric of success. While there's a notable rise in affiliations, the decrease in hours worked poses critical questions about the touted employment record. The government's shifting stance on data credibility and the intricate dynamics of employment contracts highlight the complexities of the situation.
Spain's unemployment differential within the European Union, coupled with the decline in real income for Spanish families since 2019, underscore the challenges at hand. The path to improved employment requires holistic policies, including measures to bolster businesses and incentivize hiring. Raising labor taxes and focusing on public employment without addressing the underlying issues jeopardizes not just job sustainability but also Spain's international competitiveness.
Addressing these challenges requires a comprehensive approach. Embracing measures that empower businesses, improve job quality, and attract investments will be pivotal in steering Spain toward robust and sustainable employment growth. In the end, the road to a thriving employment landscape demands more than rhetoric—it necessitates a commitment to strategic reform and policy innovation.