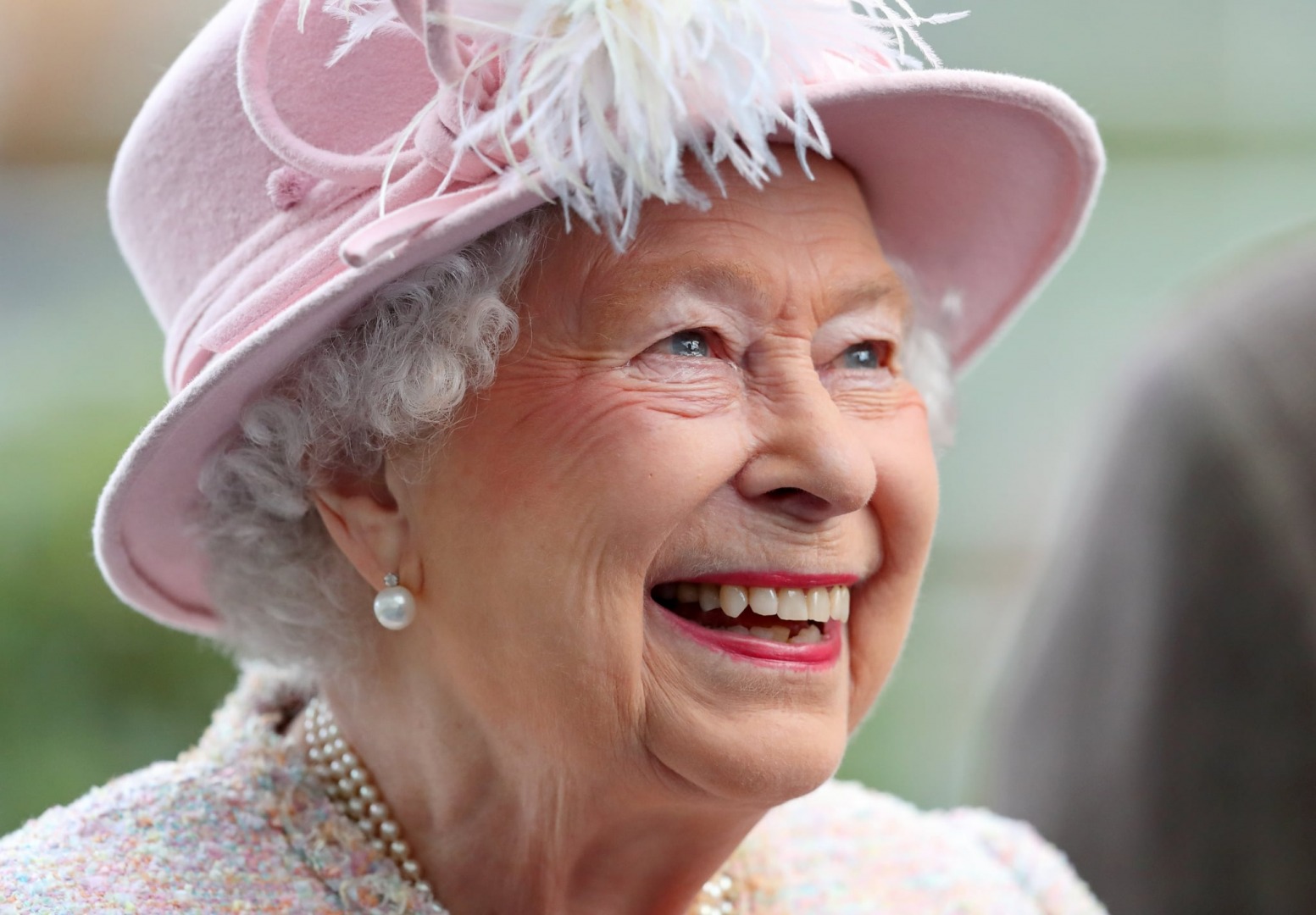 Queen Elizabeth II turned 95 this Wednesday, 4 days after the funeral of her husband, marking a milestone birthday without Prince Philip by her side.
Britain's longest-serving monarch was born on the 21st April 1926, in Bruton Street, Mayfair, Central London.
Princess Margaret, the queen's sister, was born in the 21st of August 1930 and died in the 9th February 2002.
Queen Elizabeth II ascended to the throne in 1952 at the age of 25.
She surpassed her great-great-grandmother Queen Victoria as Britain's longest-reigning monarch in September, 2015.
Elizabeth II is also queen of 15 former British colonies including Australia, Canada, and New Zealand.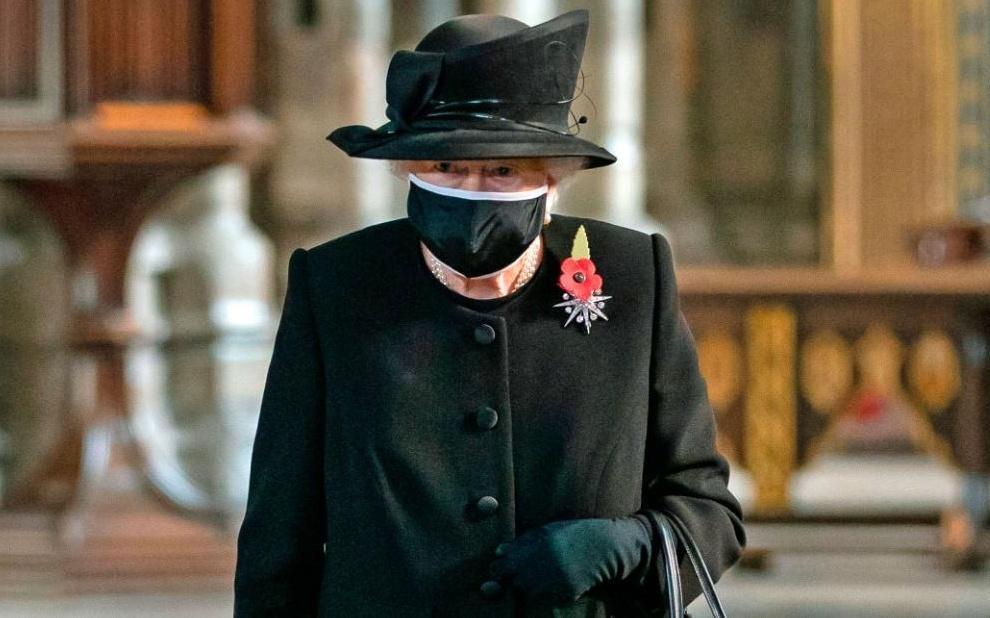 Philip's death has robbed Queen Elizabeth II of her closest and most trusted confidant, who had been beside her throughout her 69-year reign.
The queen will spend her birthday at Windsor Castle during a period of royal mourning following Philip's death.
Close family members will be visiting her majesty over the next coming days to make sure she would not be left alone while mourning her late husband, Prince Philip.
It's also believed that Elizabeth II will not mark her birthday with a new portrait.
The queen typically spends her April birthday privately without much public celebration and this is her 2nd birthday in a row to take place under the COVID-19 restrictions.
During her previous birthday in 2020, there were no celebratory gun salutes. The queen felt it would be inappropriate to have celebrations in the midst of the coronavirus pandemic.
There are still restrictions on public gatherings in the United Kingdom because of worries over Covid-19 spreading.
Groups of only 6 people or fewer are allowed to meet outside, only 15 people are allowed at weddings and 30 people can attend funerals.
This year's milestone birthday falls as the queen's long reign enters a new era. In 2022, the queen will mark 70 years on the throne, known in Britain as the "Platinum Jubilee."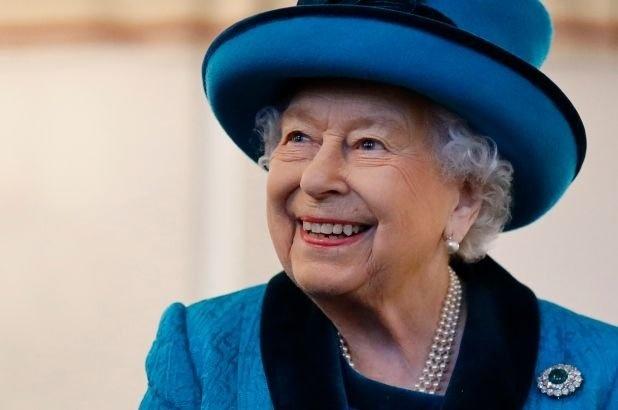 Queen Elizabeth II is Britain's oldest and longest-serving monarch.
This in an incredible twist to the story of a princess who grew up not expecting to become queen.
George VI, the queen's father, only became king when his older brother Edward VIII abdicated in 1936 to marry American divorcee Wallis Simpson.
Planning has already begun for a four-day celebration in June 2022, where she will be the 1st British monarch to have held the position for a staggering 7 decades.
The May bank holiday weekend 2022 will be moved to Thursday June 2nd, and there will be an additional Bank Holiday on Friday, June 3 with numerous events across the Commonwealth,
While the Queen Elizabeth II has continued with a busy schedule until now, she has in recent years handed over more of her roles and responsibilities to her son, Prince Charles, and her grandson, Prince William.