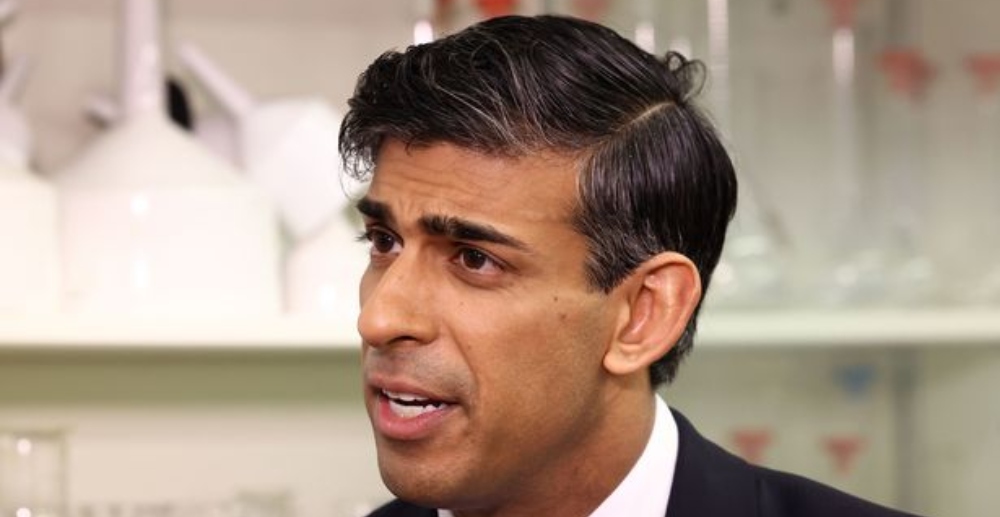 Ministers, including Housing Secretary Michael Gove and Work and Pensions Secretary Mel Stride, are pressuring Rishi Sunak to raise housing benefits.
This is in response to a surge in the number of people in temporary accommodation. While the ministers advocate for an increase in Local Housing Allowance rates, the Treasury is reportedly considering elevating universal credit for those employed.
Ministerial Pressure for Housing Benefit Increase
Housing Secretary Michael Gove and Work and Pensions Secretary Mel Stride have jointly written to Prime Minister Rishi Sunak, urging an immediate increase in Local Housing Allowance rates. The call comes in response to a record number of individuals in temporary housing, driven by the challenges posed by the cost of living crisis.
Government figures for the three months to June reveal that 104,510 households in England were in temporary accommodation, including 131,370 children. The soaring market rents, coupled with the freeze in local housing allowance rates since 2020, have contributed to this unprecedented situation.
Treasury's Preference for Universal Credit Boost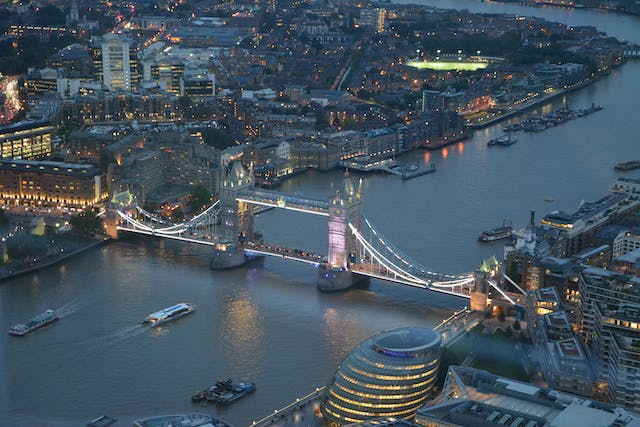 The Treasury, in response to the housing benefit debate, states that it does not comment on speculation. It highlights the existing nearly £1 billion boost to Local Housing Allowance and emphasizes the safety net provided by Discretionary Housing Payments for those struggling with rent or housing costs.
Despite ministerial demands, the Treasury is reportedly leaning towards enhancing universal credit for individuals employed rather than directly increasing housing benefits. Officials are considering modifications to the "taper rate," which determines the proportion of earnings retained before a reduction in benefit payment. This shift is seen as a potential strategy to address broader financial challenges.
The Joseph Rowntree Foundation (JRF) cautions that changes at the edges of universal credit might not effectively address the needs of homeless families who do not work. JRF emphasizes the necessity of a comprehensive approach to benefit system adequacy, urging the government to align benefits with the rising costs faced by vulnerable populations.
Councils and Experts Advocate for Housing Allowance Increase
Over 150 councils in England have previously written to the government, emphasizing the urgency of increasing Local Housing Allowance rates to cover at least 30% of local market rates. Housing experts argue that the freeze in allowance rates amid soaring rents has exacerbated the housing crisis.
The debate over housing benefits and universal credit enhancements reflects the complexities of addressing the growing crisis in temporary accommodation. As ministers advocate for direct housing benefit increases, the Treasury weighs alternative strategies, setting the stage for a pivotal announcement in the upcoming Autumn Statement. The outcome will significantly impact individuals facing housing challenges amid the broader economic landscape.