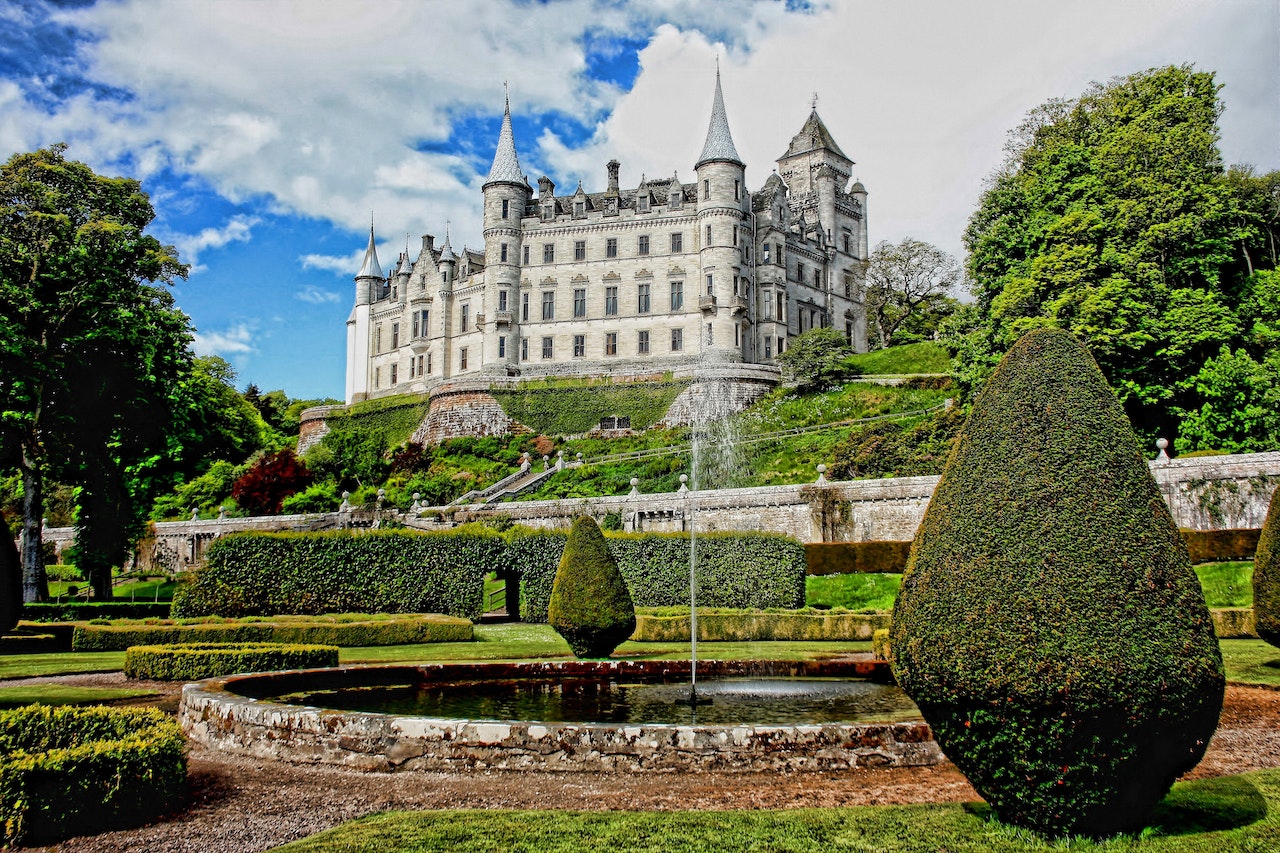 In a groundbreaking move, authorities in Glasgow, Scotland, have approved the country's first official consumption room for illegal drugs, including substances like heroin and cocaine.
The facility, supported by the Scottish government, aims to address the ongoing drugs deaths crisis in the country.
Tackling Public Drug Use
The pilot scheme will be established at a health center located in the east end of Glasgow. Under the program, individuals will be allowed to use their own drugs while being supervised by trained health professionals.
The Glasgow Integration Joint Board, which brings together officials from the NHS and the council, ratified the plans for the consumption room. The decision comes after years of discussions about the facility's feasibility.
The primary goal of the consumption room is to address the issue of approximately 400 to 500 people injecting drugs in public places in Glasgow city center regularly. The facility aims to provide a safer environment for drug users and reduce public drug use.
Legal Permission and Guidance
The consumption room became possible after Scotland's senior law officer issued guidance stating that users would not be prosecuted for possessing illegal drugs while at the facility. The guidance determined that such proceedings would not be in the public interest.
Users will have the option to inject drugs at the Glasgow facility, but plans for a room where they can smoke illegal substances have been removed from the original plans due to legal and technical challenges.
Community Engagement and Concerns
While the consumption room has received support from various political parties and organizations, there are concerns within the community.
Community engagement efforts will be initiated to address these concerns and ensure the facility's success.
Part of Broader Efforts to Tackle Drug Crisis
The establishment of the consumption room is part of a wider effort by the Scottish government to address the drugs deaths crisis, which has seen Scotland experience more drug-related deaths per capita than any other European country.
Divergent Views on Drug Policy
While the consumption room plan is supported by some political parties and organizations, the UK Home Office maintains that there is no safe way to take illegal drugs. There are divergent views on drug policy, with some advocating for harm reduction, treatment, prevention, dissuasion, and reintegration as key components of addressing drug-related issues.
Ongoing Efforts to Combat Drug Crisis
Police Scotland remains committed to addressing the drug issue and emphasizes the importance of tackling both supply and demand. Efforts to combat the drug crisis in Scotland continue to evolve, with various stakeholders working together to find effective solutions.
The approval of Scotland's first official consumption room for illegal drugs represents a significant step in addressing the ongoing drugs deaths crisis. It reflects the broader efforts and divergent views surrounding drug policy in the country. Community engagement and ongoing collaboration among stakeholders will be crucial in determining the facility's impact on public drug use and overall drug-related issues.