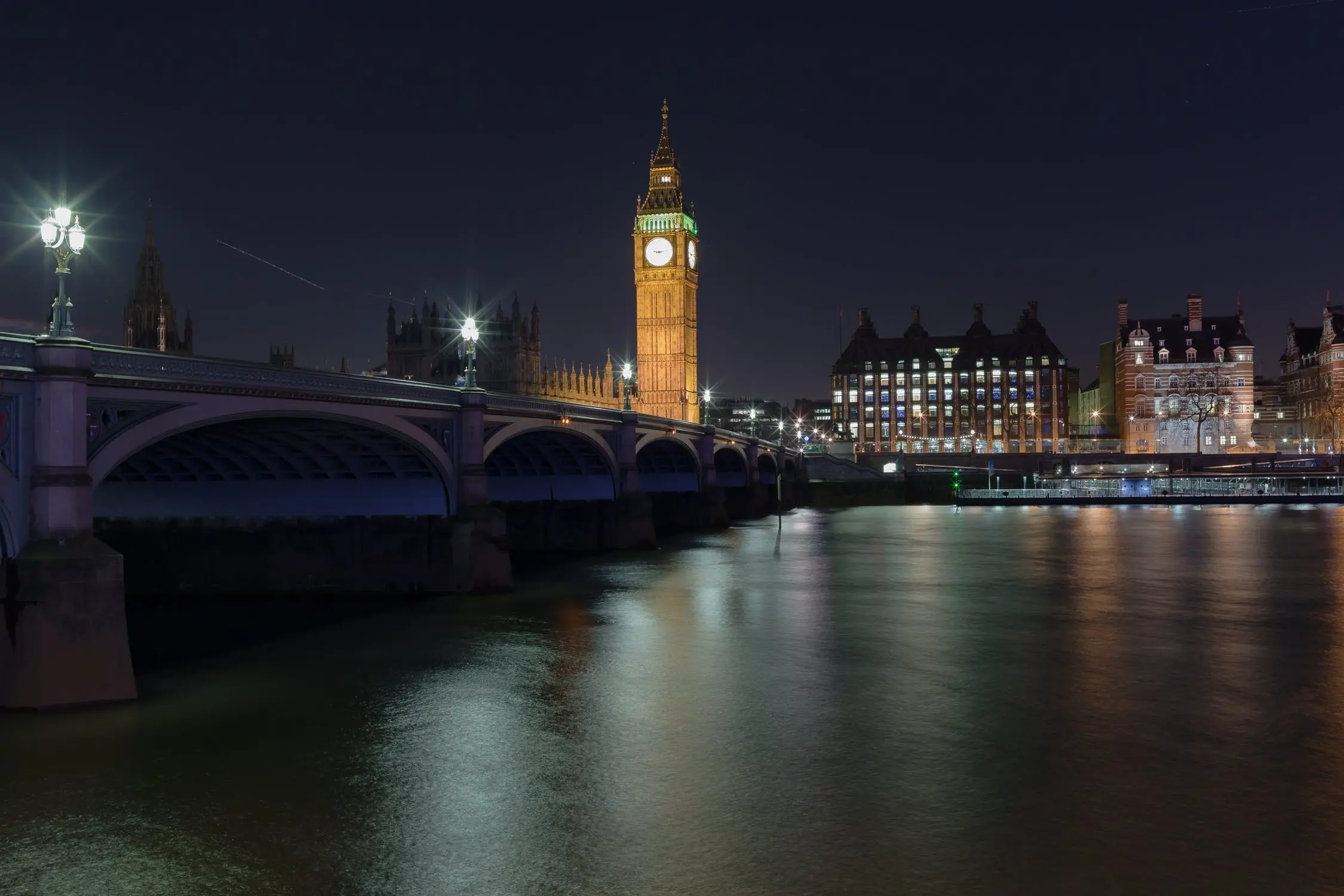 If anyone had been asked five years ago to predict when the two-party system in the UK would end and what the catalyst would be it is doubtful that any serious analyst would have said 2019 and Brexit or whatever it would have been called back, then.
Brexit has determined the future path of the way elections will be fought in the UK going forward. As with several driving factors for the economy, business, investment and the life of the country, disruption the now a buzzword for politics.
The fate of the UK's departure from the EU has spawned at least three new political parties and torn asunder the entire landscape.
I don't see the opinion polls that have been released recently as being a genuine commentary on what is happening right now. The revolution may be longer coming but the expression "it has taken years to become an overnight sensation" perfectly sums up what could happen in the next General Election.
Local elections and Parliamentary votes may register protest votes, but the true acid test is a General Election or at least a series of by-elections.
Would the Brexit Party gain 49 seats at a General Election if it were held tghis year? Of course not. It would maybe get one or two seats but it would be a revolution of enormous proportions to were the face of UK politics to be forever changed.
Talking of by-elections, surely the MPs who have defected to new Parties, Change UK, should be facing by-elections. One of the major issues with the Political mechanism in the UK. It is driven by small minds with small intentions who revel in the petty sense of power they hold over local associations.
For MPs like Anna Soubry to say they have the support of their local associations and x% of their members support their stance is sheer arrogant nonsense. If you change your party, you should be forced to stand down and apply for re-election. That should be enshrined law!
New Parties like Brexit and UKIP, who may not now be considered "new", need to be able to demonstrate that they can create mass appeal. This charge, should of course, also be applied to Change UK.
For the revolution in politics to not whither on the vine, full manifestos should be written and delivered so that voters can "get" the basis of what the Party stands for over and above the single issue that may have brought into being.
It is enlightening that the death of two-party politics may spawn more parties that are "outside the left- and right-wing views of Labour and the Conservatives. However, radical left or right wing views will never take root for any leangth of time despite it is entirely possible. that the next Prime Minister could be a Marxist.
Can centrist liberalism in the UK work as a political concept? Personally, I doubt it and it shouldn't need to be driven by a strict and rigid dogma which revolves around taxes and public spending. That is an issue that can be central to any party's values, but they need to be taken on in tandem. Of course, the question of what fair is will always be a major question. Should the wealthy pay more tax? Should the funding of public services be topped up by more public debt?
There needs to be a complete vision given to voters about what higher taxes, for all, not just the higher earners although that should also be discussed, would mean and where the money would and should be spent. Yes, of course, Labour drones on about how wonderful the National Health Service is, they do it naturally as they brought it in. It should be a jewel in the nation's crown but not the only one. Business needs encouragement and investment. The people need proper jobs, not the type made up to massage the employment data but real 40 hours a week jobs with a proper salary. Election gimmicks like increasing the minimum wage for under 18's is all well and good but if we can encourage more education the country will reap the benefits down the road.
The country is crying out for doctors, nurses, engineers and many many other trained professionals yet tuition fees are a mess. It doesn't take a genius to see that courses that can benefit the country, as well as the student, should be charged at a far fairer rate provided the student shows a set level of commitment post-qualification.
Social housing is a complete mess which depending on your point of view is either Thatcher's only mistake or one of many. Be that as it may and that is a question for modern history students, the fact is that housing shortages in the UK are at crisis point as is social care.
More properties need to be brought back into council ownership with rental rates lower than in the private sector but enough to ensure that councils are run as businesses (grants notwithstanding) and not charities.
Crime and punishment need a complete overhaul. Since the current level of new offenders are second generation drug addicts which lead to questions over how social care is handled and who is ultimately responsible.
Politics has become (maybe always has) been a byword for selfish undeserving people who have little interest in anything other than keeping their jobs. For an honest politician to be considered an oxymoron speaks volumes about the state of the country.
The two-party system could have been finished for nearly fifteen years since the last time the UK had Government with a working majority was 2005.
Finally, the last word on Brexit.
The ongoing cross-party talks between the Government and Labour will never find a solution to the Brexit impasse because both sides essentially favour Remain.
The conversations should be between prominent Brexiteers from both sides of the argument. The current situation sees the UK careering towards no deal which is economically the worst outcome no matter what the Brexit hawks say.