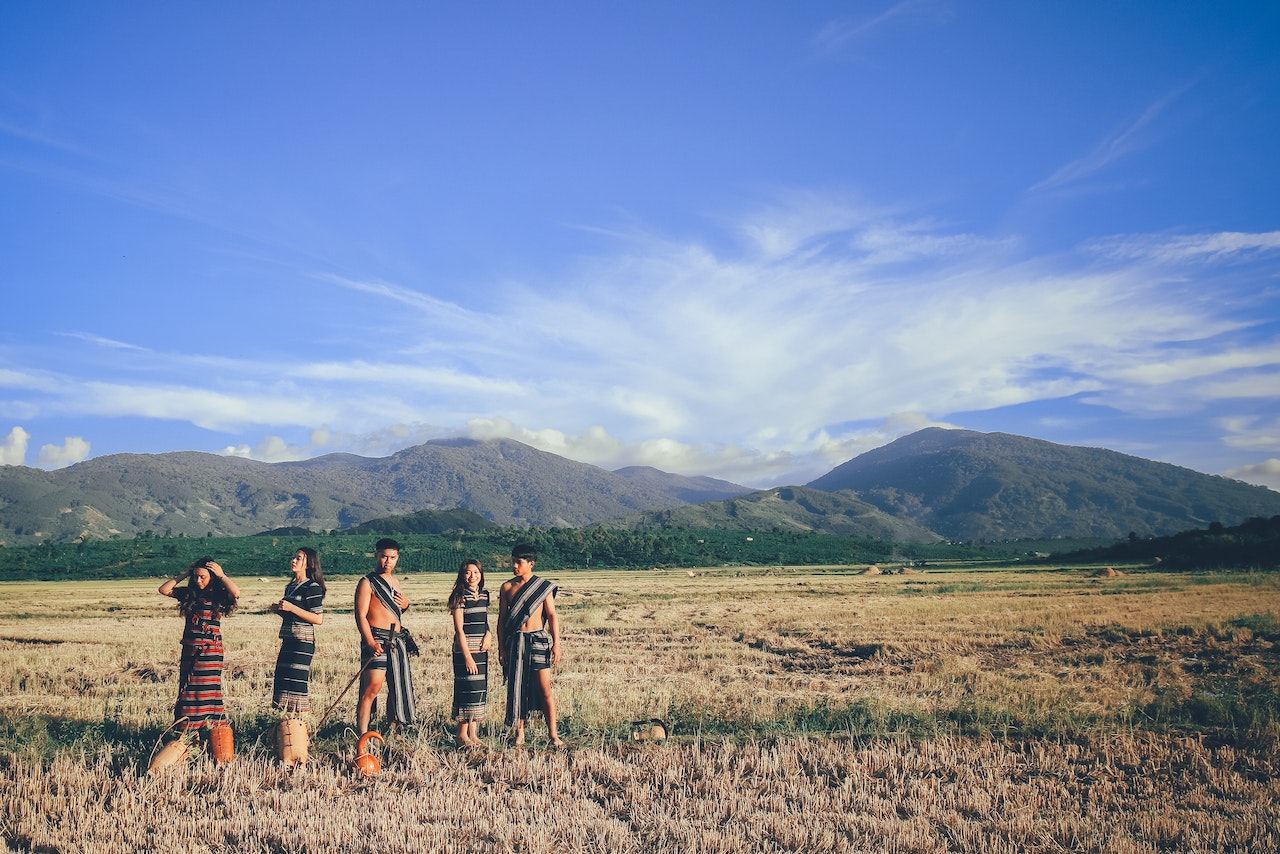 Why are tribes so hostile to those who depart from the norms of the tribe?
Joseph Palmer was born in 1791 in Massachusetts, one of 14 children. He grew up to be a successful farmer. He took to wearing a beard which was a most uncommon practice at the time. The local people in Fitchburg took strong exception to this. Children threw stones at him, women crossed the street to avoid him and men cursed him and spat on him.
A minister of the church chastised him, "Palmer, why don't you shave and not go around looking like the devil?" Palmer replied: "I have never seen a picture of the ruler of the sulfurous regions with much of a beard, but if I remember correctly, Jesus wore a beard not unlike mine."
In May 1830, he was attacked by four men armed with scissors and razors who tried to forcibly shave him. Palmer fought them off and used his jackknife to wound the legs of two of the attackers. He was charged with "unprovoked assault", and after he refused to pay a fine he was thrown into Worcester County Jail where he was held for more than a year. In jail he was treated very badly by warders and other prisoners. He was beaten, starved and placed in solitary confinement. Eventually he was released but his mockery and abuse continued.
He became involved in political, religious and prison reform. He supported the abolition of slavery. Palmer died in 1873, by which time many men wore beards. He is buried in North Leominster and his gravestone shows a picture of him with the inscription "Persecuted for Wearing the Beard".
Wearing a beard had been commonplace in the 17th century but by the late 18th century the fashion was for men to be clean shaven. It seems remarkable that the mood of the townsfolk was so hostile to someone for choosing to look different from them. There was no rational reason to discriminate against someone for wearing a beard, but groupthink took over and a strong prejudice was shown against him.
Unfortunately, crowds like conformity and often gang up against the non-conformist. We see it today in schools where the oddball kid is bullied. In the office people line up behind the corporate culture and dismiss heretical ideas. We like to think that we are open-minded but we all live in tribes and tribes resent eccentrics and eccentric ideas.