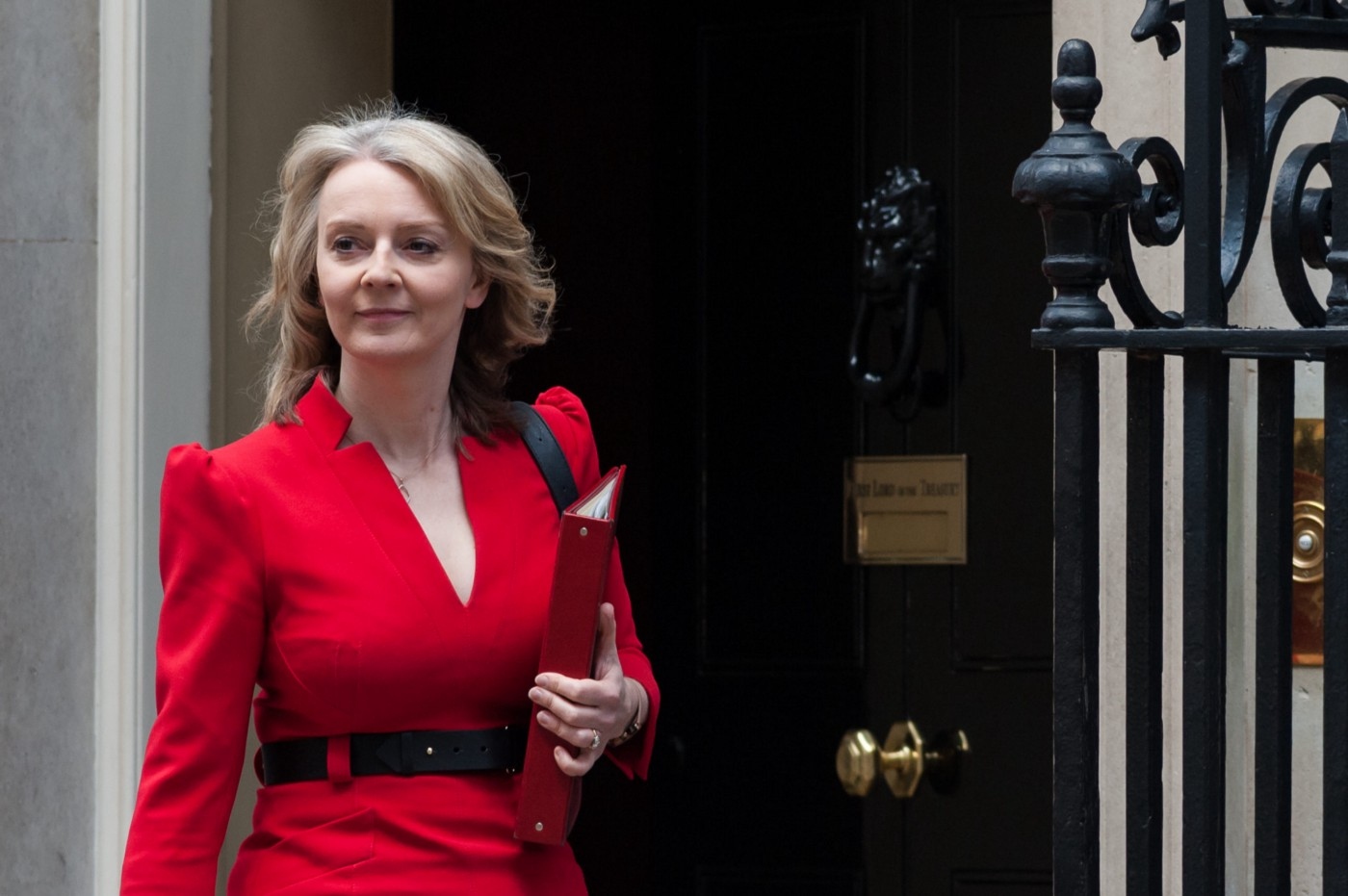 The UK Government has recently banned Russia from accessing Britain's professional services exports.
Ever since Russian forces invaded Ukraine, Britain has imposed unprecedented sanctions on Russia.
The UK is one of the world's leading providers of professional services such as accounting.
Foreign Secretary Liz Truss has announced the ban, which includes access to management consultancy, accountancy and PR services, which account for 10% of Russian imports in these sectors.
Russian oligarchs, many of whom own significant assets in London and the UK, have in the past employed a vast array of British accountants, consultants and public relations advisers to carry out legally required reporting duties as well as lobbying and managing their reputations.
A total of 63 new sanctions have been put in place, many of which hit actors and organisations from mainstream media organisations.
Business secretary Kwasi Kwarteng said: "Our professional services exports are extraordinarily valuable to many countries, which is exactly why we're locking Russia out.
"By restricting Russia's access to our world-class management consultants, accountants and PR firms, we're ratcheting up economic pressure on the Kremlin to change course."
The UK has now sanctioned over 1,600 individuals and entities since the Russian invasion of Ukraine.
It is understood that the measures will not affect the legal profession or other important services sectors such as software development and cloud services.