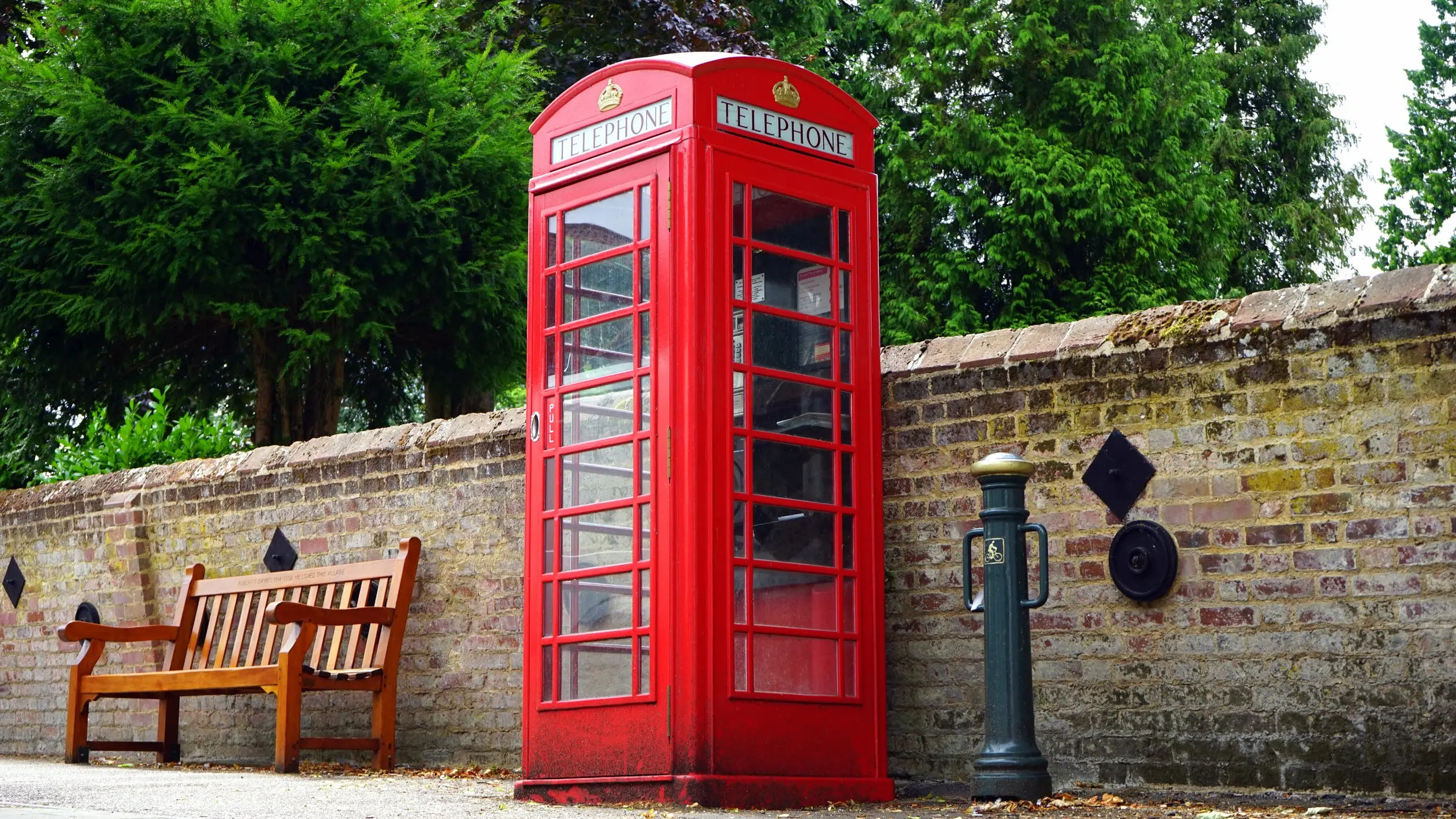 There is a much wider issue bubbling beneath the entire Brexit debacle. It is obvious that Brexit has opened the entire workings of Government for all to see and it's clear that an entire overhaul is necessary.
As I have got older, I realize that Party Politics in the UK is outmoded, driven by self-interest and desperation.
I watched the two Party Leaders on TV yesterday and I saw nothing that impressed me at all. Corbyn is out of touch with reality and May is simply unable to admit she is wrong.
Politics in the UK has become either radically left wing; nationalize everything, increase social spending and not worry about balancing the books, or right wing; reduce taxation and services, sell assets and benefit the middle and higher classes.
There is no centrist middle ground. Liberalism and consensus are finished.
So, what is the answer?
Well, the first thing to do is to do away with the House of Lords and replace it with a more representative Upper Chamber. I am sure that Andrew (Lord) Webber is a fine composer but should that skill allow him to be an unelected legislator? I think not!
For example, why not a House that is voted for, broken down by something like Counties and Metropolitan areas, where the ability to stand is not created by the payment of a deposit but by being able to raise, say 200 people who will support your nomination. That way the main parties would not hold so much sway but it would stop too many "campaigners" who are not serious about getting elected from standing.
Every election would have to have a series of "Town Hall" meeting where the issues important to that "constituency" were discussed by the candidates.
The member would then be a local representative at the highest level and be a counterpoint to the local MP's.
Once the Upper House is overhauled a more balanced and representative oversight could be performed on the House of Commons. It is an impossible task to ask Members of Parliament to vote themselves out of power and the only hope is for a group of Politicians with more middle of the road views get together to form something akin to the Social Democrats with personality.