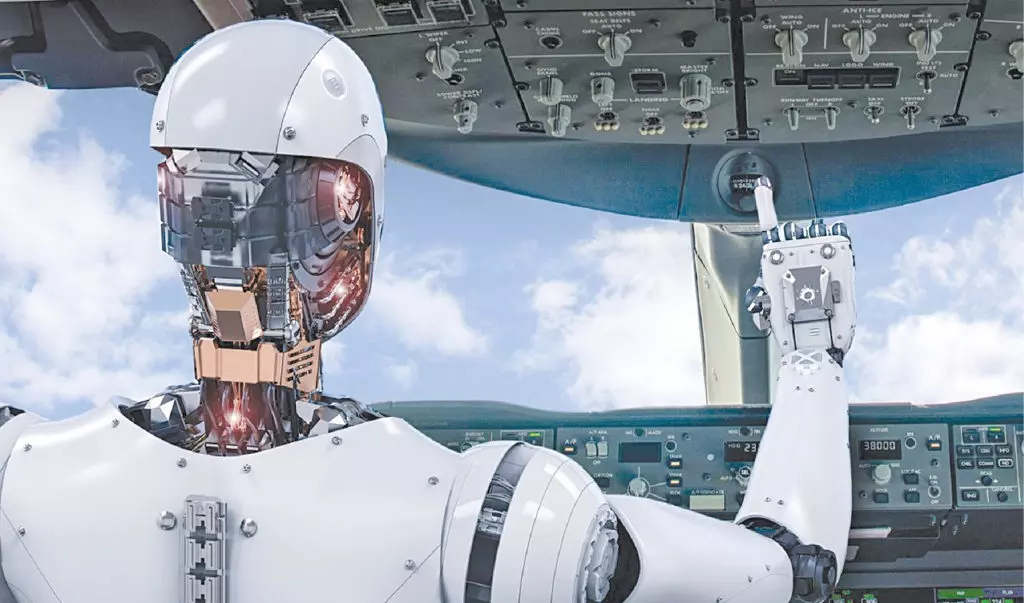 Artificial intelligence (AI) can peek into the future of various sectors including agriculture, aviation and agriculture.
Imagine you notice a sudden change in the weather. The sky is turning black, the clouds are rolling grey, the breeze is getting colder, and the birds are traveling back to their trees. What would your next thought be -That it's going to rain soon? That's how the human brain works. We examine everything around us, use our previous knowledge, and then react to a situation accordingly. AI is being trained to work on similar lines. AI systems and software are being trained to learn from the past experiences and adapt to the new ones. Industries, on the other hand, are continually leveraging AI in their respective sectors for automating and improving their business operations. Given the pace at which AI is being embraced by businesses, we can easily get a peek into the future trends in these areas.

While every industry aims to stay active in a competitive world, they now have the assistance of this fantastic technology - AI. Here are 3 industries that can use AI to peek into the future.
1. Artificial Intelligence Can Revolutionise Agriculture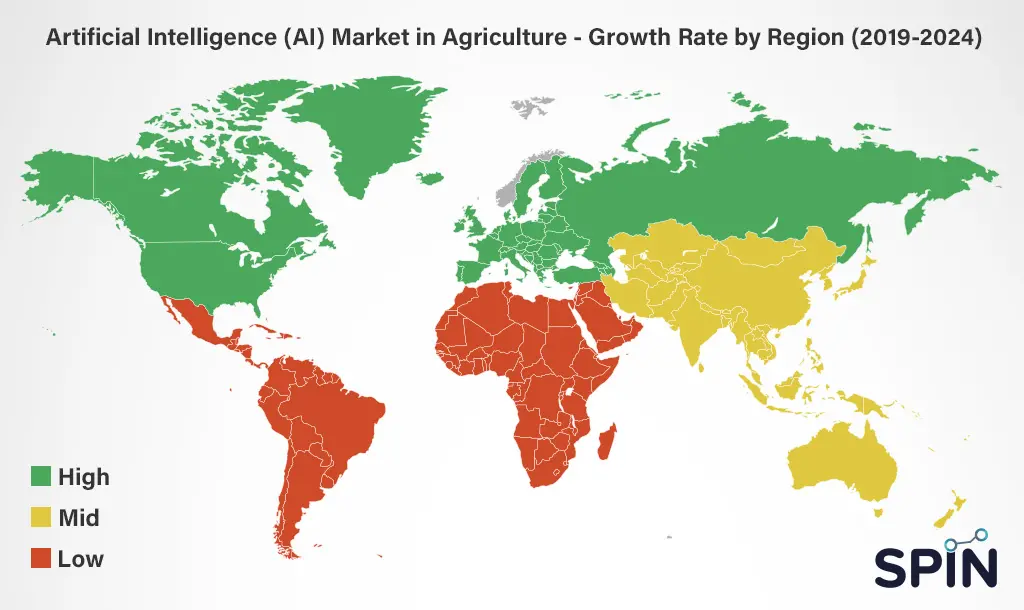 Numerous opportunities are rolling around the agricultural sector where AI can show its potential and benefit farmers. AI is helping farmers identify the right time to sow seeds to increase the crop yield. The technology is also helping them in predicting uncertain weather conditions. In the future, we will see an increase in the adoption of machines assisting farmers in various stages of farming. We will also witness autonomous tractors, robots, and drones working on farms, helping farmers enhance the crop yield, utilize fewer resources, and make a path for precision farming.
2. Artificial Intelligence Will Take Airlines to the Next Level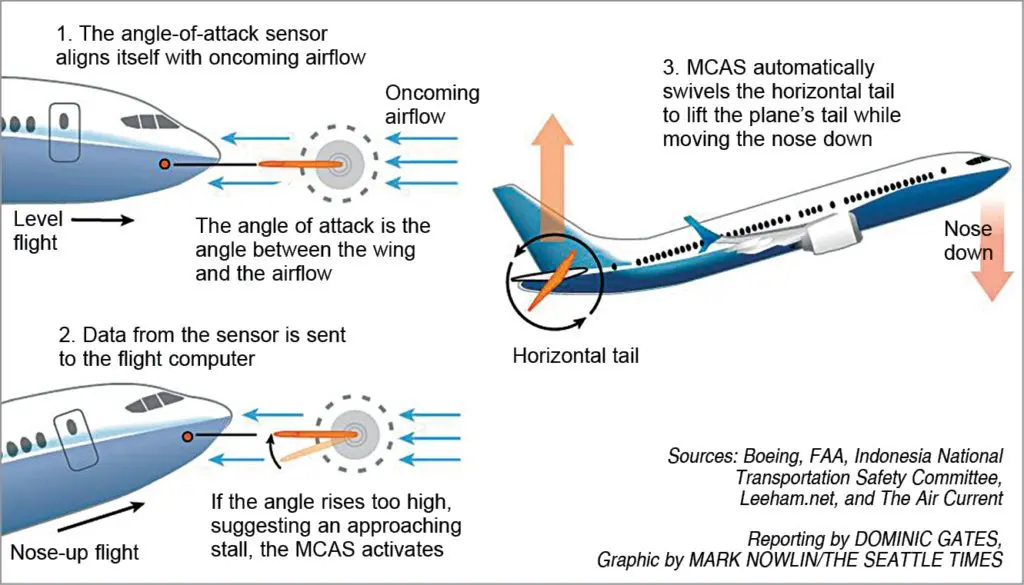 There are a lot of incredible applications of AI that the airline industry is already enjoying. For instance, we are quite sure that you might have used chatbots to book flight tickets or to ask for additional details on your itinerary. AI helps airlines to be proactive around flight delays, preventing situations where passengers spend a lot of their time waiting for the arrival of a delayed plane. In future, AI will see a broader application in the airline industry, benefiting people and the industry both. With the help of facial recognition, airports will lessen the need for scrutinizing a guest's ID, passport,and visa. Besides, we might see airports using robots for greeting guests, issuing boarding passes, and examining the luggage.
3. Artificial Intelligence Will Transform Retail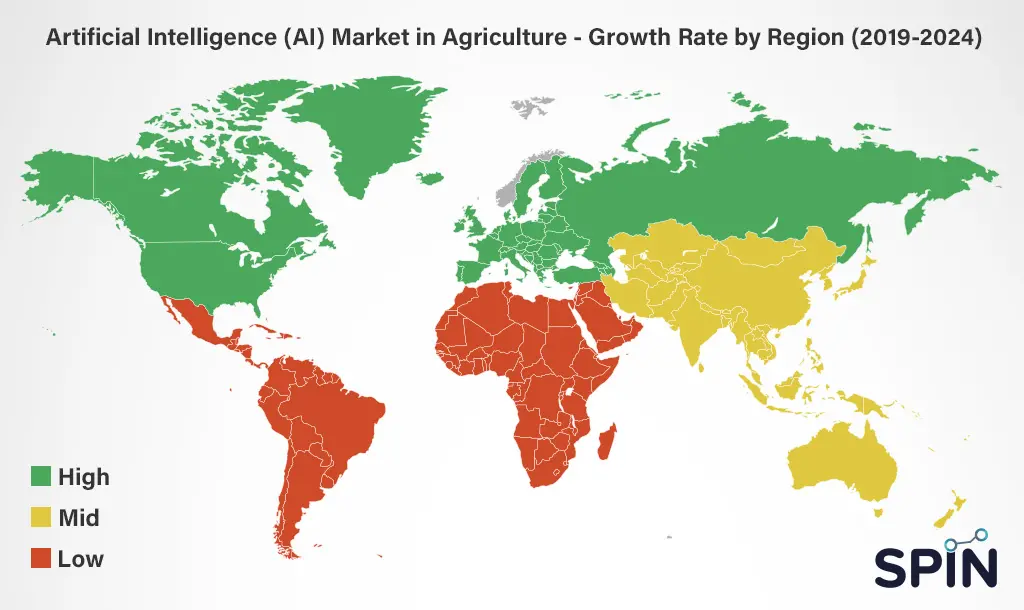 We frequently get notifications from the industry behemoth, Amazon, offering discounts on products we expressed interest while browsing the site. AI analyzes data from online platforms concerning our likes and dislikes and sends us appropriate offers. The future of AI in retail. will see AI enabling the voice shopping capability. With the power of NLP, the industry will get richer insights into their customer's interests and preferences. While the list is endless, we can summarize by saying that AI has promising changes for all business fields.