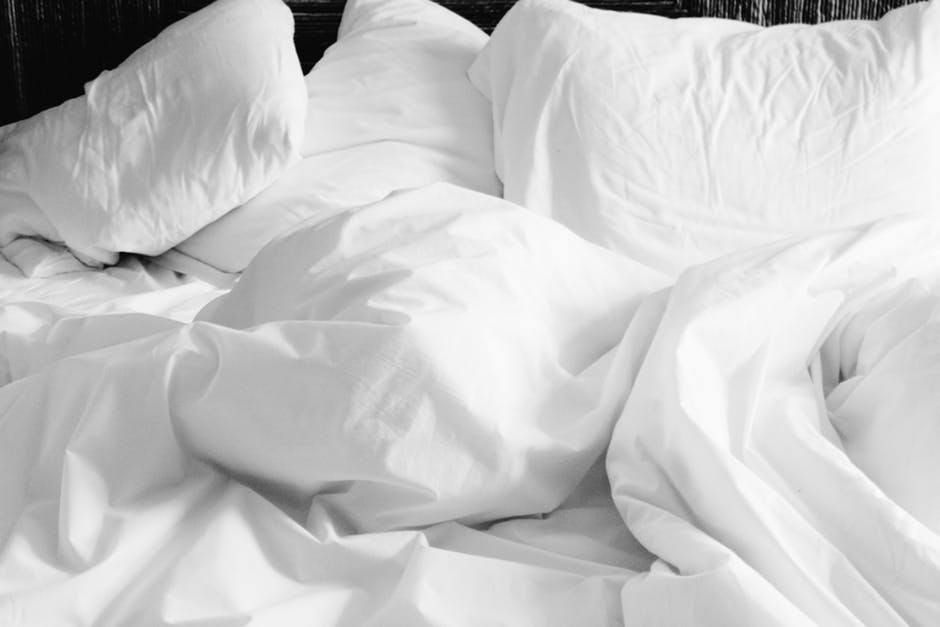 Walking through the dark construction zone of my now demolished kitchen, I made my way to the garage and out into the still, hot, humid July night. The air felt so thick, it was hard to breathe. At 1 am I was headed to the hospital for a patient that just arrived in active labor. On the drive in, I had the air conditioner blasting to cool off the car and to wake the slumber from my head. By the time I reached the bright lights of the hospital 20 minutes later, I was fully awake. It was time to work.
Labor and delivery was buzzing with activity when I entered. Nearly all 20 rooms were filled with patients either in labor, who had already delivered or with some sort of complication needing closer attention. The 11-day-old residents were hovering behind the more senior residents at the "board" – literally a white board with each patient's status – trying to soak up knowledge as fast as possible. And the even greener medical students were hovering in the next layer back. To add to the buzz, the computer system to which all the charting and monitoring were connected, was about to go down for maintenance for 2 hours, leaving us in a lurch to communicate and type notes in the charts.
I slipped through the crowd at the board and went to see the patient I was called in to care for, a patient I had never met since she saw a doctor I cover for while on call. Even though it was 1:30 am, there were half a dozen people in the room with her. As soon as I walked in to check her though, everyone left but her husband. She was comfortable, having just received an epidural, and her labor was progressing well. I introduced myself, explained I was the doctor on call and would be caring for her.
"Where is my doctor?" she asked.
I again explained that I was on call for her doctor and her doctor was probably at home.
"You mean, she isn't coming in tonight?"
"No, she isn't. I am here to take care of you."
"Nothing against you. I just thought my doctor would be here."
It wasn't the time nor place to go into why we rotate call, why we can't be there in person for each of our patients, why I was up in the middle of the night for her despite the fact she wasn't my patient.
In the end, she had a nice delivery and was happy with the experience. I attended another birth before wearily driving home at 5:30am. On call until 7am, I answered pages and then finally got a couple hours of sleep before needing to wake my daughter for camp.
I have had all sorts of on-call schedules during my career – from every other day to my current schedule that is shared by 11 physicians. Each call shift is 24 hours, except the weekend call, which is 48 hours. During my call shift, I am responsible to care for patients in labor and their delivery, manage gynecology patients in the ER or who need emergency surgery, and answer phone calls from patients and the hospital. Although I may not be up all night with a laboring patient, I may be woken several times through the night with phone calls, leaving me with little restful sleep. Similar to jet lag, it may take days to recover.
"You must be used to being up all night," people often say. Actually I'm not, but over the years, I have learned to manage my life around it.
Following my call that day, I was reading a blog post by an ob/gyn about the importance of sleep. Sleep was not only important, it said, but a medical necessity. She made the point that — ironically– it was also something that doctors are often deprived of. She went on to suggest that we need to change the culture in medicine; instead of wearing long hours as a badge of honor, we should respect the need for sleep. She gave up doing deliveries to accomplish this.
More interesting than her article though were the comments from other physicians. "Get out of OB, it's just brutal." "Medicine is a 24-hour job, not 9 to 5." "Looks like you stopped doing obstetrics and delivering babies which is the only way to get any rest in your field." The American College of Obstetrics and Gynecology recently reported that by 2020 there would be 8,000 fewer ob/gyns than needed across the country. Currently, half of US counties lack an ob/gyn. One obvious reason is the high malpractice. But lifestyle, including lack of sleep, is another huge concern.
I have to admit, I never thought of sleep as a medical necessity. I'm so used to powering through the long nights and getting cat naps when I can. Being tired and sleep deprived is part of obstetrics. As in most medical fields, someone has to work through the night – with obstetrics, it is truly a 24-hour job.
Over the years, as the size of my call group has grown, I am on call less but am responsible for more patients each call. This sort of call set up takes away from me being present for all my patients' deliveries and includes delivering patients I've never met. For the patients, however, they each get a better rested doctor, since their doctor is not on call several nights a week, as well as a doctor dedicated only to their labor and delivery.
I went into obstetrics to be a part of my patients' entire pregnancy journey which culminates in their baby's birth. It is a special and rich experience to be with a patient from the first ultrasound, when the fetus is just a speck on the screen, to holding their full-term baby as I deliver it. However, the demanding schedule has come at a cost to me personally – losing sleep, losing time with my children, missing family events and more. Not only on my call days, but the following day when I am too tired to participate in activities. Even this many years into my career, finding a balance between taking care of my patients and taking care of myself and my family is a still a struggle.
I have a tendency to feel guilty when I have an "easy" call – one that I manage to get adequate sleep – as if I didn't do my share of the work. I hang my head in "shame" that I can't wear the badge of honor for being up all night. Crazy, isn't it?! But the culture of medicine demands this hardcore attitude where sleep deprivation is part of bragging rights.
Perhaps, though, the beginning of self care for physicians starts with recognizing the vital importance of sleep. Perhaps it is addressing the issues of doctors being overworked and overtired and overlooking their need for rest. Perhaps for me, it is realizing I can't be there for every patient but feel good about aligning myself with other physicians that will care for my patients as I would care for them.