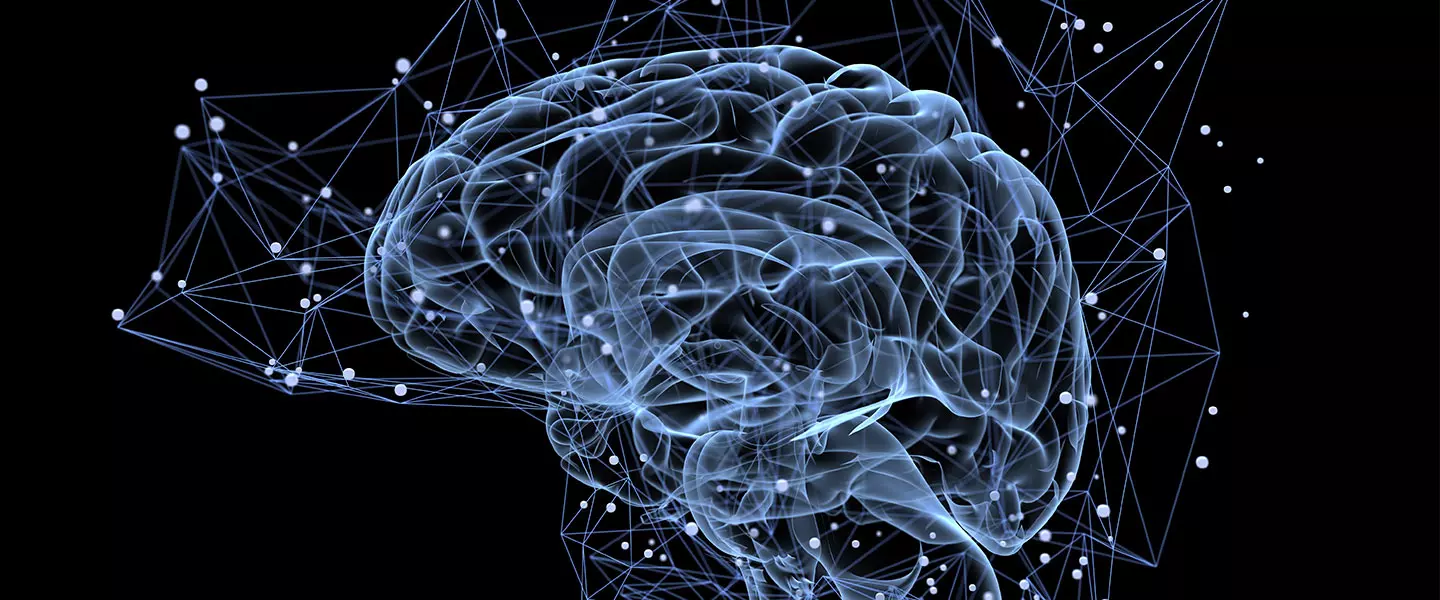 Genetic variability is a dominant area of research across science to understand differences among species.
However, one important area of variation yet unexplored is thought-memory in humans.
The brain simply, can be described as a thought organ, using information from what is known.
Whatever is known is in areas collectively called the memory. A common brain factor of every experience is thought-memory with immense variations among people.
Why do people have different choices? Why do things feel different at different times? What makes something bad bearable or unbearable? Why do some people see something from one angle and others from several angles? Why does one thing mean different things to people?
There have been neuroimaging studies showing the unique brain structures for people — in conditions. However, what is common in experiential interactions is thought-memory discrepancy.
What is the structure of a thought? What is the quantity basis or uniform unit of memory storage? How fast does a thought travel? Does the shape and size vary per sense? Within the memory, what is the dominant transport during interactions?
Thoughts are the construct of neurons, or neurons — their chemical and electrical activities — construct thoughts for experiential interactions, but, neurons are not thought, albeit neural activities are obvious by neuroimaging during grasping, a memory-thought decision activity.
Thoughts are postulated to emerge after sensory integration in the thalamus and olfactory bulb — for smell, before relay for interpretation. It is the thought equivalent, or thought-basis of senses that are relayed to be known, felt and for reactions.

Knowing is the next destination after integration. Knowing is the memory, where thoughts go into stores and stores transport across groups. Thoughts, like senses, have similar dimensions for everyone, similar to memory stores, but what is strikingly different for all are memory groups.
Memory stores contain the smallest possible unit of information on things, but groups are where similarities among stores are found, so during activities or interactions, stores transport across to multiple groups. It is the location, structure, placements and so on of groups that determine what things mean to people.
There are cases where dimensions of thought are different due to changes as they relay across areas of the brain. There may also be differences with stores, complete or incomplete for some senses, but the dominant sections of variability are groups, theoretically.
Behavioral neuroscience, a field that explores the neuropsychology basis of behavior from different study angles, also has an element with thought-memory.
Thought-memory is so dominant to the brain that external events like noise or sounds don't just interfere with thinking because they are disturbances, but they become thought to displace thought processes.
It is after the memory that feelings are determined in the destination to have feelings. If something is seen in the external world, it gets integrated, becomes a form of thought, goes to its memory store, then to groups that include what it means, then the fear group, before proceeding to where to feel fear, then reaction.
As genetic variations continue to be explored, thought-memory variability holds major answers across behavioral science.