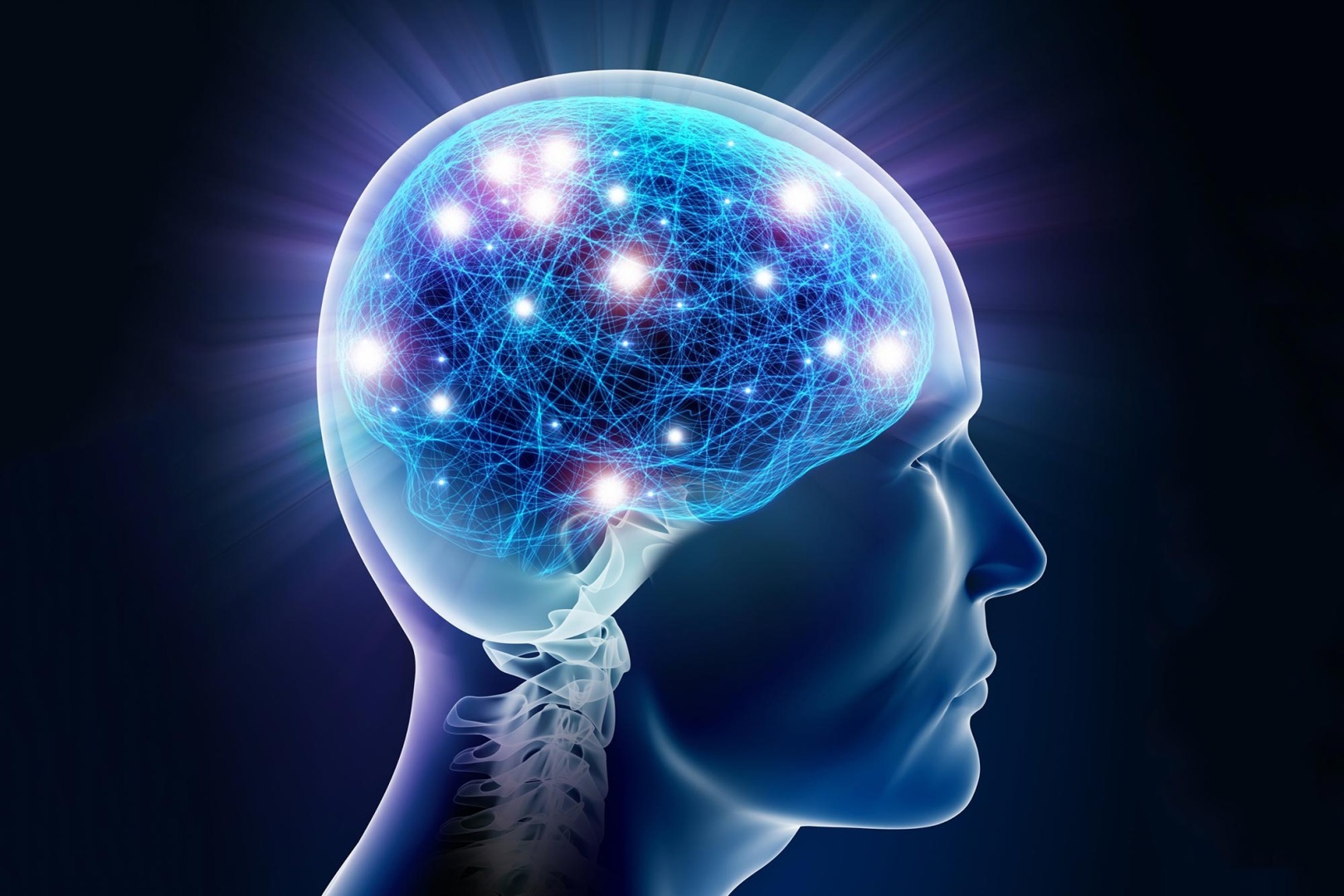 There was a recent study that showed that social isolation changes the brain.
The study is similar to several others that say this changes the brain, or that, because of what was observed by neuroimaging.
Neuroplasticity is the concept that the brain changes with function. Or as the brain is used, changes are made—structurally and functionally. Synapses — expressing synaptic plasticity — are an angle, but neuroplasticity is a notch above.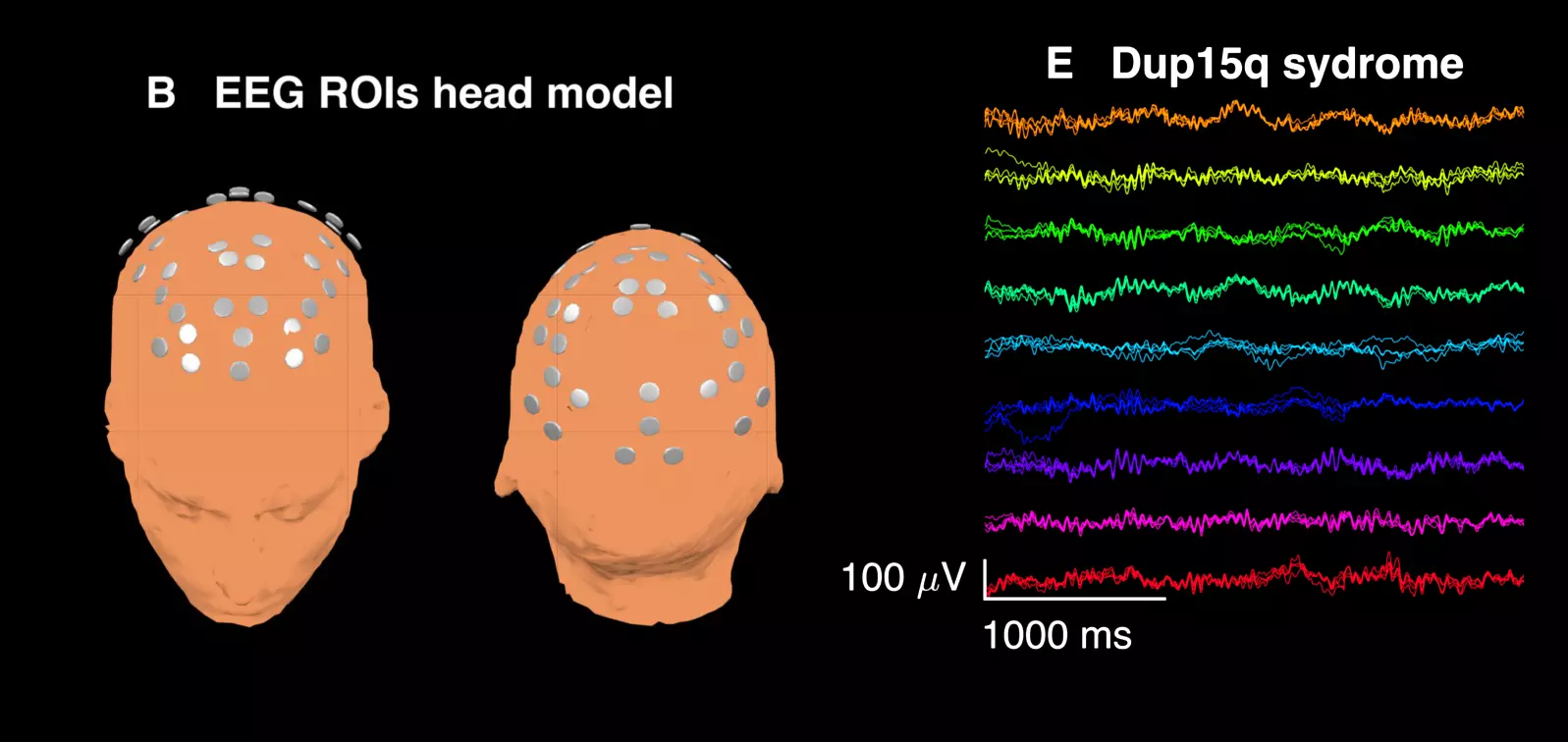 Theoretically, the base camp of neuroplasticity is the memory, or all areas in the brain that stores and groups — to know — are located. There could be adjusted synapses as new stores are grouped or as a group swap spot but the memory is what mostly changes.
The criticality of neuroplasticity is default grouping or how a group becomes default for a store. So that the first thing to think, do, know, or understand about something is the group the store goes to first.
When someone sees an unlocked door, the first thing is to go in, because that is the default store-group sequence. But if something happens, and the door has to be adjusted with the feet a number of times before opening, the information has to be repeated over and over, so that the store of the door goes first to [group] adjust before [group] opens.
Frequent announcements are not just to make it known, but to make it default. This is the same for several kinds of messaging, where what to think first is repeated enough.
There are stores in the memory in the smallest of units. Every internal and external sensory input becomes a store. The store, if regular, has a default group where it goes initially, before going to others as interactions or activities progress. The default group could be by common function, most recent function [change] or most bedazzling function.
In the memory, there is always a group in the principal spot, attracting stores. For example, during an exercise, the group of rapidness moves there — attracting stores of breathing, circulation, fast swings and so on. So while a store can visit different groups to prospective affects, some groups can also move to the prime spot to attract stores.
This, theoretically, is a memory model of neurobiology expressing how neuroplasticity swerves. Though memory groups of external stimuli often change, there are many internal senses that provide varying neuroplasticity for a long time: speech is alike through life, as with mastication, liver location and functions, gustatory operations and so on.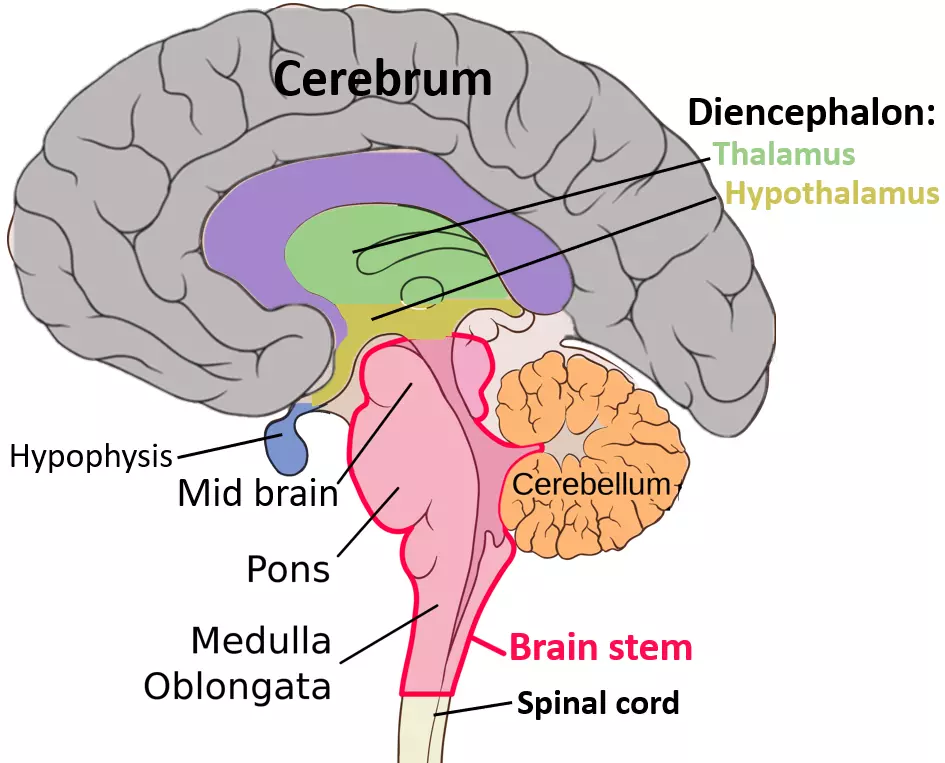 Although the memory dominates and dictates neuroplasticity, there is also neuroplasticity before the memory and after.
For example, multisensory integration happens in the thalamus or different senses are collected in the thalamus.
Theoretically, it can be described that there are ports that open to integrate respective senses before relay. Like during sleep, entry ports for vision, auditory and various motor functions in the thalamus are closed.
This is different from externally closing the eyes, blocking the ears or not moving the hands. What determines use, readiness, rest is port opening, extents and closing. Though during sleep, the hands could move automatically by the memory's request, or sound and sight could play in dreams, via the memory too.
There are natural ports in the thalamus for several sensory and motor functions, but new ports can be made when there is an incoming function for something different from regular.
However, whatever seems new has to have a group concept in the memory to ensure permanence. Say an animal could be made to hold a pen and scribble something, the lack of coordination and writing groups in the memory would not make it stay.
Feelings destinations also experience changes, but they are mostly subject to determinations of memory groups.
Before fear is felt, the store must go to the fear group. Or the fear group has to go to the prime spot to attract incoming stores, before sending the store contents to the destination to actually feel fear and the in-between secretion of a neurotransmitter.
When pain or pleasure groups are in the principal spot, every attracted store could simulate pain or pleasure, respectively.
There is a lot that is underexplored with neuroplasticity, which could naturally help against diseases, particularly for internal senses.
If there is a way to make the default group of people who close their eyes to be the sleep group, it could make people fall asleep faster and better. If there is a way to make the default group of consuming certain foods, prioritize digestion and absorption or to burn calories, it could help against metabolic syndrome.
Another area to take advantage of neuroplasticity is writing, where for most people writing is with one hand because of the brain's demarcation called lateralization. But writing with the non-dominant hand, with a special stylus, would lead to new wiring, and be useful for new memories if writing new stuff, in preparation for degenerative diseases or conditions like stroke.