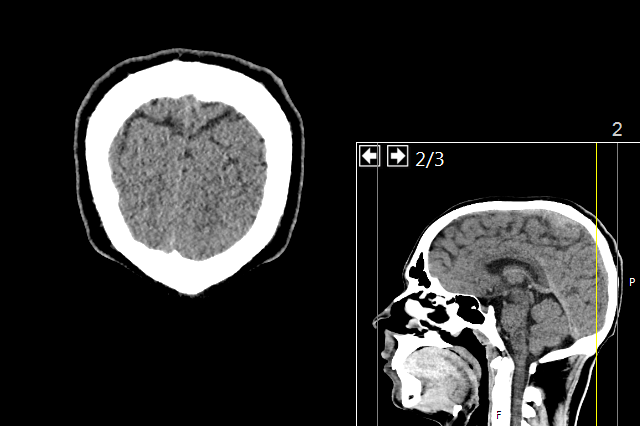 A recent study, "If you don't let it in, you don't have to get it out: thought preemption as a method to control unwanted thoughts" detailed that it is possible to control unwanted thoughts.
The study noted that "most people, they found, use reactive control — rejecting unwanted associations after they have already come to mind." The authors of the study said "this type of reactive control can be particularly problematic because, as our findings suggest, thoughts are self-reinforcing: thinking a thought increases its memory strength and the probability that it will recur. In other words, every time we have to reactively reject an unwanted association, it has the potential to become even stronger. Critically, however, we also found that people can partially preempt this process if they want to ensure that this thought comes to mind as little as possible."
"Although people could not avoid unwanted thoughts, they could ensure that thinking an unwanted thought does not increase the probability of it coming to mind again. Whereas the current study focused on neutral associations, future studies should determine whether our findings generalize to negative and personally relevant unwanted thoughts."
Control by preempting, accepting, or partly rejecting still does not explain how thoughts emerge and transport in the brain.
What is the picture like in the brain that this is how this thought came in, this is where it went, this is where it further went, and so forth, to display a basic architecture beyond the capacity of neuroimaging?
The study discussed associative words a lot, regular in linguistics and cognitive science termed frames, concepts and categories, where the input of one word brings things associated with it.
However, this is not how the memory actually works. It seems so, but the memory is much more than about words. The memory also does not have a static word-for-others process, because interactions disprove this.
Reading something, or listening, seeing or however, there is one key association of a word with others at the moment, for different people, not everything at once. Also, prime 'association' could be by common function, repeated function and or striking function. A table is not associated with a chair. First, for everyone, neither is it true that hearing a table in a sentence leads to bringing all things to the table, since interactions move past words.
A word can have a common general description, but its meaning to people varies. Also, the memory limits to one, such that one is enough to relate before moving on. A word can mean trauma for some, it can mean good news for others, it can also mean a time for some and so on.
The memory also has stores for internal senses, so when it has a regulation function for the kidney, does it bring everything else?
Thoughts, as postulated, emerge from sensory integration at relay centers: thalamus for all senses except smell and the olfactory bulb.
It is thought or a form of thought that gets relayed to the cortex. So the word, car, house, table, chair, exist as thought forms to the brain. It is in this form it gets stored in the memory and useful for experiential interactions.
Though very fast, there is no sensory input that misses this process. There are stores in the memory and groups. During interactions, stores [in the smallest of units] transport to groups [bearing similarities]. It is what happens automatically or by control that makes it seem like an association, but it is not.
Controlling thoughts by redefining thoughts when this display is clear could be far more useful than tips on preempting, accepting or rejecting thoughts where there is no known architecture on thoughts — in the brain.