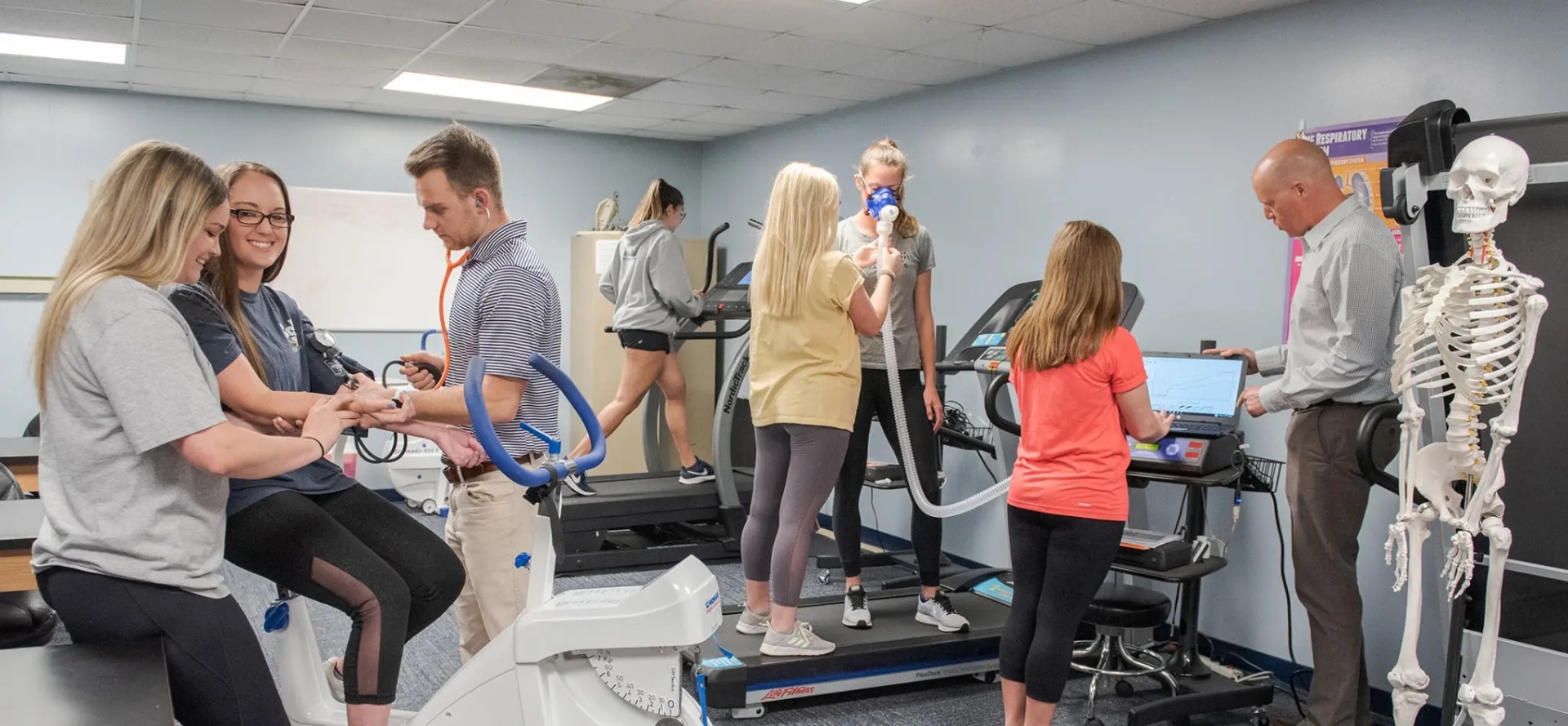 Carrie Jost is a natural health and healing practitioner – a kinesiologist. Her personal health challenges lead her to Kinesiology.
According to Carrie, "this session was to be a lifesaver. It involved kinesiology muscle testing: meaning that when muscles that had previously tested strong kind of collapsed while we were on track to show what was going on in my body plus the emotional aspect of it all. We discovered that my gut was in a frozen state from stress and childhood trauma, resulting in ileo-caecal tightness. Romany, my kinesiologist, was able to make some physical adjustments and begin the process of releasing the stress and lo and behold my symptoms were considerably reduced. It was like a magic wand had been waved and my abdomen was at ease for the first time for years. I decided then I had to promote this life changing field as a coach and as a teacher."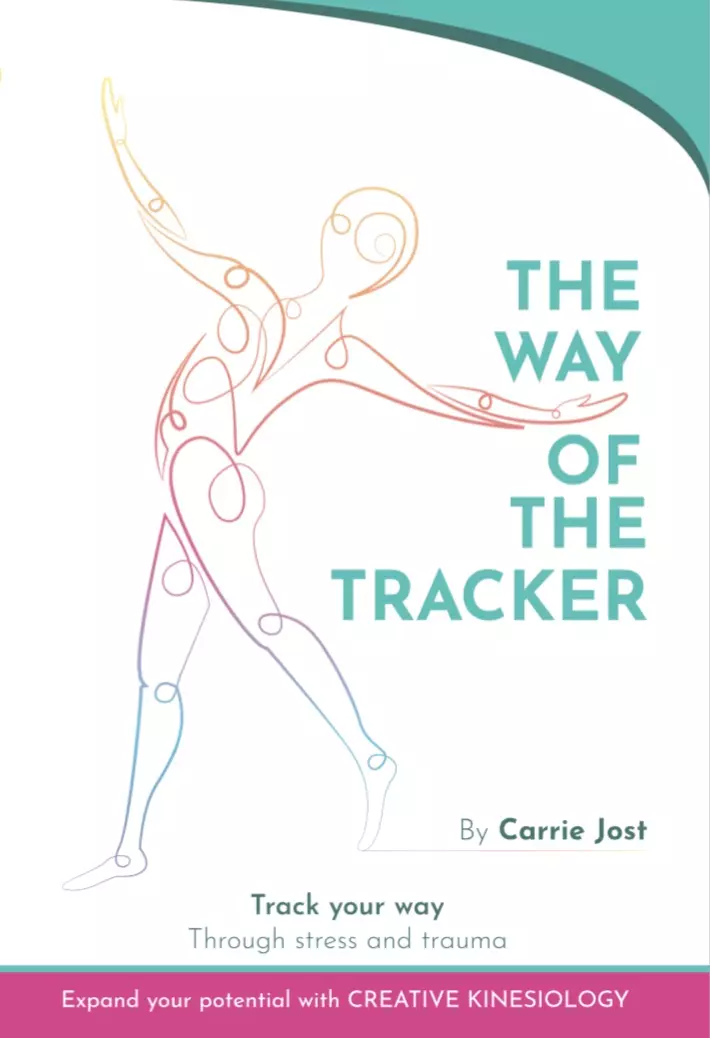 I sat down with Carrie to learn more about Kinesiology and how we can apply it in our lives.
What is Kinesiology?
You may have realised by now that kinesiology is a method of getting feedback from a person's body and using that feedback to track what is going on and what can make a difference. Our bodies know everything about us – each cell is present while we are experiencing life. Even though the cells themselves change over time – they pass on their imprints to the next generation of cells. You may want to have a go at this:
Think of something really good in your life – how does your body feel?Possibly uplifted, straighter, brighter – or any other positive feeling. You may smile!
Now think of something not so good – maybe a worry or a difficult memory and notice the difference.Your body may sag or feel heavy or you may feel dragged down.
These are indicators about how your body is feeling and the muscle test simply uses a strong muscle to show either a positive or a collapsed muscle test to show the negative.In this way we get a YES / NO binary feedback from the body in response to memories, aches and pains, difficult thoughts and relationships, thinking of future events – in fact we can get a response to anything.
Our bodies really do have a lot to say to us – and yet we often ignore our bodily feelings and just pay attention to just one part of our self – our head and its brain. Living in our whole selves – brain and body, feelings, senses, thoughts and beliefs, spirit and soul – is the ideal.This was the learning I had embarked on.Wellness RegimesOne of the things we teach in our LifeTracking course is how to create and work with an 'Energy Routine'. LifeTracking is our foundation course that introduces working with Creative Kinesiology. It includes some wonderful and simple energy techniques that we can use for ourselves.For instance: we can centre and ground ourselves by simply and gently rubbing around our navel, placing our feet on the ground and imaging we have roots growing. Also:
Check out if you can feel the front and back of your body – do they feel in balance? What about your right and left, do they feel connected and balanced? Does the top half of your body feel connected to the bottom half?
If not, simply do the following: put on hand over your navel and with the other rub just underneath the collarbone on either side – in line with the centre of your eyes.With your hand still on your navel rub just above and below your top and bottom lips. Then finally with one hand on your navel rub the base of your spine in the area of the coccyx.
This helps to balance your system if you are feeling at all out of kilter. It can be great to help with a feeling of 'get up and go' in the morning.
How Useful is Kinesiology the Business Community? To the Corporate World?
Keeping a workforce well, healthy and happy must be one of the keys of success. I have worked with many people from the corporate world and helped them to become the successful people they wanted to be. Having a kinesiology / Creative Kinesiology clinic within the setting could be life enhancing to the individuals within the setting as well as to the overall health and success of the business itself.Creative Kinesiology sessions can be focussed on anything – each session is geared to a goal. The person's intent – whatever outcome they want to achieve is the guiding light and sets the compass for the sessions. This also applies to the intent of any business. A CEO can surrogate for the business and in a session help to bring balance throughout any period of change, or to achieve success in line with the aims of the business. If the workforce is also being balanced to be the best they can be and to be healthy and happy – any business will do so much better and also become the best it can be. OutcomesYou will have realised by now that outcomes are many and varied. But overall, most goals tend to focus on happiness, wellness and satisfaction in life. We can look at what is in the way, what needs attention and how we can change the pattern life has taken for this person (or company!). We can heal past problems – even ancestral problems that may be affecting the way that a person is currently living their life.Science has recently given us some wonderful approaches to ancestral work for instance. We now know that we can be carrying add-ons to our DNA that may include ancestral trauma, stress and shock. Once witnessed we can find ways to heal any problems. We now know how old shock and trauma can remain in the system, for years and also through the generations – held in place by the vagus nerve until we find the techniques to unlock them. And as the wise body can tell us how to do this, using muscle testing – we are in a good position to make changes and release so much tension we may not even have known was there.
Raising Awareness about Creative Kinesiology
Raising awareness of this approach to natural healing has been a long journey. More people have heard of kinesiology than in the 1980s when I started out on my journey – not so many say 'kinesy..what?' these days. And there is a but – not enough people know about it yet. The vision is and has been that each community would have a kinesiologist within it – able to help people to stay balanced as a preventive measure. A business community is no exception. The reasoning is that if we are well balanced we are less likely to become ill and more able to stay healthy. Our immune systems will function better as we become more able to look after our wellbeing. We have just been through a pandemic – and yet covid still exists. We are less likely to succumb if we are healthy and balanced, if we are happy and content, if our systems are coherent and connected. These are our only bodies and we need to take care of them in the best way we know how. Being creative with kinesiology can certainly help with whatever life throws at us!I have no answer as to how we do this. I rather like to think that at some point it will 'go viral' as social media has it. Perhaps this will happen as people realise they have some answers in their own hands and the hands of a Creative Kinesiologist. Perhaps this article will help. I have written a book – published and available on Amazon since May 2022. It is called The Way of the Tracker. The book outlines the way that Creative Kinesiology works and how it can benefit anyone, or any business, seeking to be the best they can be.