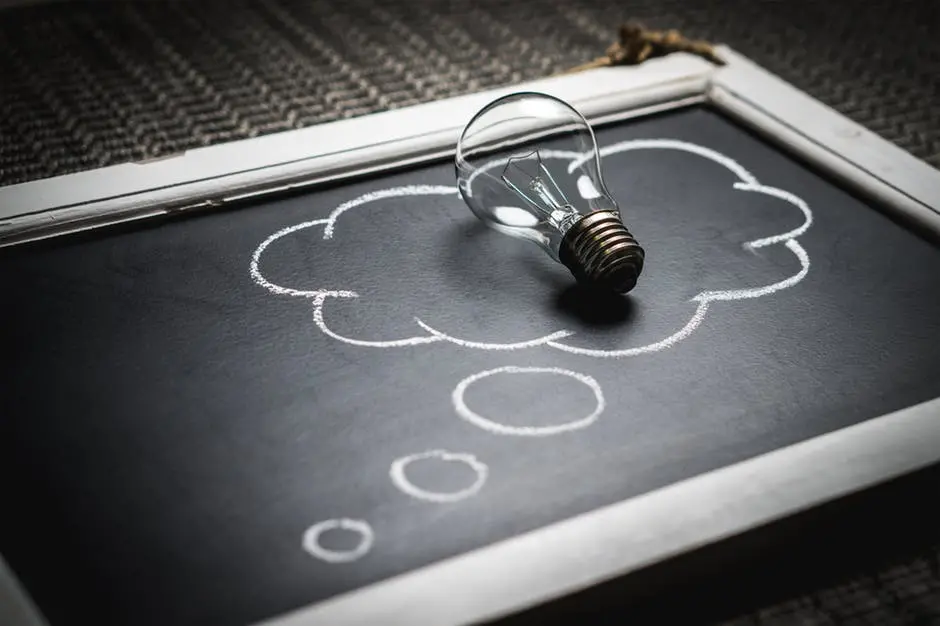 I think Apple is exactly right. What's a computer? With recent inroads into health and medicine, Apple is teaching something very special. And its new TV spot hits the nail on the head! It's not the Internet of Things (IoT), it's the Internet of Life (IoL)!
Yet this recent promotional video seems to have provoked a bit of controversy. We see a little girl lost in her daily activities who can't seem to separate the device (no, I'm not going to call it that) from her everyday environment. The comments on social media seem to me to be a bit 'backwards' moving with a desperate desire to cling to that old 'c' word. It's fine to hold on to conventions and recognize those important inventions from yesterday. But the future is here. And nostalgic notions of mainframes will soon be replaced with the presence of (but perhaps not the direct recognition of) mindframes.
You see, our devices—call them what you may—are extremely personal and now can help make us smarter and perhaps even help make us more healthy. It's less a thing and more a vital component to life. Apple's Health Kit and Health Record are poised to become important tools that drive health and wellness. While the jury is still out on Apple's movement into health and their tactics, it's important to recognize the trend that this 'box of circuits' is flowing with its electronic circulatory system that inexorably bond and binds with humanity.
A small leap into the future—and driven by the musings of Elon Musk and his company Neuralink—suggests that biological intelligence will merge with digital intelligence. And even today, technologies already interface with the human brain yielding science fact vs. science fiction. Deep brain stimulation (DBS), for example, is an important therapeutic modality for movement disorders including Parkinson's disease. Further, these DBS devices are also tools to stimulate and sense brain activity. So the direct connections between man and machine are already here.
So good for you Apple! In an interesting way, technology is really going away and leaving a pure user experience that changes everything.
Any questions?