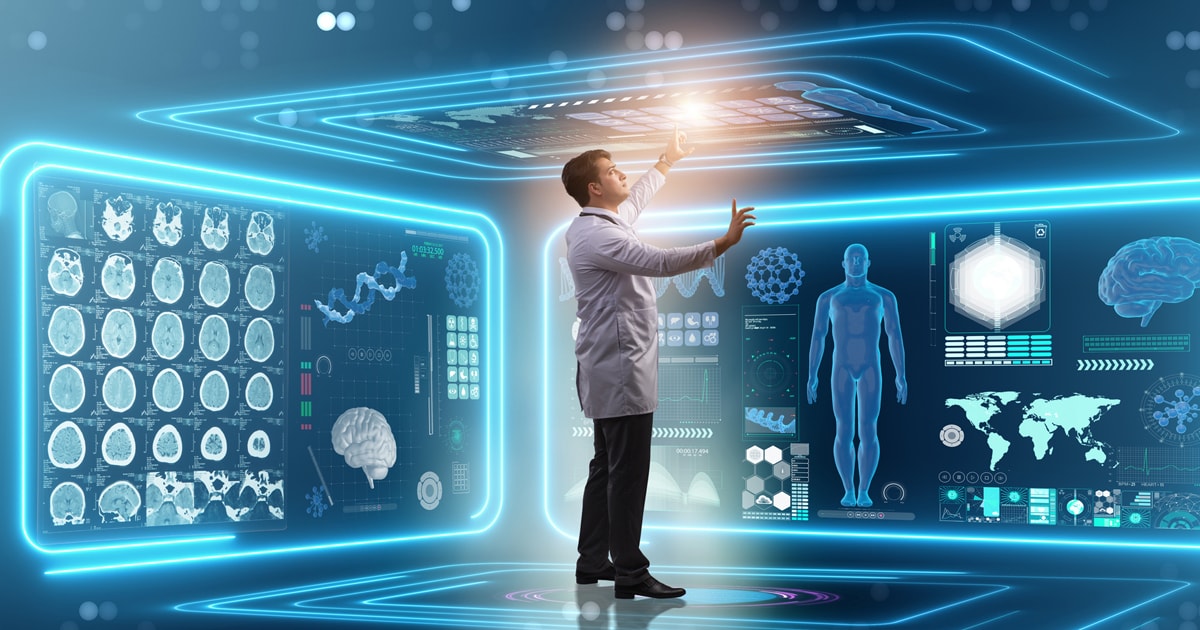 Big data and VR are working together to beat the challenges faced with existing big data visualization.
Data that assimilates into any organization is used by analysts to improve their brands. Big data visualization is a platform that offers business leaders the opportunity to gain actionable insights from the organizational data. Existing big data visualization is limited to charts and graphs and the insights drawn from the visualization are not enough to stay ahead of your competitors.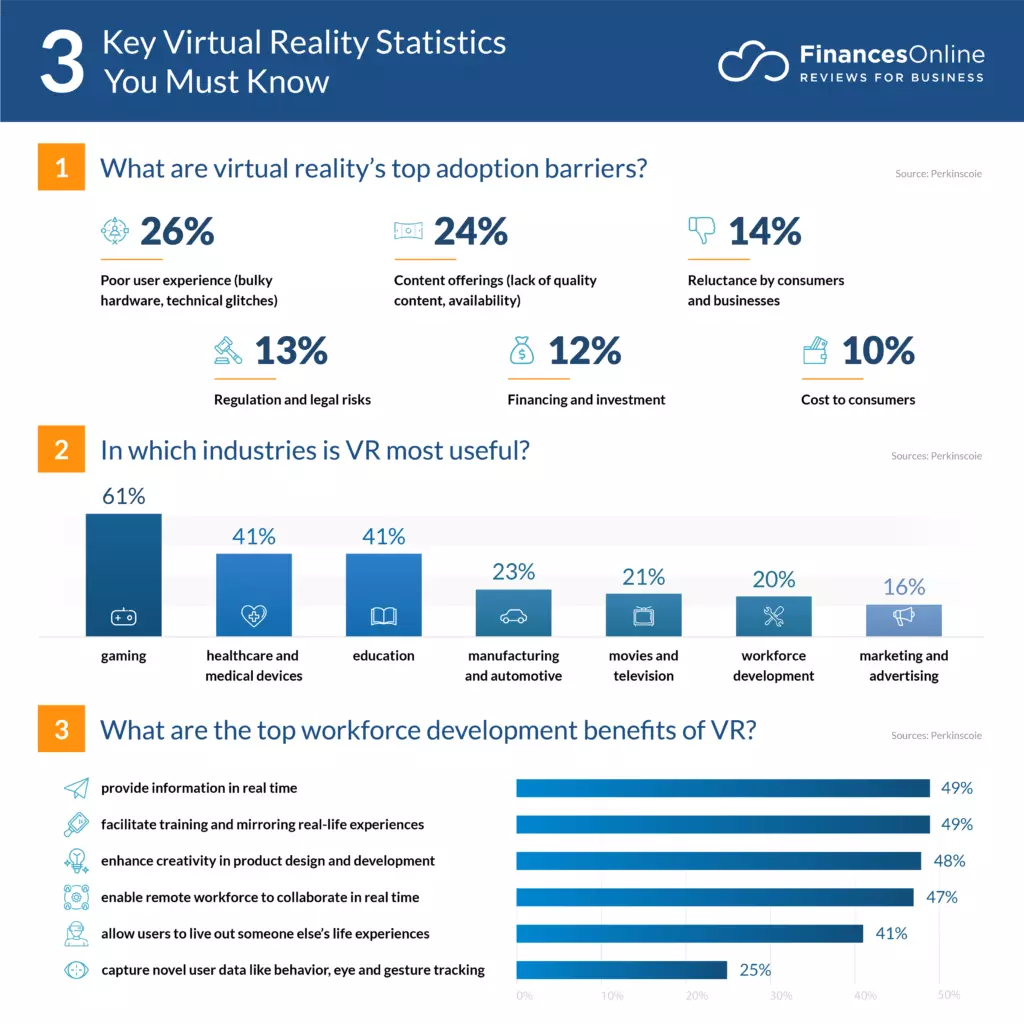 We need a technology that can explain our business operations inside-out. We need a technology that can identify correlations between gazillions of data points and find hidden patterns in real-time. Here's where VR comes into the picture. VR, a technique that immerses its audiences in a digital environment, can help analysts to view their business in 3-D.
Challenges with Current Big Data Visualization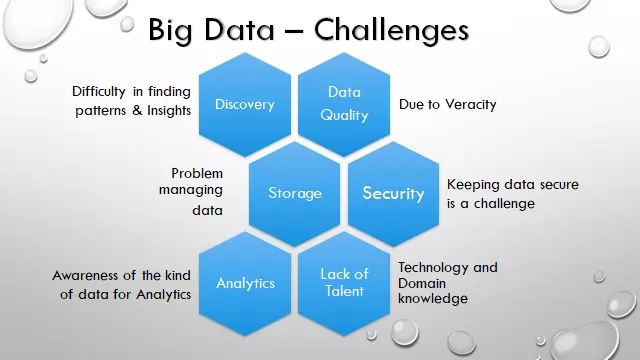 So, what are the challenges that analysts face with current big data visualization that led to the need for another technology?
Currently, big data visualization offers an undeniable 'eye-candy' view of the business processes, but does not do justice to the optimized results expected of it. According to SAS software architect Michael D Thomas, "we are limited to, when reading text from a screen." VR, on the other hand, can help in viewing business operations in a digital environment.
Experiments on Big Data Visualization with VR
Big data and VR for big data visualization is not a very new concept. Years ago, Goodyear engineers, with Dr. Robert Maples, were trying to understand why they were continually losing car races. Even after much contemplation over two years, they couldn't reach any decisive conclusion. Hence, the team used a VR model to immerse the engineers in a digital replica of the car race to find a solution. With VR technology, they found the answer within minutes, the reason being that the "Wheels on the car would morph in size as the pressure changed." This example depicts how with the help of VR engineers were able to view the race and enhance and identify the real problem.
Then there is the example of engineers at Caltech who have also been experimenting with the use of immersive virtual reality (VR) spaces as a data visualization platform." Furthermore, "Space-Time - Silicon Valley firm that helps public utilities, logistics companies, oil and gas firms, and federal agencies - is using a VR app that lets users see real-time data generated by an electrical transformer."
Emerging technologies, like big data and VR, have great potential to work together and provide sophisticated big data visualization by immersing analysts in a digitally created environment. Unearthing facts becomes super easy when experts can immerse themselves in a situation to experience the problems first hand.