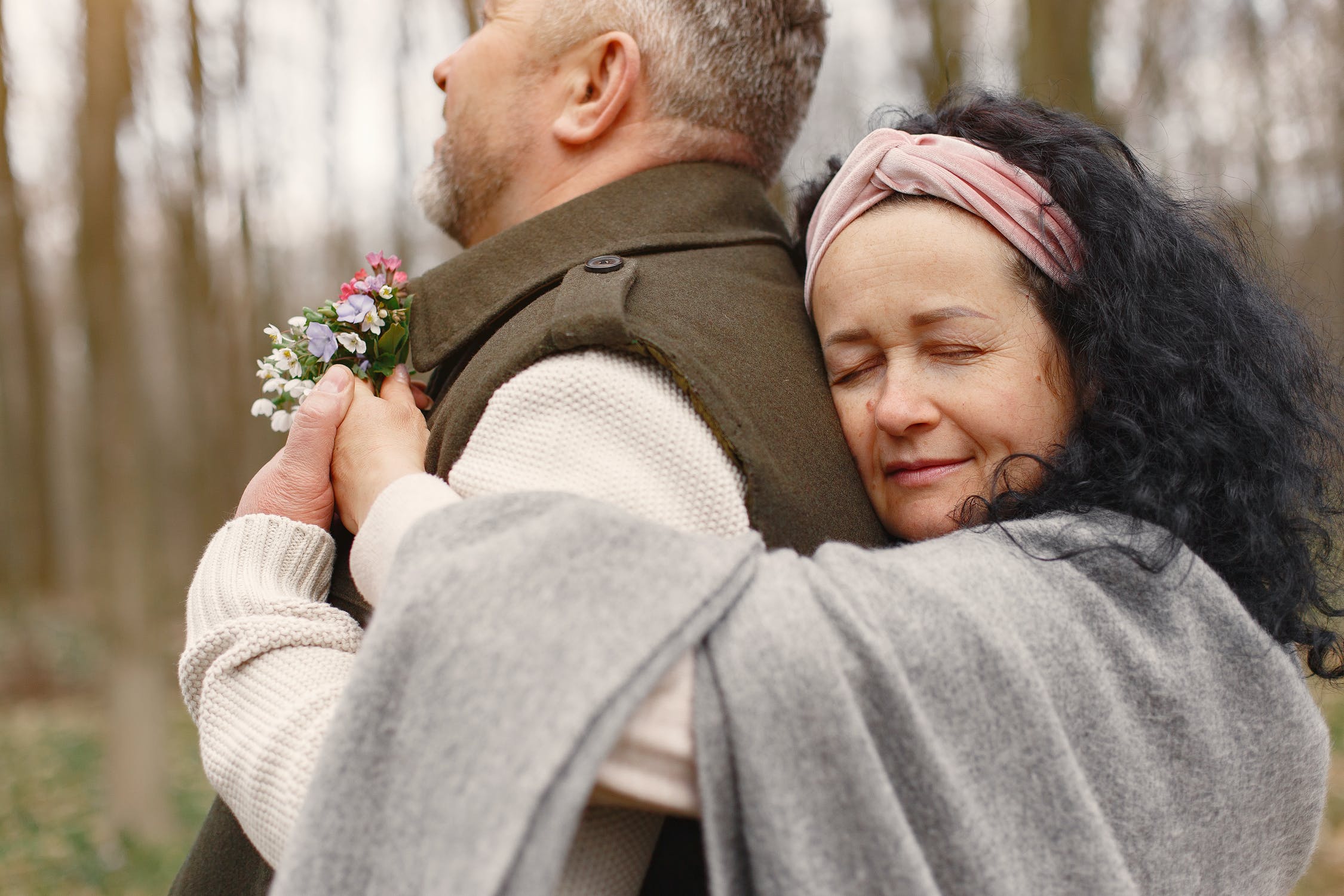 Most people have regrets in life. The nature of a human being is that we're fundamentally flawed.
We hurt people, whether it's intentionally or unintended. Regardless of the reason, it's important to take accountability for your actions. One way to do that is to acknowledge what you do and ask for forgiveness. The simple phrase "I hope you can forgive me" is a plea for understanding. Here's why it can help to confront your actions and make amends with others.
Forgive Yourself First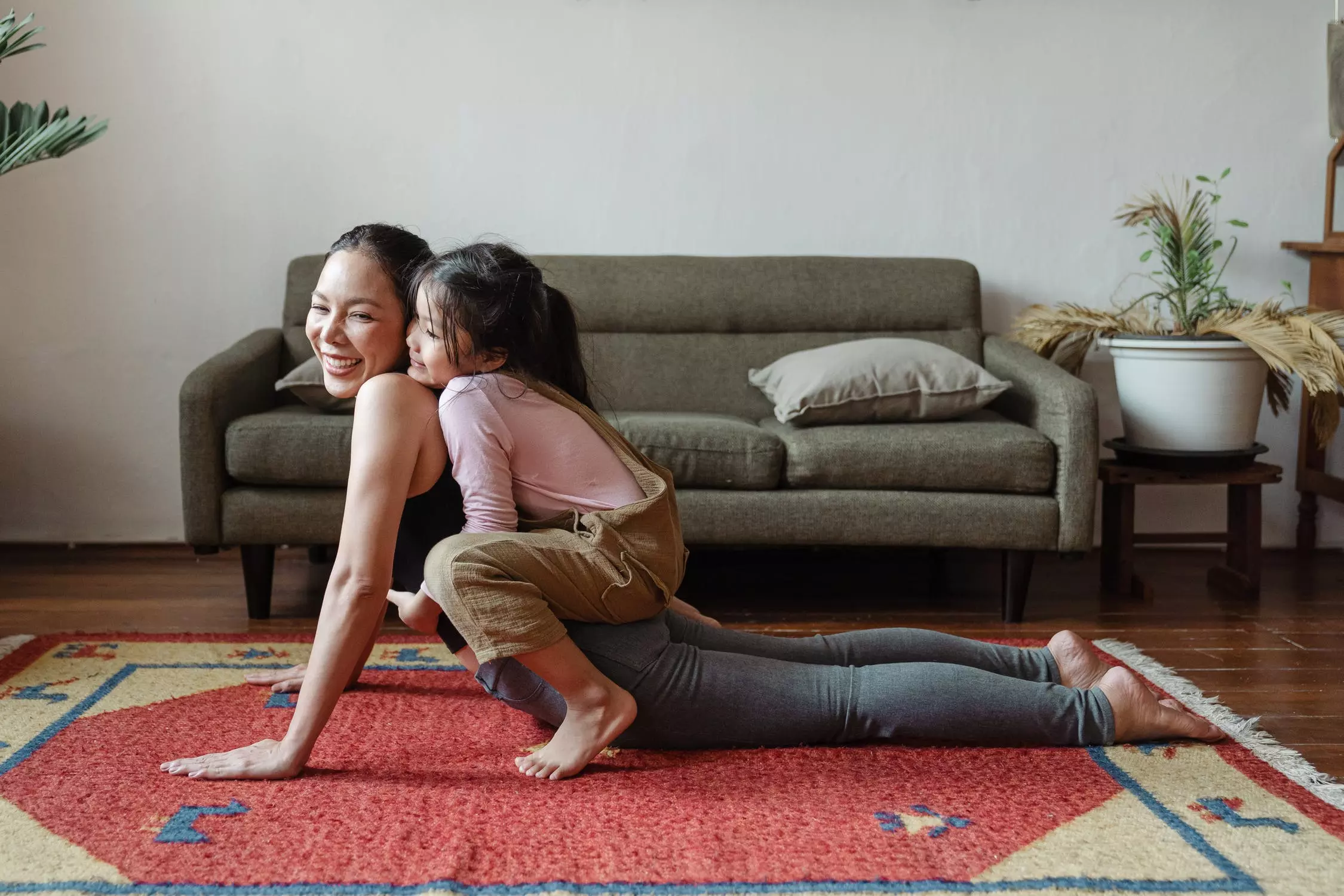 Before you attempt to make amends with someone, it's crucial to forgive yourself. Remember, everyone makes mistakes. You might be the type of person who is critical of themselves. If you're constantly beating yourself up for what you've "done wrong," that's not going to make it easy to ask others for forgiveness. First, acknowledge that you did the best that you could at that moment. Even if you have regrets for your actions, this is a crucial point to understand: you did the best that you could at the time. It doesn't mean it was perfect or what you wish you would have done. It was your best, though. Forgive yourself, and realize that we all mess up at times. You can look at any person on the street and know that they have, at one time or another, made a mistake. It's time to give yourself grace. You can forgive yourself.
Let Go of Guilt
Have you ever done something you regretted and not been able to stop thinking about it? That may be because you never apologized to someone for your actions. When you feel guilty, it's because there's something you wish you did differently. Unfortunately, we can't time travel, but we can take accountability for our actions. One way to do that is by talking to the person you hurt and letting them know that you feel bad for what you did, you're sorry, and you would appreciate it if they could find it in themselves to forgive you. Even if they can't say the words "I forgive you," the fact that you did everything you could in your power to rectify the situation counts.
Making Amends Can Vary
Sometimes when you make a mistake, the person you ask for forgiveness grants it to you. They see that you're sorry, and you're trying to do better in the future. Other times, the individual in question doesn't offer forgiveness for their personal reasons. Yet another alternative to this scenario is the person you hurt doesn't want to talk with you about what happened that hurt them. In any of these cases, you cannot control the outcome of what happens after you ask for forgiveness. It's crucial to remember that all you can do is take responsibility for your part in a situation and ask to be forgiven.
Don't Expect Forgiveness
Once you've made a choice to make amends, and the person is willing to talk with you, it's crucial to go into the conversation with no expectations. That's a challenging task, but it's important. Don't expect the person to forgive you. They might be able to let go, and your relationship will eventually heal. Or, they might need time to process your apology. It's important to be open to all outcomes of the situation. You can't control how someone feels. And as much as you want to be forgiven, that may or may not happen.
Forgiveness Feels Like a Relief
When someone you care about forgives you, it's a great feeling. You went through the emotional effort to be vulnerable with your feelings, and it paid off. Your friend or loved one forgave you. The work isn't done, though. You need to remember what you did hurt this person and try not to do it again in the future. One way to mitigate any problems is to discuss what you could do instead if a similar situation comes up. That way, you are both on the same page, and your relationship can proceed in a stronger, healthier way.
Therapy Can Help with Forgiveness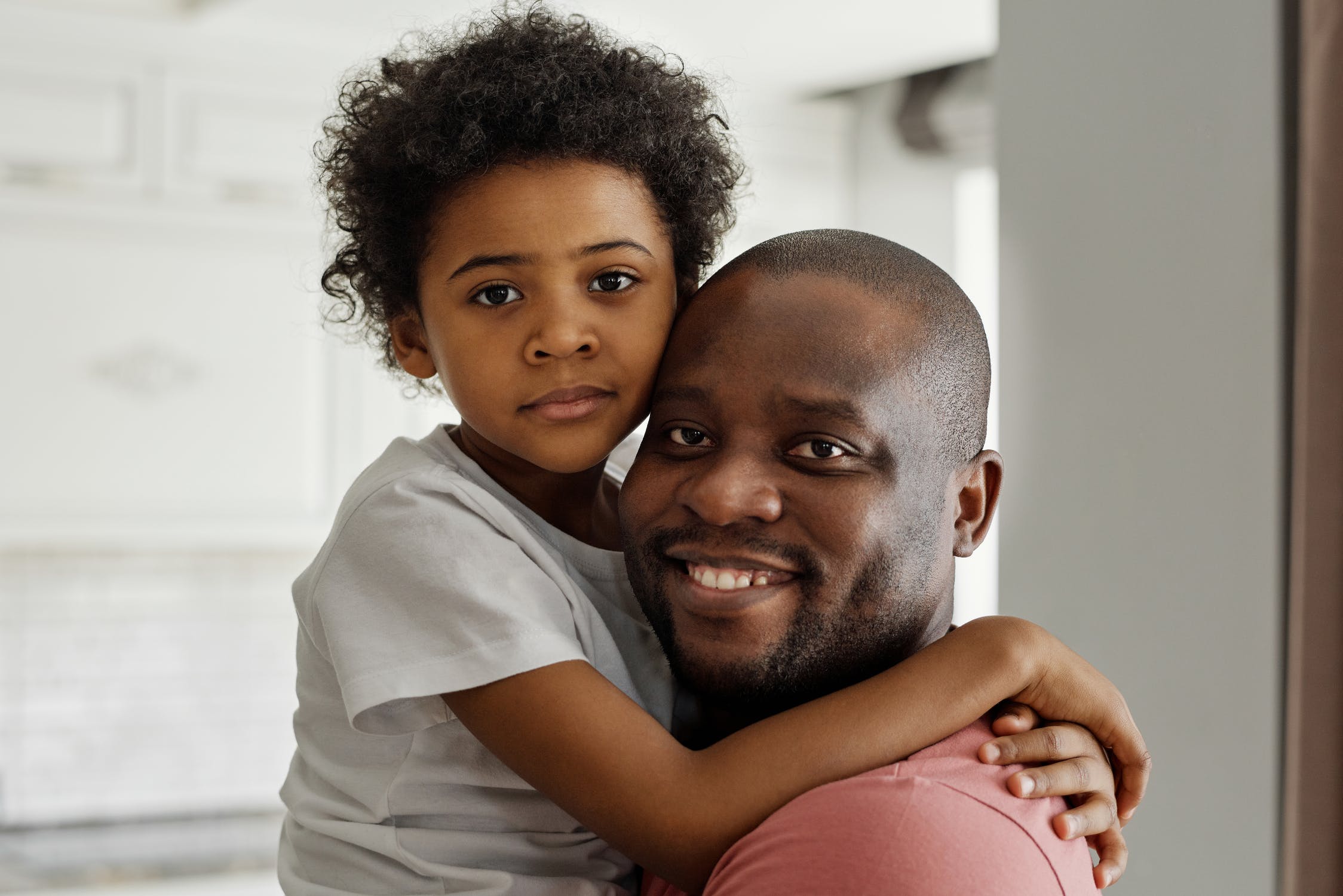 Seeing a therapist can help you learn to forgive yourself and others. Whether you work with an online counselor like the ones at BetterHelp or someone in your local area, therapy is a great place to learn to work through emotional concerns, including holding grudges. Forgiveness isn't easy, whether you're the one doing the forgiving or you're asking to be forgiven. All you can do is try your best, and that's all anyone can expect of you.