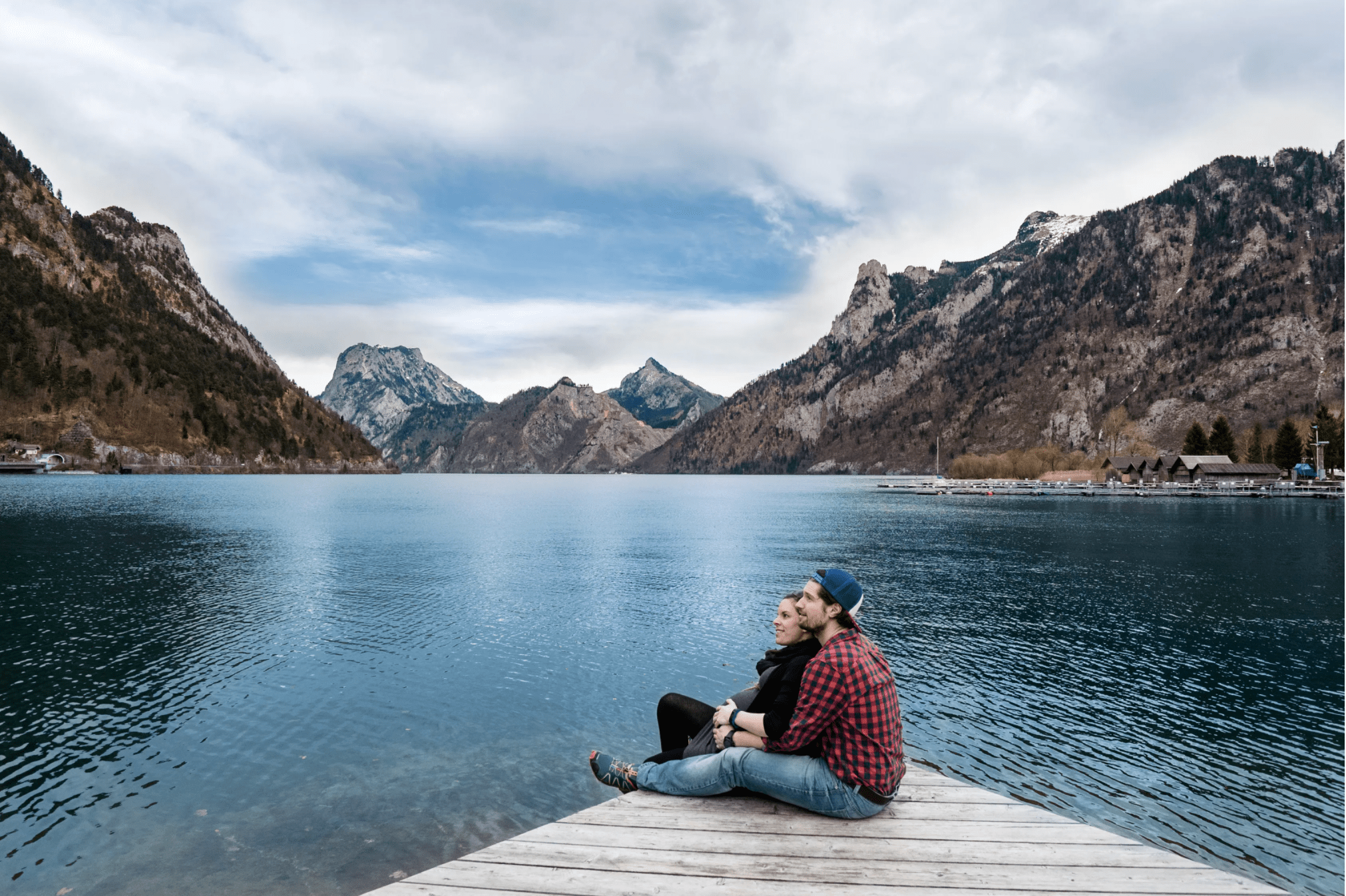 It is believed to be so, the search for love and approval is engrained into our DNA the moment we are born.
We are constantly looking to fulfill that desire to be liked and accepted. When things do not work out for us, we believe it is somehow related to the fact we are not worthy of love, not loved enough or lacking the sense of self-acceptance.
But how do you actually find that key to the love that can solve all your problems?
Outside or Inside?
Should we really be looking outside for love, is love given to us by others really the love we should be striving for? Many therapists believe that this in fact is the basis for many people's troubles. Rather than becoming people pleasers jumping through a million hoola hoops because we gave away our power to others, perhaps we should in fact learn to love ourselves first, with all our flaws, in spite of our imperfections. Overcoming challenges and working through issues from the past plays a key factor in learning to accept ourselves the way we are.
Once we have learned to do that, we will achieve much better results in all areas of our life be it personal or professional, as well as becoming immune to people's reactions to us and completely independent emotionally. Traumas have a tendency to settle themselves into our being, slowly undoing our foundation until we crumble. Burn-outs, depression, addiction, they often lead back to a certain point or event and if left undealt with, will eat away at our self-esteem. But being able to nurture ourselves with the love and attention we yearn for, gifts us with the freedom from other's feelings towards us or judgment. That, of course, doesn't decrease the humans need for connection and security, but it places us as responsible to how we feel, no matter what.
How to Find Love?
Practicing self-love is really a way of life, daily routines, rituals, a way to deal with unfortunate events and centering yourself, nurturing and enriching an unconditional love to yourself. Contrary to narcissism, which puts you above others and justifies treating others badly, self-loving is about acknowledging your weaknesses and loving them anyway. Forgiving your mistakes, living in peace with yourself, being able to give yourself your emotional needs independently from who is surrounding you, having the wisdom to select your environment and society, as well as your goals and lifestyle. Having no voids in your life to fill in with someone, but when in a relationship having the pleasure of dividing your "awesomeness" with a compatible being.
Extra Tools
In the current bestselling book, "Lady X", heroine goes through an empowering, deep, healing journey in her search for filling her empty void, and discovers very powerful tools you probably never heard of.
Here are some of them:
1. Using your "warrior power" to create determination and will power
2. Using soul clearing to connect to your inner child and to create a strong bond with your children if you are a parent
3. Finding your "Inner Goddess", to help you resolve old pain and lift yourself and spirits high
4. Clearing and releasing pain, blocks and un needed energy naturally and constantly
5. The power and method for forgiveness, gratitude and insightfulness
6. Transformative journaling as a way to look into your soul and take out your pain
One Step at a Time
The journey might look too long at first, but our best advice is to take it day by day, and take one step at the time. You need time to digest events, situations, feelings and honestly there is no "final point"; self-development and loving has no final point. There is always more you can do for yourself, and you can always love yourself more. Enjoying and exploring the journal is fundamental.
This kind of goal isn't a final one, we keep on shedding layers every time, exploring ourselves, teaching ourselves about ourselves, and like Socrates said "get to know thyself".
When you feel like you are evolving, changing, creating within yourself the peace and harmony your soul needs- you know you are on the right track.
And, life isn't perfect. We aren't perfect. There will be turbulence, there will be storms, challenging people, situations, energies, you will fall down, maybe even break down, stumble, be confused, and take a step or few back. That is all ok!
It is not about running away from the rain, but "learning to dance between the drops" (Gibran Khalil Gibran).
Be kind to yourself, and nourish your soul, mind and body, support your journey with the right tools, books, people and environment. Learn to listen to your heart, truly listen. Let it lead you.
The authors of Lady X would love to invite you to join our "Lady X" community to learn more about self-love and empowerment tools, and read our book to support your journey into yourself.