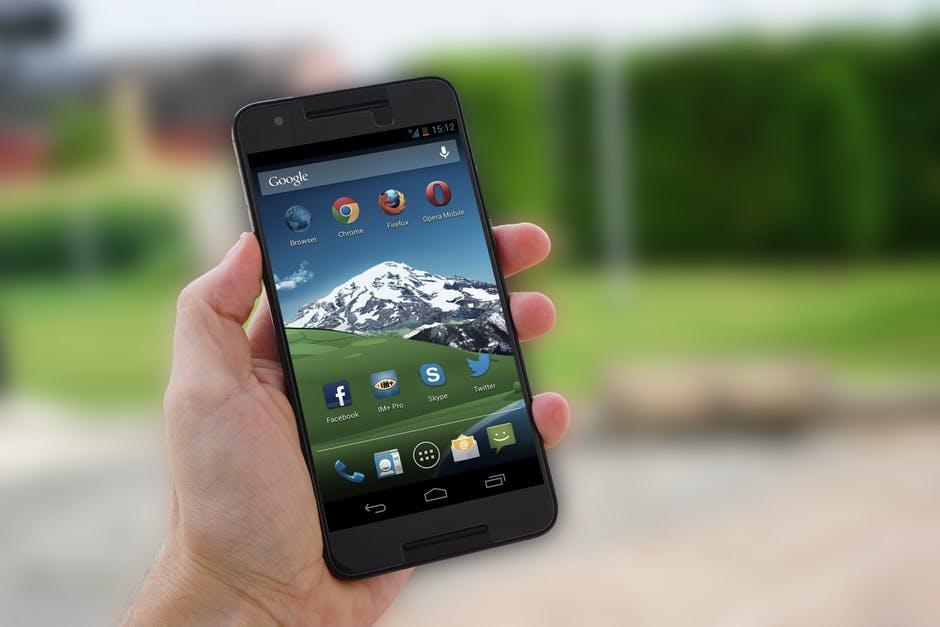 The past century has been arbitrarily segmented into age groups based on the year of birth of a person. The illustration shown below outlines this division and lists the names given to each generation.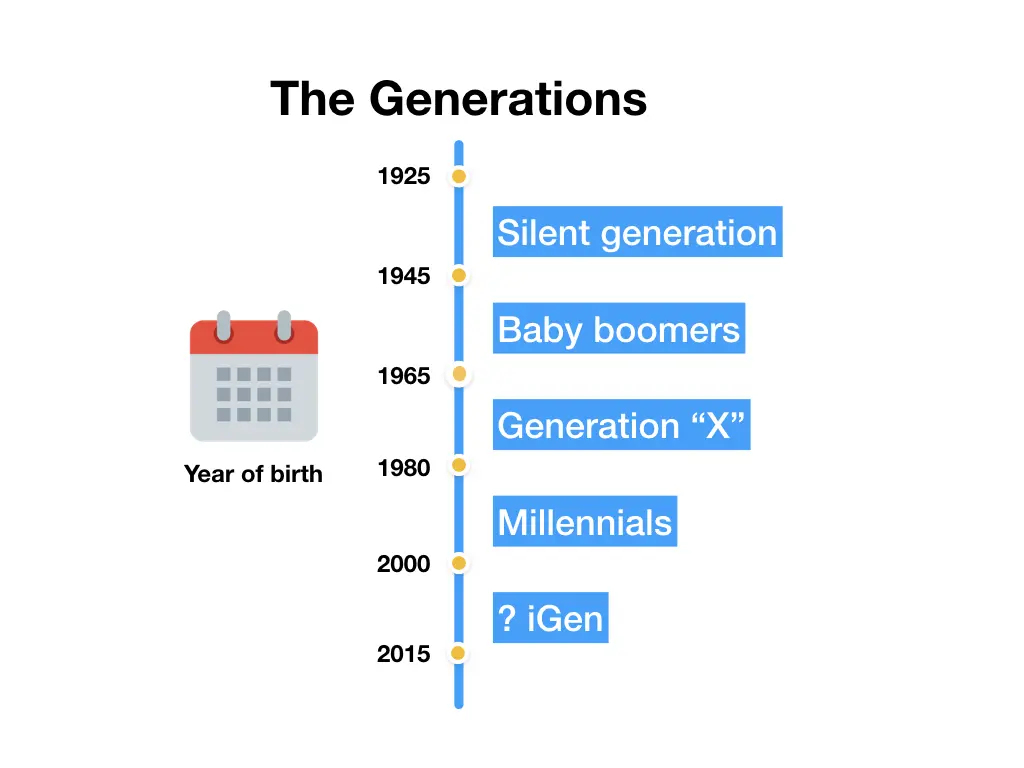 "iGen": these individuals are the pioneer generation to have whiled away all their teenage years with a smartphone. What exactly renders iGen distinct? Their entire adolescence has revolved around using a smartphone, an environment which has influenced almost every single element of their daily lives. They have put in a sizeable percentage of their quality time on the web, texting buddies, as well as on social networking sites. Listed below are a few attributes of this particular generation.
They have put in so much time on the internet, texting chums and hanging out on social networks-- approximately around six hours daily-- that they enjoy minimal free time for anything more; whether it's heading to parties, going shopping at the mall, enjoying films or aimlessly driving about. iGen teens are taking part in such social activities, always considered an essential part of growing up, at a substantially lesser pace than their millennial precursors.
Teens who put in increased time on monitors are much less chirpy and far more depressed. Such of those who pass free time with close friends, face to face, are definitely happier and less depressed.
A 2014 survey discovered that sixth graders who put in just five days at a camp without working with monitors were more effective at deciphering emotions on others' faces, indicating that iGen's screen-filled lifestyles could provoke their social competencies to waste away.
Furthermore, iGen browses through books, magazines and newspapers a great deal less than past generations did as teens. In one report, the percentage of high school seniors who look at a non-required books or magazines on a daily basis went down from 60 percent in 1980 to only 16 percent in 2015.
All this shouldn't be construed to mean that iGen teens do not have a great deal going for them. They are certainly physically safer and a lot more unprejudiced compared to past generations. They additionally appear to possess a sturdier work ethic and more pragmatic expectations than millennials did at the same interval.
Not to mention, the harsh reality that this is the generation that will have to take on the consequences of climate change, head on.