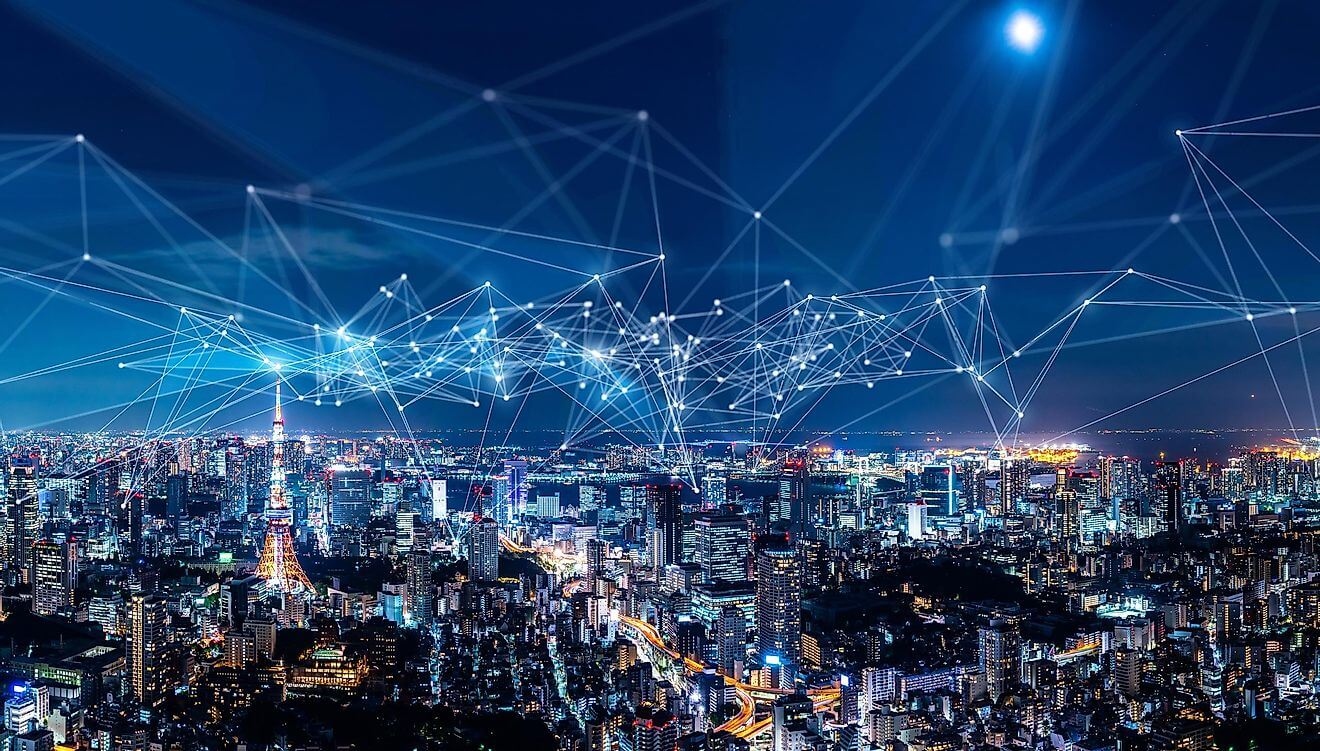 The evolution of technology has become inculcated into our own transformation.
Let there be Internet.
I vaguely remember something about this .com reality that took the world by storm. It was a bit of a "big bang" and that storm is still raging today. What's emerged is the vast electronic connectivity that is redefining just about every "thing" we touch, from mainframes to smartphones. And that's come to be known as the Internet of Things or IoT.
But things? The Internet of things?
These days, the network that connects us is more akin to the neuron than to the electron and creates a vital network that informs, empowers, and transforms. This evolution of technology, and dare I say humanity, is, without question, shaping the world. Perhaps this can even be expressed as "survival of the fittest" as competition drives change at a proverbial exponential rate. It's these changes, driven by connectivity, that are less about things and more about life itself. It's stepping up the ladder from feature to benefit to value and establishing the vitality of electronic connections that facilitate our lives. And once you've stepped up to a new functional and emotional reality, there's no going back.
Light was an early technological reality of humanity. "Let there be light" was the Devine precursor to let there be life. The Internet may have some similar associations—a technological ether that facilitates the propagation of this vital construct. It's a neural network or functional unity consciousness that connects and defines a new humanity.
It's not the Internet of Things. Just as electrons and red blood cells aren't the defining expression of my humanity, the synaptic-like connections that are being created are not of just "things", but of something that is more than just the sum of its parts. From entertainment to life-saving medical insights, the Internet of Life is just that, life. The subsequent blending and mixing of technology and humanity is both complex and ambiguous. But the transformation is taking place and may evolve to become the Internet of Life or even something more startling, Life of the Internet (LoI)!