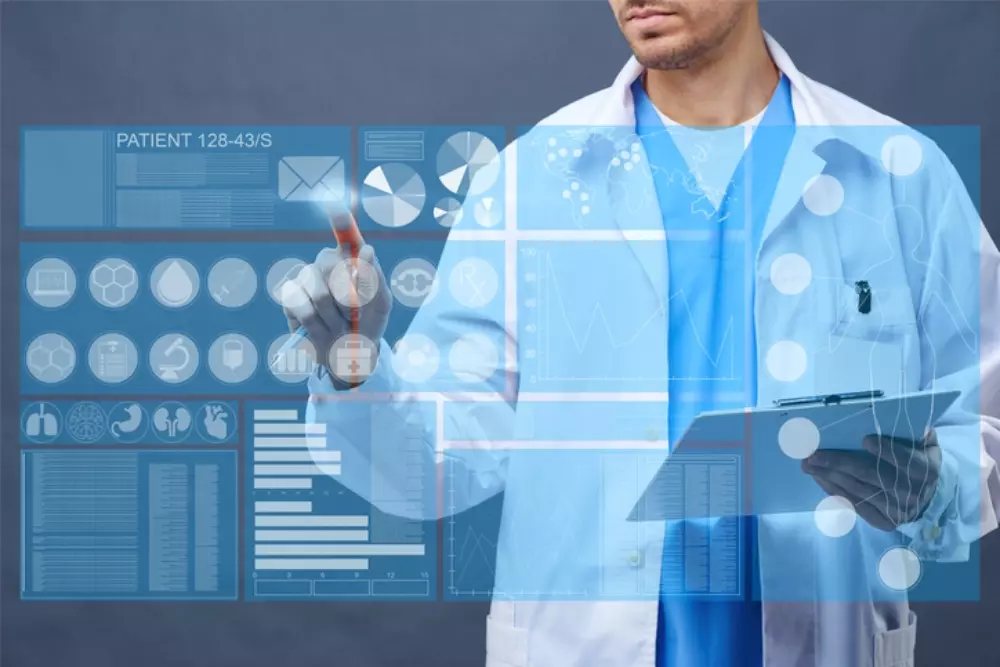 The application of IoT in healthcare brings a few challenges along with numerous benefits.
Security is a key challenge that needs awareness and addressal from technology leaders in healthcare organizations before the successful implementation of IoT.

The Role of IoT in Healthcare
IoT enables healthcare professionals to be more watchful and connect with the patients proactively. Data collected from IoT devices can help physicians identify the best treatment process for patients and reach the expected outcomes.
Healthcare is among the industries set to benefit from IoT the most. The concept of 'connected healthcare', which aims to keep customers highly engaged in healthcare processes through the use of technologies like IoT, big data, and AI, is gaining popularity, as well as widespread adoption. Seamless information gathering from patients is helping healthcare professionals and researchers in making people healthier. However, the increased use of rapid data gathering technologies like IoT in healthcare, also increases the risks associated with the mismanagement or abuse of classified data. Being aware of the potential vulnerabilities in the data management infrastructure can help healthcare providers focus more on people and worry less about data security.
Source: Science Soft
Applications of IoT in healthcare, ranging from sensors in hospitals to wearables on people, are seeing rapid, almost explosive growth. Healthcare and medicine have transcended their original purpose of reactively treating ailments to proactively tracking health and fitness to prevent ailments. The emergence of proactive and predictive healthcare has led to an increase in the development and use of a wide range of IoT-enabled devices. IoT in healthcare includes in-hospital patient monitoring systems, in-home health monitoring systems, and also on-person wearable devices. The devices are being used by healthcare providers to improve patient health and prevent diseases and disorders, by not only tracking patient's physical health parameters like heart-rate, blood pressure, and breathing, but also tracking people's daily habits like physical activity, diet, and other lifestyle metrics.
IoT devices are also increasingly populating healthcare facilities to monitor patients admitted for different ailments and requiring expert attention. Healthcare IoT networks are enabling healthcare institutions to constantly gather patient information, sharing it with different units when needed, and triggering appropriate responses to different situations and emergencies. from the healthcare delivery system.
The Growth of IoT in Healthcare is Leading to Vulnerabilities
The increase in data gathering capabilities through IoT endpoints also leads to an increase in data management and security requirements. Higher the number of interconnected devices, greater the number of vulnerable points that present hackers and data thieves with opportunities to penetrate the system. This leads to compromises like patient data confidentiality and identity theft. These vulnerabilities can also leave the healthcare system open to denial-of-service attacks like the Mirai Botnet attacks in 2016, which can have severe consequences for patients due to the inability of hospital staff to access the requisite information while helping patients. In addition to leaving a healthcare system open to attack by hackers, data integrity can also be compromised when two communicating devices on an IoT network are not compatible with each other. The incompatibility shows up more in situations where modern devices are connected to legacy hardware, leading to inconsistencies in the quality of data relayed.
Conclusion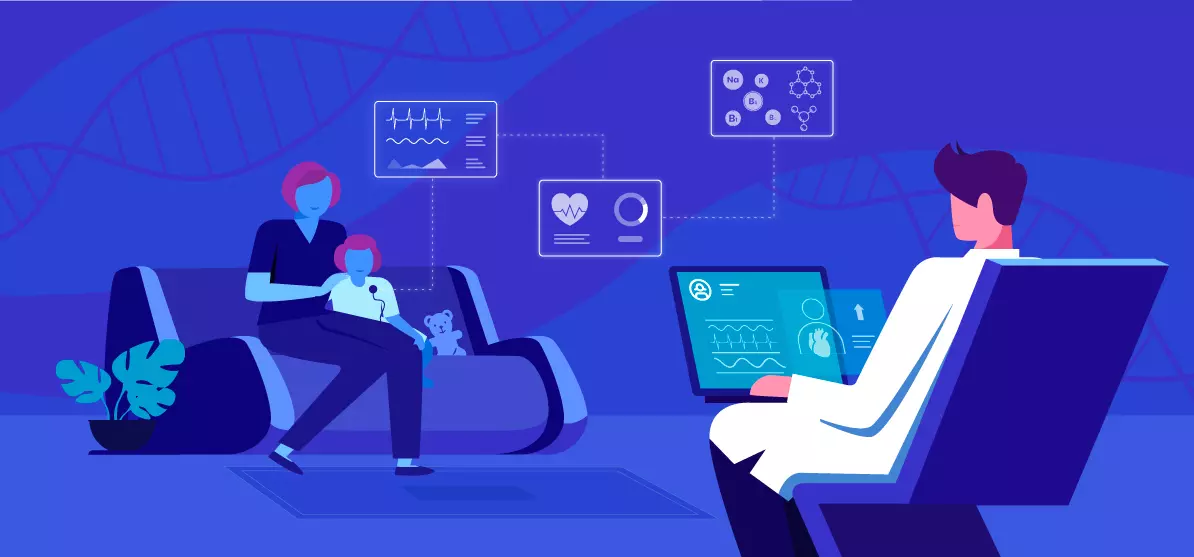 Being aware of the different areas of risk present in healthcare delivery systems is crucial for preventing attacks on and breakdown of service channels. As the number of connected devices in the healthcare industry is only going to rise in the future, CIOs should ensure large-scale security measures that keep up with the proliferation of IoT in healthcare systems. A lack of awareness, and the resulting lack of remedy, can have serious repercussions, considering what is ultimately at stake in this industry - human life.