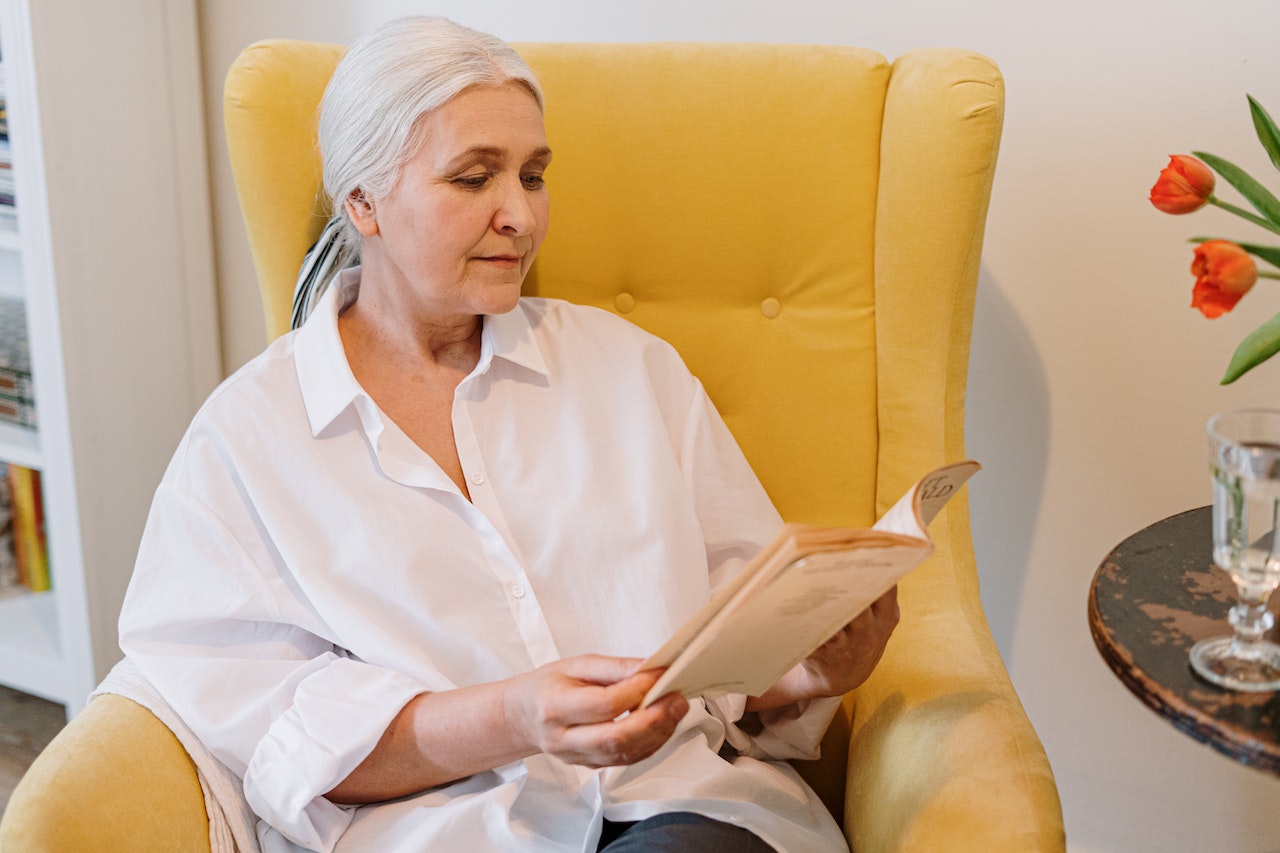 As we age, it's more important than ever to prioritize our mental health and wellness.
For seniors living in memory care facilities, however, it can be difficult to maintain an independent lifestyle with the needed level of care. That's why providing a safe and nurturing atmosphere specifically designed for those facing dementia is so critical — having services tailored to their needs provides a greater sense of stability that can prevent feelings of isolation or distress.
We will explore the key factors that promote positive mental health within dementia care homes: from community engagement activities and partnerships with local organizations to therapeutic technologies and 24/7 skilled nursing staff.
Taking these steps creates the essential foundation required for older adults struggling with memory issues to live enriching lives while also receiving quality medical attention and support when necessary.
Causes of Dementia and Its Impact on Mental Health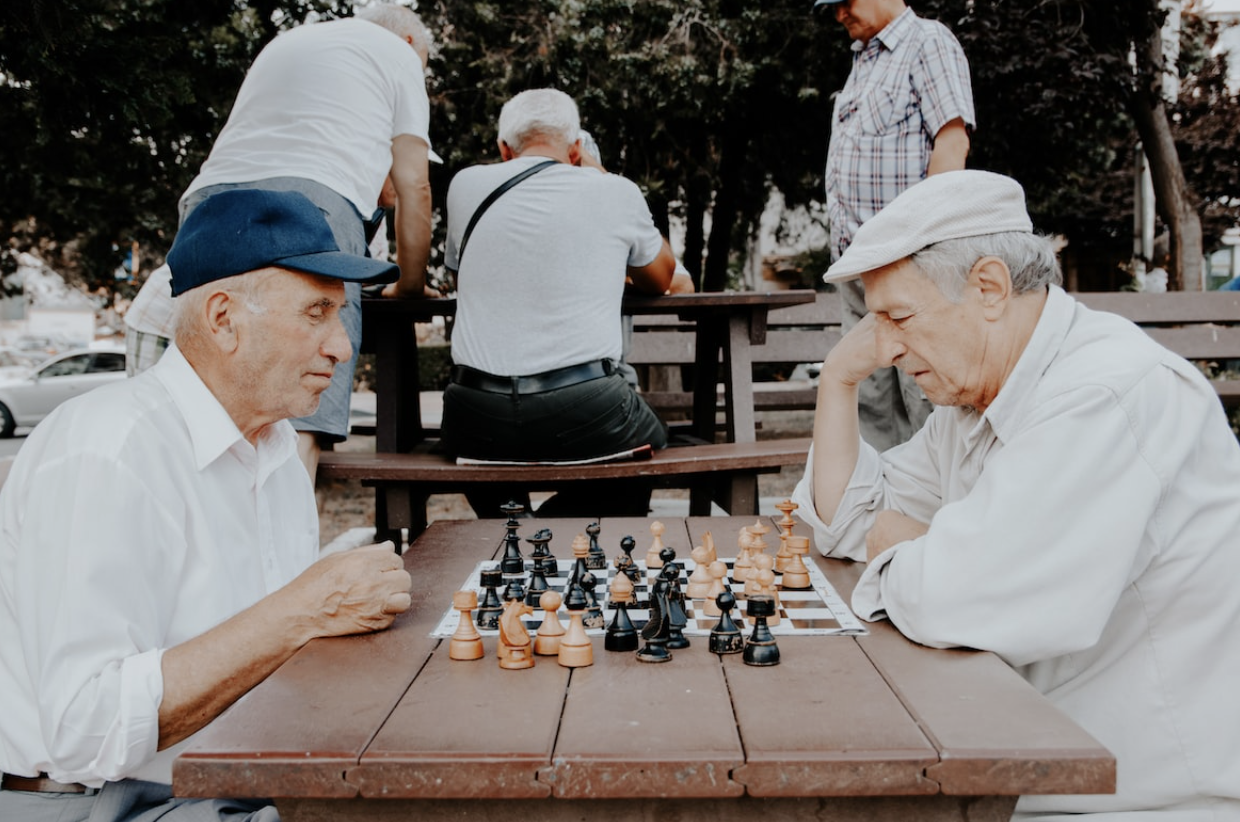 Dementia is a debilitating condition that affects millions of people worldwide. It can cause severe cognitive decline, memory loss, and difficulties with communication, among other symptoms. Research suggests that the causes of dementia are complex and multi-faceted, with a combination of genetic, environmental, and lifestyle factors playing a role. The impact of dementia on mental health is significant, not only for the individual with the condition but also for their loved ones.
The emotional toll of watching a loved one struggle with dementia can be overwhelming, leading to feelings of isolation, depression, and anxiety. We must continue to explore the causes of dementia and work towards effective treatments that can help improve the quality of life for those living with this condition.
Supportive Environment in Dementia Care Homes
Dementia can be a challenging condition, not only for the individuals who are affected by it but also for their caregivers. This is where care homes come in to provide a supportive environment for people with dementia. Creating the right environment is crucial for those affected by dementia to feel calm, safe, and secure. You can do an online search or check this Northern Beaches dementia care option which is designed to accommodate the physical and emotional needs of residents.
This includes everything from the colors of the wall to activity programs that help stimulate memory and social interaction. Having a supportive environment is essential to help individuals with dementia maintain their independence while receiving the care and attention they need. Ultimately, a person-centered approach to care can help people with dementia maintain a sense of dignity and quality of life, even as their condition progresses.
Importance of Physical Exercise for Senior Mental Health
Staying active through physical exercise becomes increasingly important not only for our physical health but also for our mental wellness. Regular exercise helps seniors maintain strength, balance, and flexibility, reducing the risk of falls and other injuries. But it also stimulates the brain, which can improve cognitive function and may even stave off dementia.
In addition to boosting mood by triggering the release of endorphins, exercise can also help seniors maintain social connections through group fitness classes and other physical activities. By prioritizing physical activity, seniors can lead happier, healthier lives that are full of vitality and purpose.
Exploring Social Activities to Promote Mental Health
As we age, it's important to maintain our mental health just as much as our physical health. And what better way to do that than by engaging in social activities? From knitting clubs to book clubs to dance classes, there are countless opportunities for seniors to connect with others and improve their mental well-being.
Studies have shown that socializing can decrease the risk of depression, improve cognitive function, and increase longevity. So, whether it's attending a weekly game night or taking part in a community volunteer project, exploring social activities can be a great way for seniors to thrive and lead fulfilling lives.
The Role of Technology in Maintaining Senior Mental Health
Preventing the progress of aging doesn't mean only taking care of our physical health, but also our mental wellbeing. And one aspect that can play a major role in maintaining senior mental health is technology. From video calls with family and friends to brain-training games to monitoring health stats, technology has a vast array of tools and resources to support our cognitive and emotional wellness.
Whether it's staying socially connected, engaging in mental stimulation, or tracking mood and behavior patterns, technology has the potential to revolutionize how we approach senior mental health and well-being.
Sense of Community for Residents in Dementia Care Homes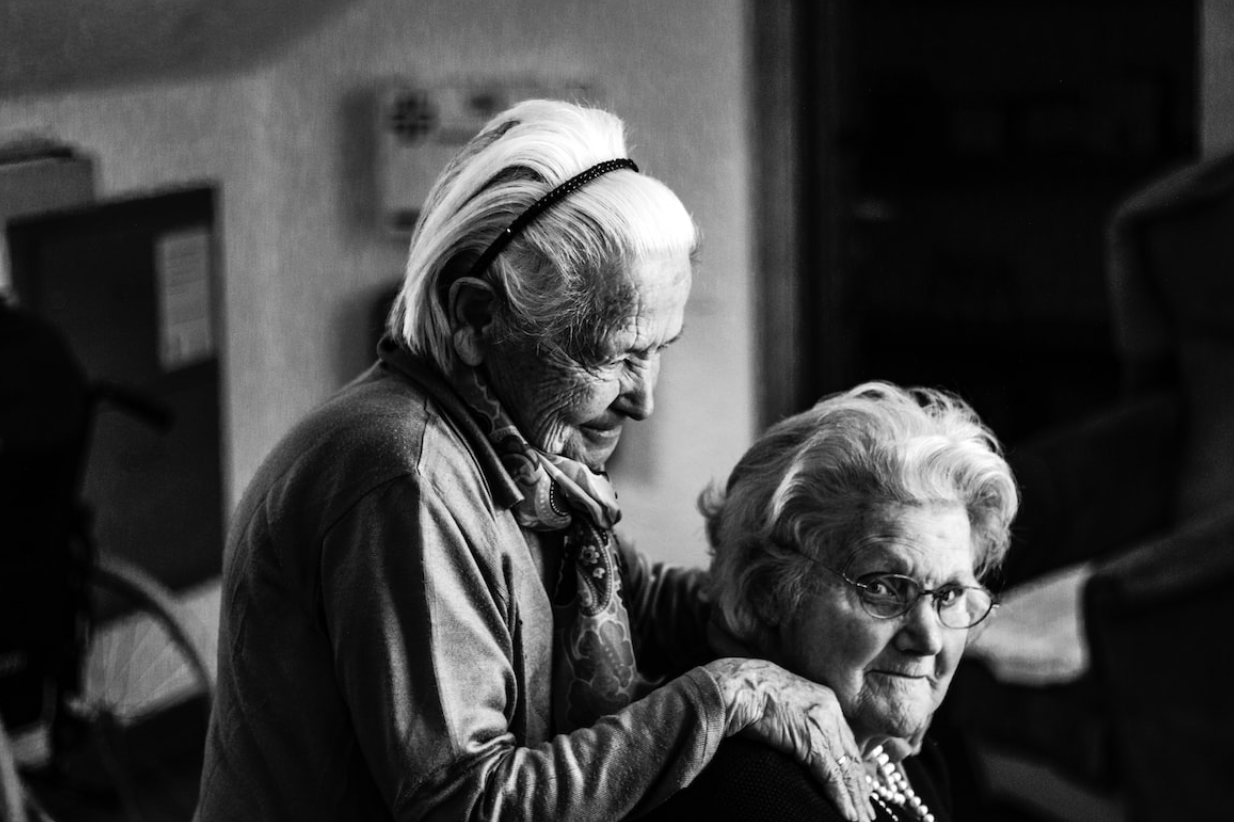 Adapting to life in a care home can be a real challenge, particularly for those living with dementia. It can be a daunting prospect, filling residents with anxiety and uncertainty, and causing them to withdraw from social events. But, with the right approach, care homes can create a sense of community that actively encourages residents to become involved and engaged.
Whether that's through regular group activities, outings, or simply creating a welcoming and supportive environment within the home, there are ways to reconnect residents to the world around them.
Encouraging social interaction and providing opportunities for residents to form new friendships and connections, whilst also feeling part of a wider community, can make all the difference to those living with dementia. By creating a sense of community, care homes can truly make a difference in the well-being of their residents.
Our senior loved ones suffering from dementia need the best care available – and that means creating environments filled with activity, inclusion, physical exercise, care, and connection. Dementia care homes serve an important role in providing both support for seniors living with the disease and respite for family members. Without understanding the causes of dementia and its impacts on mental health it is difficult to ensure dementia patients receive the best possible quality of life.