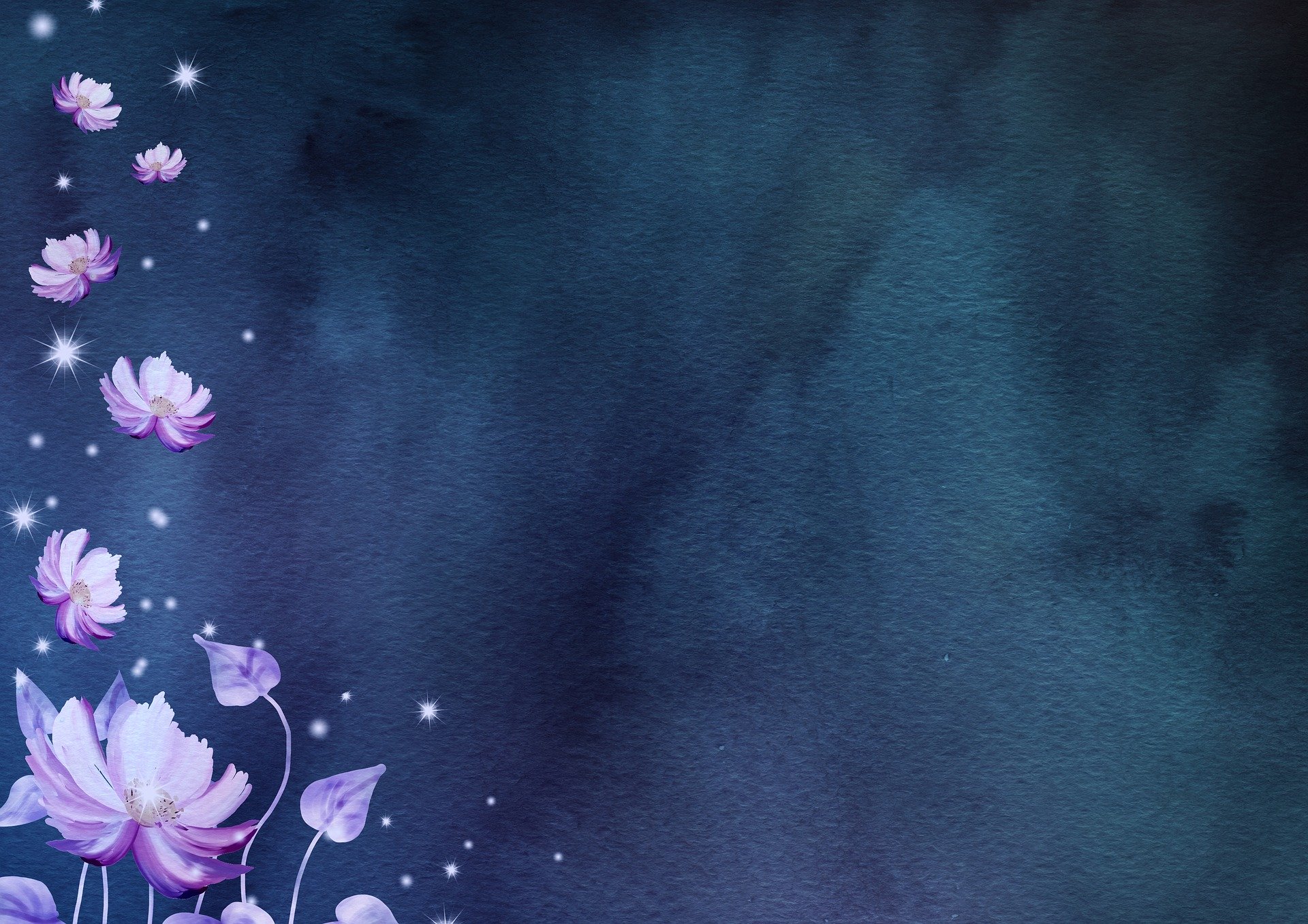 Last few weeks (Thanks to the current global pandemic), I have had the opportunity to re-connect with many of my old and long lost friends.
Long honest conversations, heart-to-heart confessions and just exchange of (fun) facts, figures and fables from the past, present and into the future has left me with a warm feeling! And hence my post for today is around friendships!
Friends play an important role in life - they can determine the quality and quantity of experiences we have, can possibly influence our choices and decisions, can also teach us some life long lessons around love, loss, trust, respect, change, holding on, letting go and the power of togetherness.
My first memory of friendship is from kindergarten. I don't know how we started talking. All that I know was that what we shared was special. The added advantage was that our families knew each other, so it was easy to meet and spend time at school and beyond. It was a different feeling to bond with someone beyond family! And then, her family moved abroad. We lost touch. Its been many years and despite all the technology in the world - I still don't know where she is and how she is doing! But very early in life - I tasted a bitter sweet flavor of friendship
My oldest friends even today are from school - from 1st grade to be precise. We go back a long long way. We have seen each other grow and evolve - through studies, jobs, marriages, holidays, homes, motherhood, pets and everything else in between. It is a warm feeling to just have friendships which are dated. In many ways, we are still connected and part of each other's lives. Though we don't all live in the same city- we continue to meet when we get a chance. It is great to just see how far we have all come! School friends are possibly the sweetest friendships - as there is a level of trust, authenticity and ability to engage in a judgment free zone.
College friends come as a mixed bag. You form friendships for all kind of reasons - to experience different things, to belong, to gain access to somethings you believe are important at that stage. Looking back - Some of the friendships I had I don't even know why the friendships blossomed. But those that weren't meant to be died organically. College friends have many flavors - some sweet, some salty, some sour, some bitter.
Then there is work. It is really hard to form strong friendships at work, especially if you are in corporate. It is competitive and the desire to succeed & win manifests in very many different ways - many of these tend to be unpleasant. After few years of working in the IT industry and having some bitter brushes of friendships, I decided that it is best to be selective and guarded about friendships at the workplace.
I also feel that when you work in the same industry / company / context - your lives tend to get somewhat similar and uni-dimensional. And then of course, there is always limited time. So how many people you can connect with becomes a constraint and progressively gets smaller. And what you can talk about, experience together and how your relationship evolves becomes limited!
Then there are friendships which develop and grow - just like that . I have many friends like this. It is interesting how we became friends and what keeps us going (in most cases there is at least one area of common interest) . Like I have walking friends (we walk together), idea friends (we discuss only cool ideas!), Fasting buddies (this is a new one ! - we fast together :)), Kids mommy friends (we mostly focus on kids and their learning / growth / development). These are again a mixed bag of flavors and that's what keeps the friendships alive and thrive.
Last and most importantly - there is this beautiful magical and wonderful category of special friends. You have a strange unexplainable connection with them - its platonic.
You can be yourself, say what you really think / feel and they listen - without judgment.
You can speak to them for a few minutes about something random and feel unimaginable joy.
You can hear their voice and know what's on their mind. Same for them. You are both open books when connected.
When you need them, they are there. And then you drift apart. And whenever you re-connect and it is like time just ceases to exist.
I have few such friendships. They are full of flavor and the flavors are really intense - a bit sweet, a little bitter, a dash of saltiness, a bit sour and a tinge of savory! That's what makes them the very BEST!
I had a special friend from my school years. We had was a very unique connection - I can't fully explain and describe it! But then we drifted apart - for reasons best known to us. And of course over the years - Time, Studies, Travel, Marriage, Kids - all played their part in probably keeping us apart.
And then out of the blue, we re-connected a few days ago (after more than 20 years!). It was such a warm and wonderful feeling to re-connect, re-discover each other, know about each others lives, learn about how far we have come and yet how the bond we shared is still intact.
As we spoke - I learnt that she loves gardening, spends many hours daily with nature in her garden and is passionate about a clean and green environment! This is a picture from her vegetable garden which she shared a few days back.
I liked the picture from two reasons. One, it is from her garden and it feels that we are connected and part of each others lives. Two, it depicts two friends. Sometimes all you need to go through life is knowing that someone who cares is there - with you, for you, by you.
Pause and reflect
What does friendship mean to you?
When did you last call, connect and converse with your friends?
Have you drifted from a friendship that was dear to you? If you miss them in your life - do make an effort to re-connect and see where it takes you!