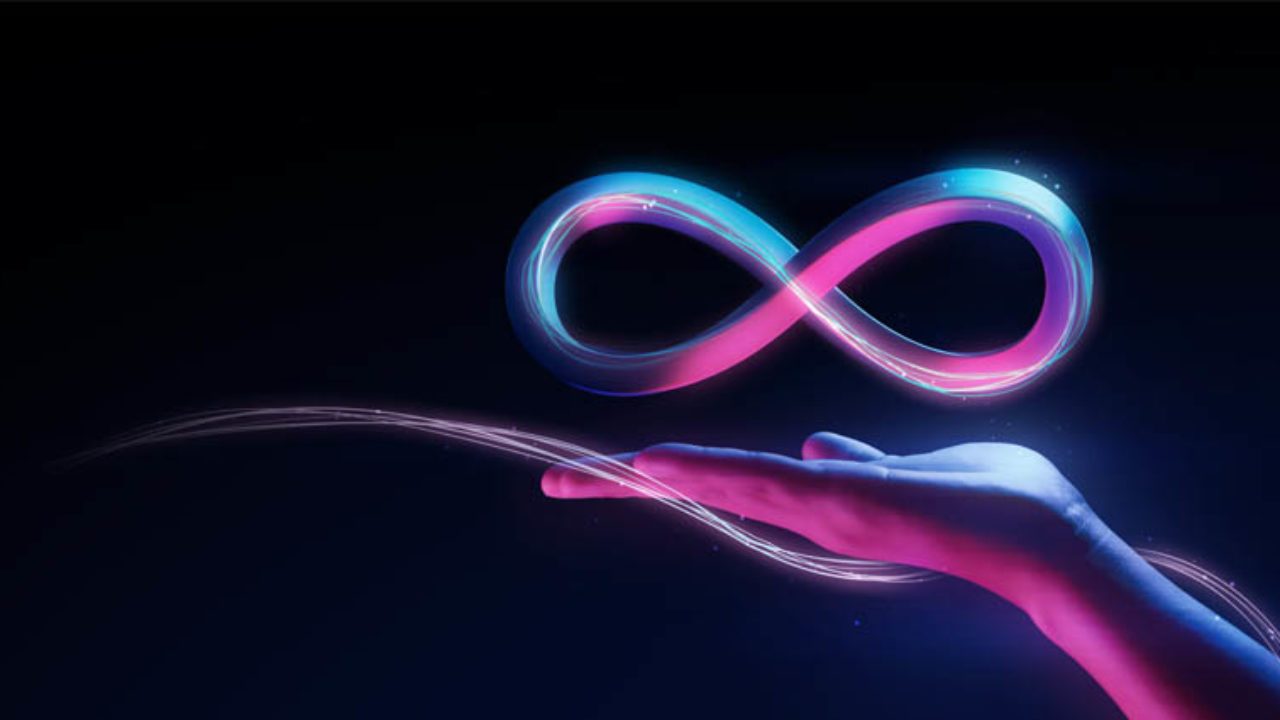 Machine learning and 5G can attract more people in the metaverse, blurring the lines between the virtual and real worlds.
The concept of metaverse is closely related to advanced technologies such as artificial intelligence (AI), machine learning (ML), augmented reality (AR), virtual reality (VR), blockchain, 5G and the internet of things (IoT).
Improved technology will allow avatars to use body language effectively and better convey human emotions producing a feeling of real communication in a virtual space.
AR and VR won't be the only critical components of the metaverse, 5G and machine learning are also crucial.
Why is Everyone Talking About the Metaverse?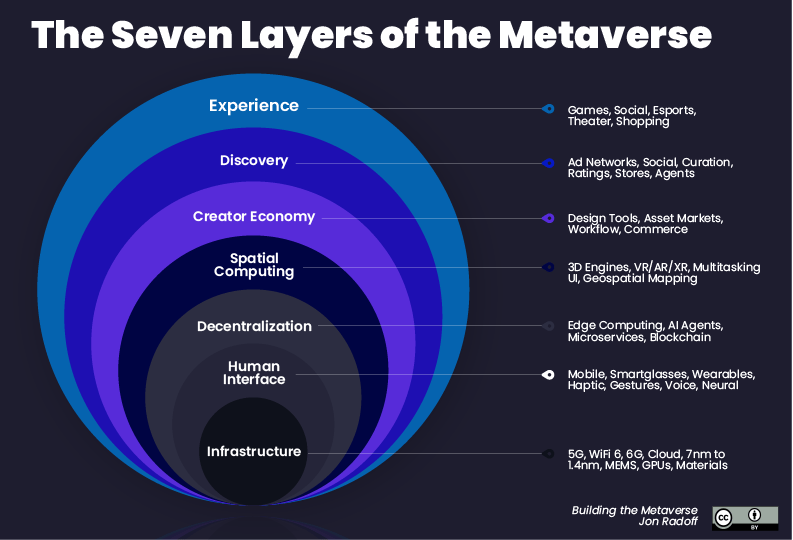 Source: Jon Radoff


The metaverse is a future iteration of the internet, made up of 3D virtual spaces linked into a perceived virtual universe. In a broader sense, it may not only refer to virtual worlds but the entire spectrum of augmented and virtual reality.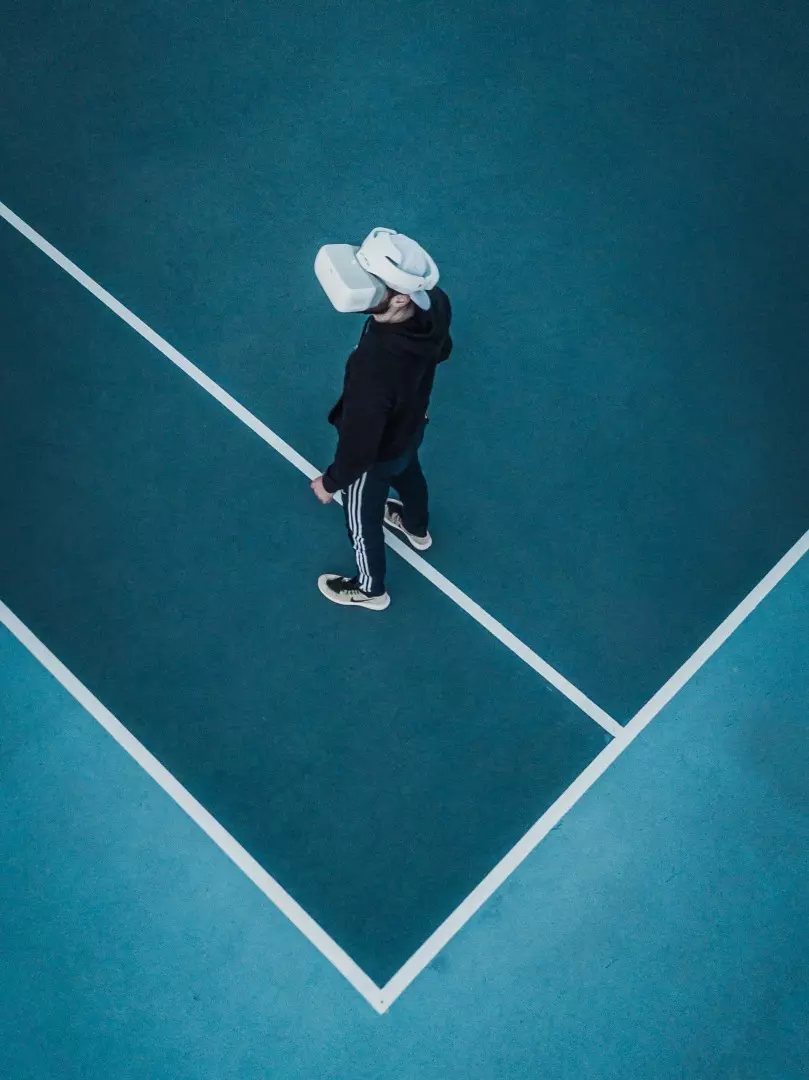 Image Credit: Unit 2 Games Limited

Users can interact with 3D digital objects and 3D virtual avatars of each other in a complex manner that mimics the real world.
The idea of the metaverse was first coined by science fiction writer Neal Stephenson in the early 90s and was eventually developed in parts by companies like Second Life, Decentraland, Microsoft, and most recently Meta.
In this virtual world, people can interact, hold meetings, buy property and do even more.
Machine Learning and 5G Can Take The Metaverse to the Next Level
The metaverse concept relies on augmented and virtual reality (AR/VR) in combination with machine learning, 5G, the internet of things (IoT) and blockchain to create a scalable digital world.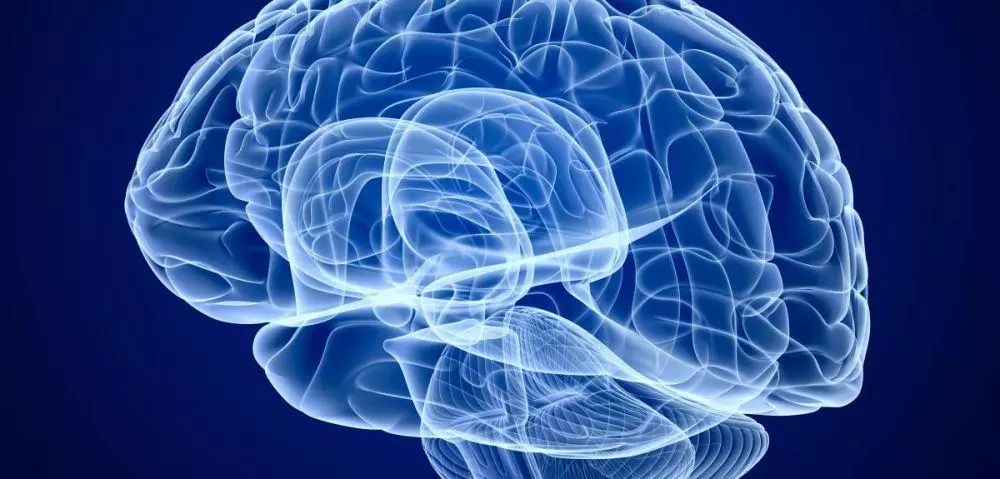 Machine Learning is defined as the field of AI that applies statistical methods to enable computer systems to learn from the data towards an end goal.

The types of machine learning include supervised, unsupervised, semi-supervised and reinforcement learning.
Supervised Learning: a learning algorithm that works with data that is labelled (annotated). Supervised Learning Algorithms may use Classification or Numeric Prediction. Classification (Logistic Regression, Decision Tree, KNN, Random Forest, SVM, Naive Bayes, etc), is the process of predicting the class of given data points. for example learning to classify fruits with labelled images of fruits as apple, orange, lemon, etc. Regression algorithms (Linear Regression, KNN, Gradient Boosting & AdaBoost, etc) are used for the prediction of continuous numerical values.

Unsupervised Learning is a learning algorithm to discover patterns hidden in data that is not labelled (annotated). An example is segmenting customers into different clusters. Examples include clustering with K-Means, and pattern discovery. A powerful technique from Deep Learning, known as Generative Adversarial Networks (GANs), uses unsupervised learning.

Semi-Supervised Learning: is a learning algorithm only when a small fraction of the data is labelled. An example is provided by DataRobot "When you don't have enough labelled data to produce an accurate model and you don't have the ability or resources to get more, you can use semi-supervised techniques to increase the size of your training data. For example, imagine you are developing a model for a large bank intended to detect fraud. Some fraud you know about, but other instances of fraud slipped by without your knowledge. You can label the dataset with the fraud instances you're aware of, but the rest of your data will remain unlabelled. "

Reinforcement Learning entails Q-Learning and involves an agent taking appropriate actions in order to maximize a reward in a particular situation. It is used by an intelligent agent to solve for the optimal behaviour or path that the agent should take in a specific situation.
Machine Learning plays a major role in everyday applications via facial recognition, voice search, natural language processing (NLP), faster computing, and all sorts of other under-the-hood processes. It has the potential to parse huge volumes of data at lightning speed to generate insights and drive action, which can significantly improve the interaction of users in the metaverse.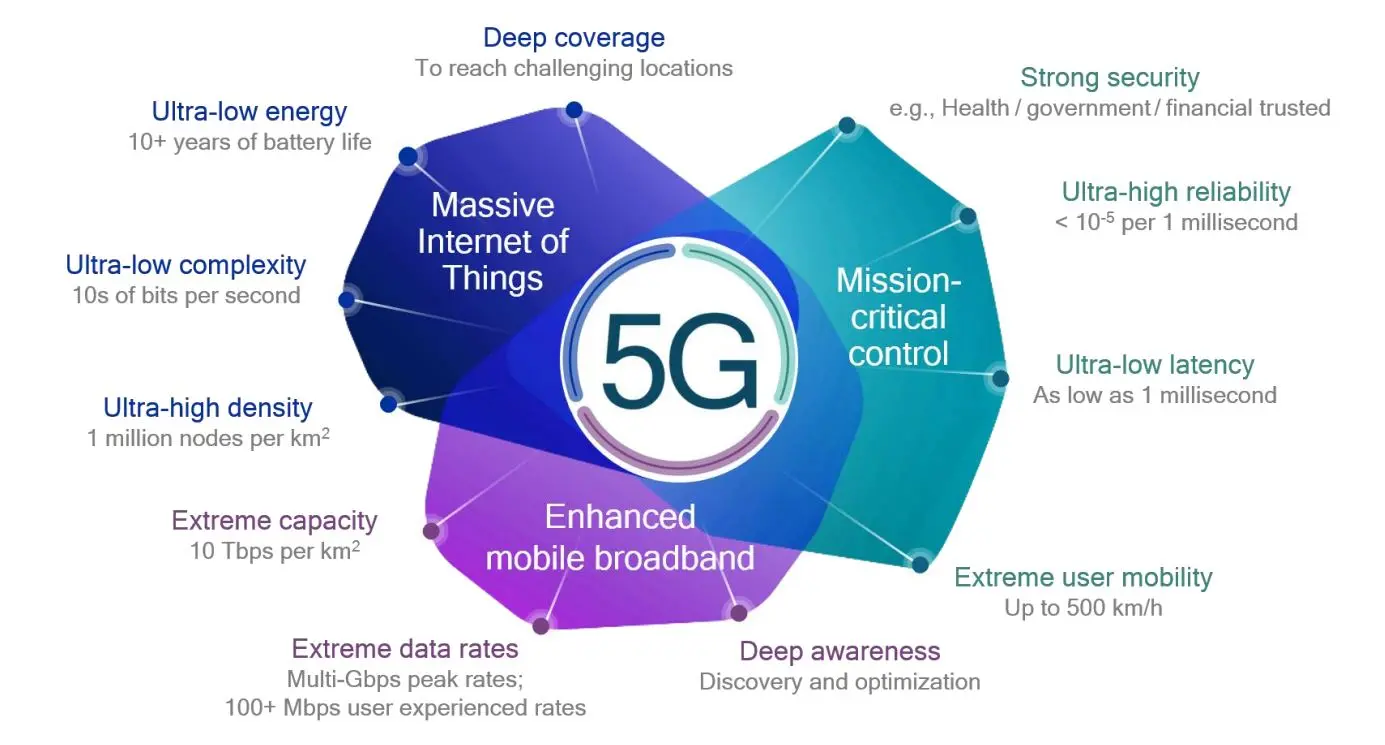 5G is the fifth generation wireless technology. It can provide higher speed, lower latency and greater capacity than 4G LTE networks.
The impact of 5G on the metaverse is clearly the increased number of devices that can be connected to the network. All connected devices are able to communicate with each other in real-time and exchange information.
5G is up to 20 times faster than 4G, it offers more than just faster speeds. Due to its low latency, 5G speeds will allow developers to create applications that take full advantage of improved response times, including near real-time video transmission for sporting events or security purposes.
The combination of 5G and machine learning is truly transformative. Replacing traditional wireless algorithms with advanced machine learning algorithms will dramatically reduce power consumption and improve the performance of 5G networks which support a metaverse environment.
A key piece of the metaverse puzzle is that organizations need advanced data to create specific electronics equipment that will help everyone connect to the metaverse. At the moment, VR headsets or AR glasses are still experimental products at best. Machine learning can help organisations build modern VR and AR devices, which will keep on improving.
Conclusion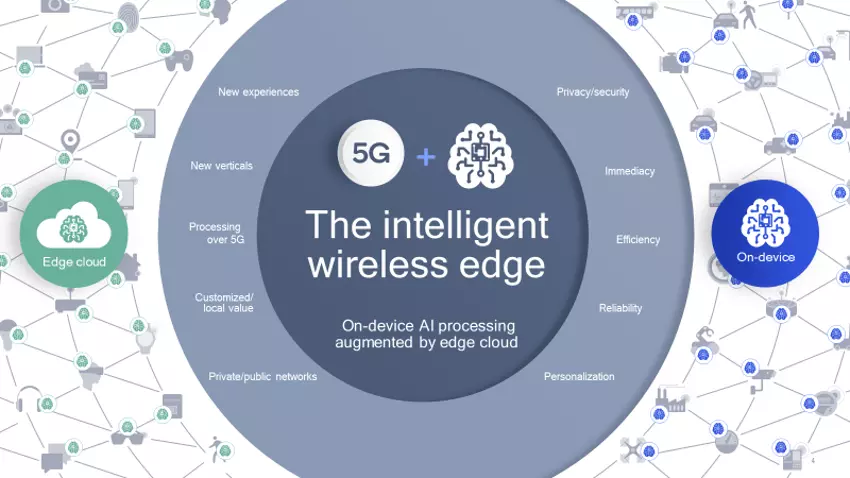 Machine learning and 5G could make the metaverse viral, as they are already two of the most disruptive technologies the world has seen in decades.
In order to take the concept of metaverse to another level, internet connection has to improve around the world. While 5G networks are set to roll out in many countries, a faster internet network is needed to connect seamlessly. Machine learning is also in its infancy as well.
A cultural shift in the tech world has to occur to attract more users. The covid-19 pandemic also plays a major role as people are not ready for a disruptive digital world, patience is key here. Better virtual and augmented reality devices are needed.
The concept of the metaverse could fail if it is rushed and that companies and users aren't prepared for the next version of the internet.


The hardest technology challenge of our time may be fitting a supercomputer into the frame of normal-looking glasses.
Mark Zuckerberg