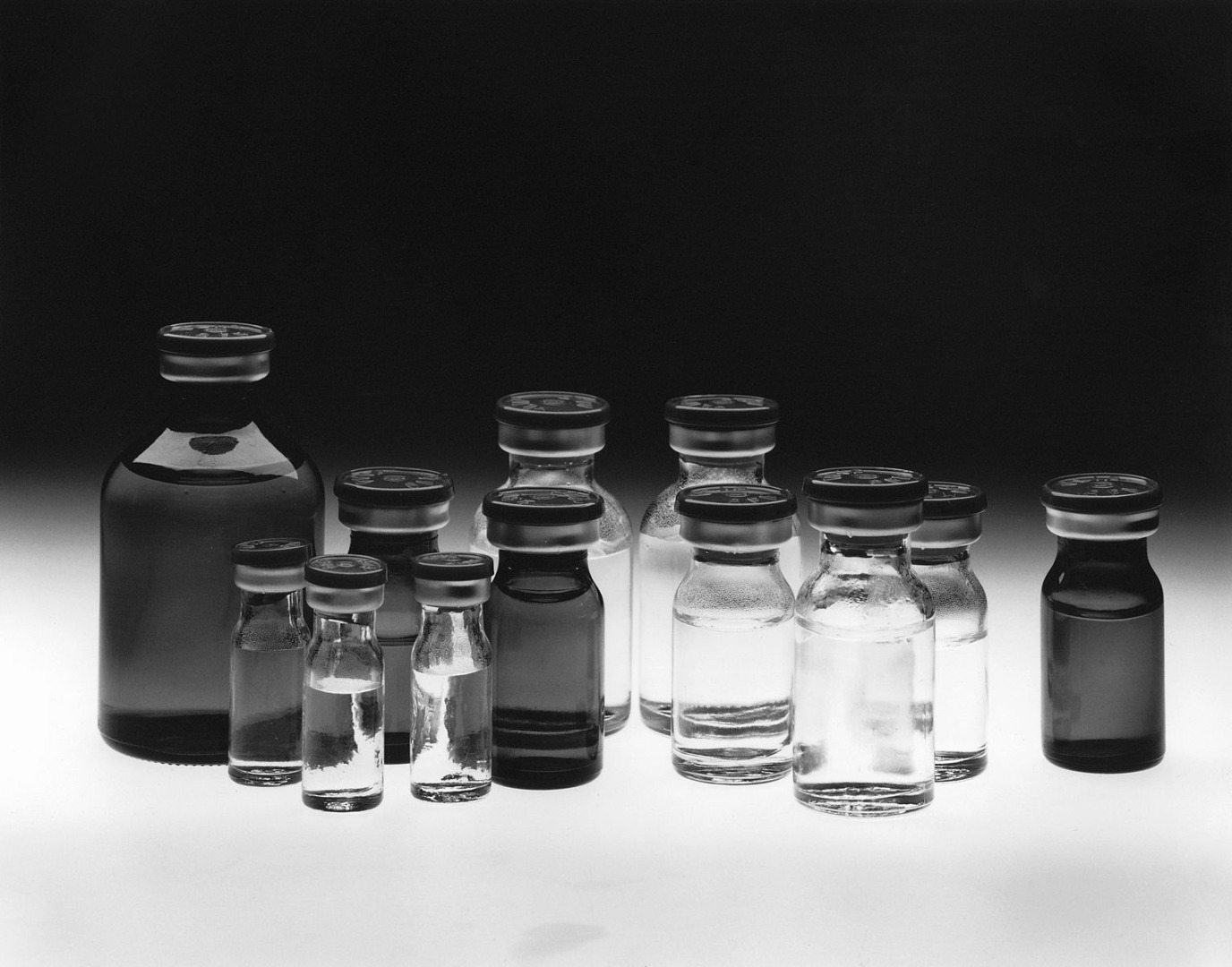 Chemo brain refers to cognitive function changes including thinking and memory problems while taking chemotherapy.
Likely causes are drugs, cancer or secondary conditions. Chemo brain is similar to brain fog of people with long COVID, experiencing similar difficulty with information processing.
There are several side effects of drugs in general, but chemo brain or brain fog interferes with the epicenter of the brain's experiential interactions with the world.
Though drugs often have their targets, they are subject to sensory integration — like all other senses. Sensory integration occurs in the thalamus for most, smell is integrated at the olfactory bulb. Sensory integration directs as a whole, away from micro details of biochemical pathways.
Drugs go after their targets but the memory knows when there is an intake and pharmacokinetics, just like the memory can tell what part of the body an itchy feeling is or pain. External senses also have their integration-relay sequence.
Integration is into a uniform unit postulated to be thought or a form of thought. It is what gets relayed to be known, felt and for reaction. Digestion processes are known by the memory, not because the stomach went to the brain, but that signals from the stomach were integrated into a [thought] form that got relayed to be stored and grouped in the memory—giving and picking functional information.
The memory is where knowing is via the store-groups relationships. Stores are available in the smallest of units, but groups bear similarities. Interactions are stores going from group to group in the memory. Groups are often lined differently across the memory, but there is a prime spot for groups where one group occupies at any moment. The occupying group attracts stores, related to it or not. This is a reason that during panic — which is a group in the memory, any input [store] can cause panic even what is not supposed to.
All experiences are groups in the memory: time, duration, fear, courage, happiness, pleasure, irritation, size, shapes, digestion, respiration, names, people, objects and so on. Stores go there during interactions. Neurotransmitters may be secreted as the content of stores [thought] leaves the group, towards the destination for feeling effects.
Taking chemo, the effects could be that some groups in a sequence were displaced, or removed from attracting stores or having expressions. This exclusion that helped as the drugs worked also detached some memory groups of some cognitive functions — names, subjects, directions, use cases and so on.
This, theoretically, or whole-brain neurobiological construct is responsible for the chemo brain. It is similar to long COVID's brain fog where treatments do okay for the condition, but effects line against the memory.
There are specific drug targets but to the memory, they are grouped by similarities with others. When those targets work, groups in the memory played a role while hindering cognitive functions, or others.
Drug side effects are mostly results of the memory, where whatever went away was swept with some cognitive groups.
There is a link of brain fog and Alzheimer's with the commonality of amyloid beta. The construct of memory groups explains it from a brain-wide angle.
Displaying how thought-memory relays digitally would map ease from unknowns and precisely improve care for those living with chemo brain and brain fog.