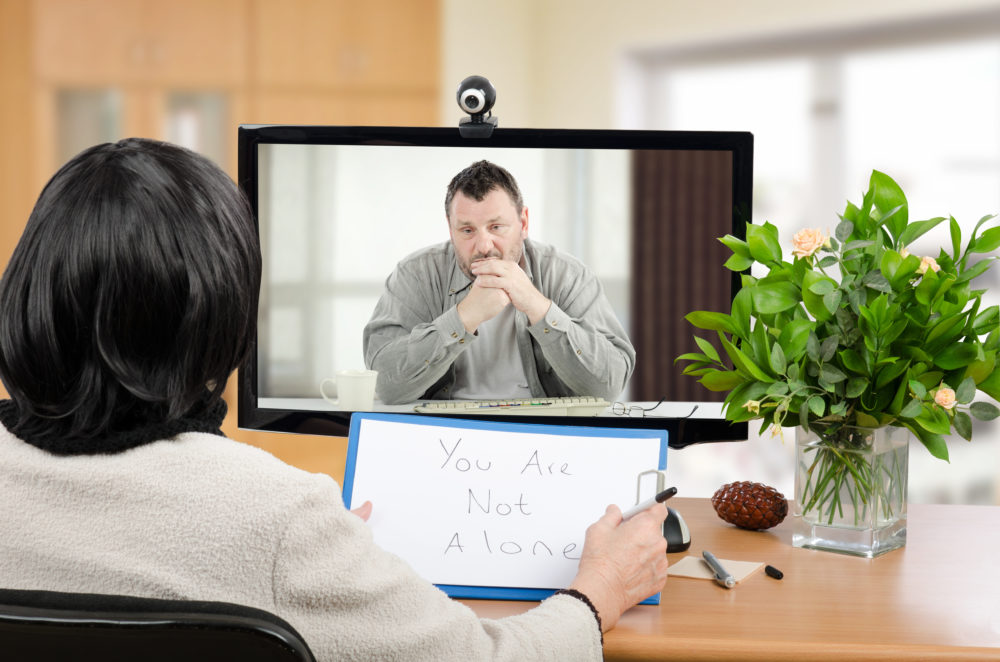 If the brain could answer, how would it define mental health? What is addiction like for the brain?
Since the brain is the host, what do these terms and experiences express within?
There are standard definitions for mental health — including psychological, emotional, cognitive and so on, but what do these explain?
In a way, the broadness of the phrase — mental health — adds to the complication of its conditions. Also, the complexity of its definition makes what it really is, difficult to pin down.
Mental health should mean one major thing — which could be branched out from, or branched into, but would be unambiguous enough to get help in that one first, before seeking out others.
Addiction is defined around compulsive use of substances or persistently engaging with stuff even when harmful. The definitions of addiction with substance abuse could work, but extending beyond that, lots of other things may apply. This weakness, says that even with substance abuse, the definition might not be good enough.
Addiction is more difficult to understand because of the greater focus on the reward system or pleasure center. Reward circuits in the brain could be hijacked by a target="_blank" substance. However, the same could happen with several others not in the addictive or substance category.
How can addiction be explained to someone in remission, or the loved ones in one converging brain function that is always present in addictions?
This function is not pleasure or reward because it is not always there as the person could be dopamine depleted.
Mental = thought* + memory.
Mind = thought x memory*.
The distinction between both is not that clear, though mental is more of thought, while mind is more of memory.
Mental health is directly thought of as health. Mental illness is thought illness. Mental disorder is thought disorder. Psychiatric condition including mania, delusions, hallucinations, obsessive compulsive disorder, voices and so on are all forms of thought departures.
Some may say but there are categories like thought disorder and intrusive thoughts that already took care of thought, no.
Thought disorder would have had more clarity if thought order were outlined.
Intrusive thoughts have specific meanings, but what are the non-intrusive thoughts?
Thoughts are the basis of all experiential interactions. It is thoughts or their forms that neurons construct to be used to relate with the external world. Thought, as postulated, emerges from sensory integration: olfactory bulb for smell, thalamus for all other senses. It is this thought that is relayed for interpretation, which includes to know, feel and react.
Telepsychiatry — the telemedicine of psychiatry, or video to provide psychiatric services across distances — could become a way to show how thoughts relay in the brain in every condition of mental [thought] health. This will take away the opacity of not knowing thoughts transport, with their consequential affects across conditions.
Addiction is mostly the memory, where the group of the addictive substance goes to the principal spot. Or, the store of the addiction often binds to whatever group is at the prime, so that it nudges to go do it again.
The store behavior in the group may sometimes lead to the secretion of dopamine, but it is not often guaranteed. What is guaranteed, however, is that there might be a change of group or store that may precede a change of feeling.
The same quantity [thought] of sensory integration is the same quantity [thought] of memory stores.
Alcohol and drugs have certain chemical actions, but they operate as stores and groups, just like other addictions do, in the memory.
The memory can be modeled for addiction, to show how store-group actions of the memory determine why people do it. Brain science holds the key with telepsychiatry, as the dispatch.