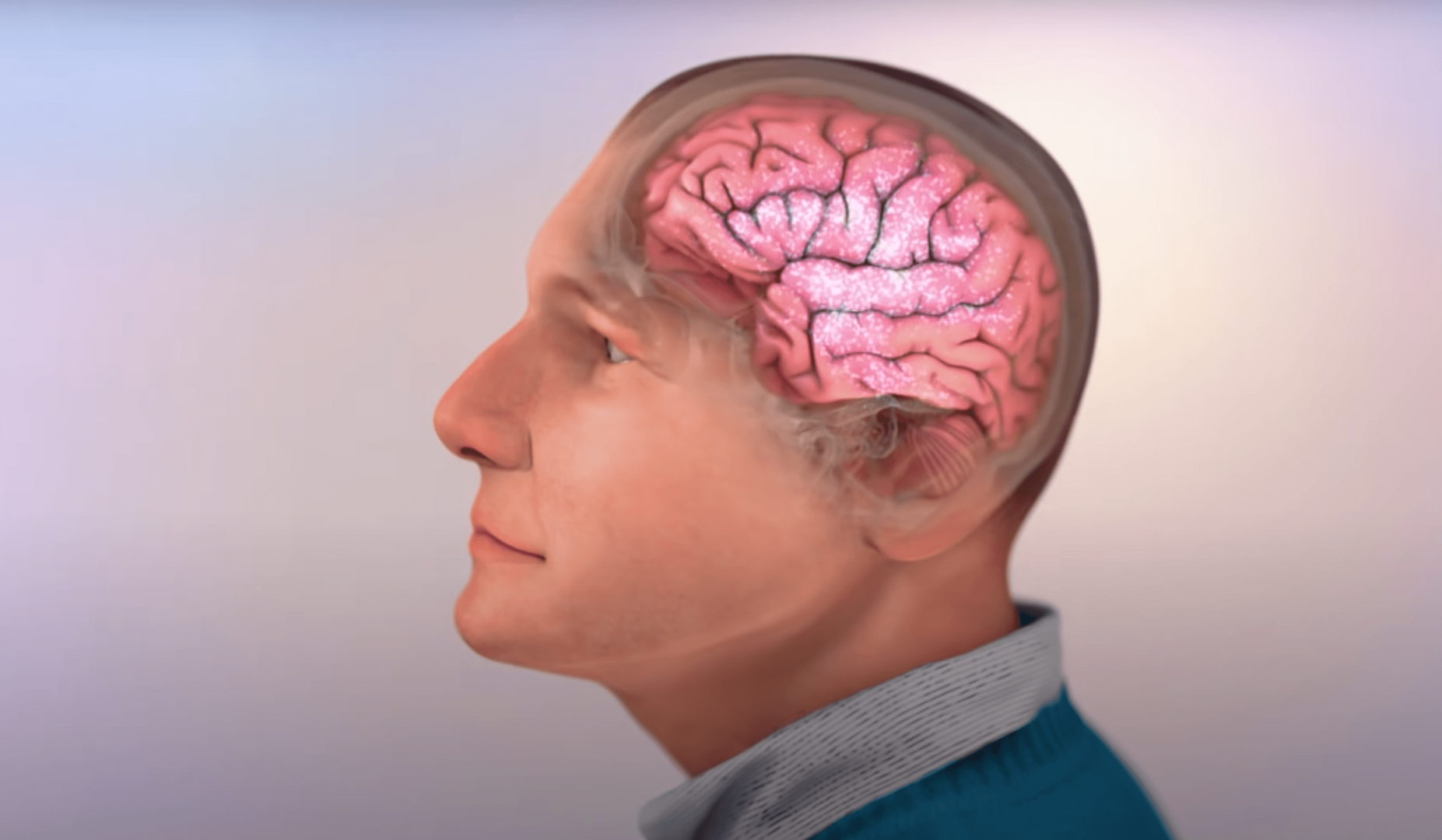 Neurodegeneration is generally described as the loss of structure or function of neurons.
It's a progressive damage of cognitive and memory functions. Alzheimer's disease [AD] is the most common case  of neurodegenerative disease.
The main question is why does it affect cognitive and memory functions? An answer could be that AD neurodegeneration is initially based in the entorhinal cortex and hippocampus.
Or more directly, what is the cognitive opening or vacancy before neurodegeneration that gives rise to the cognitive and memory affect in neurodegeneration?
There are several possible causes of AD's neurodegeneration, but can what it does become a chance to narrow its strike?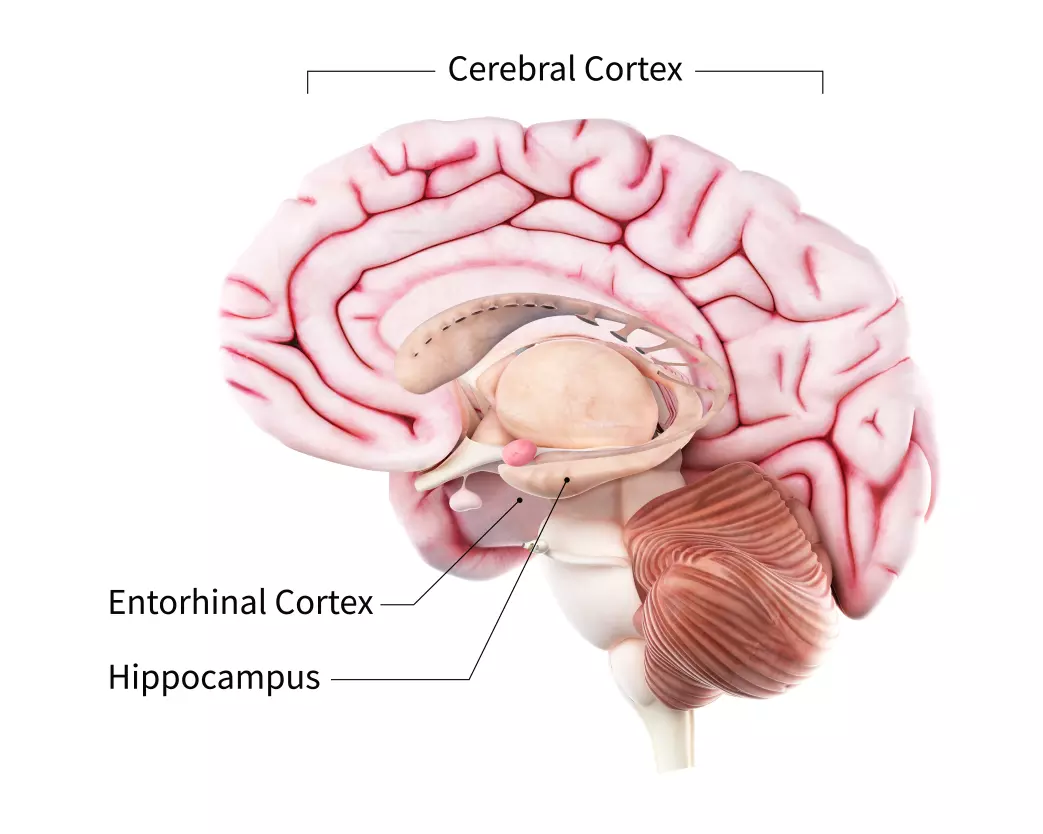 The brain shrinks physically in size in AD, so do cognitive and memory functions reinforce what keeps the brain at an optimum even though cognitive functions are based in the cerebral cortex?
What are the cognitive functions of the brain? What are the memory functions of the brain?
What are their parts and rules?
What determines basic operations without neurodegeneration?
What can be served to both so that neurodegeneration may affect something less but leaves those alone?
How should the mind be understood to strengthen cognition and memory against neurodegeneration?
Theoretically, sensory processing at relay centers — thalamus and olfactory bulb are into thought or a form of thought.
This means that when senses come in, they are integrated into a uniform quantity or thought, which then becomes the version of anything external to the brain.
So whatever smell, taste, sight, touch or hearing was, they become thought or a form of thought.
It is what gets relayed for interpretation at other parts of the cortex.
Interpretation includes knowing, feeling and reaction. Knowing is memory.
Memory has capsules or stores, in the smallest of units, of thought versions of external senses. These stores transport to groups bearing similarities between stores.
Cognition is mostly based in the memory as stores transporting to groups. Feeling effect destinations are important as well as reaction, but it is thought that gets there for activation.
Though memory function is distributed across the brain, the mechanism is simply, stores and groups.
So what is the possibility to target for stores and groups — or neuroplasticity [builds] against neurodegeneration?
It could be possible by unfamiliar abstraction, decisive feelings that the memory picks back, particular memory exercise and writing — by the weaker hand.
Whatever the outcomes of neurodegeneration are, they provide a direct opportunity for management.