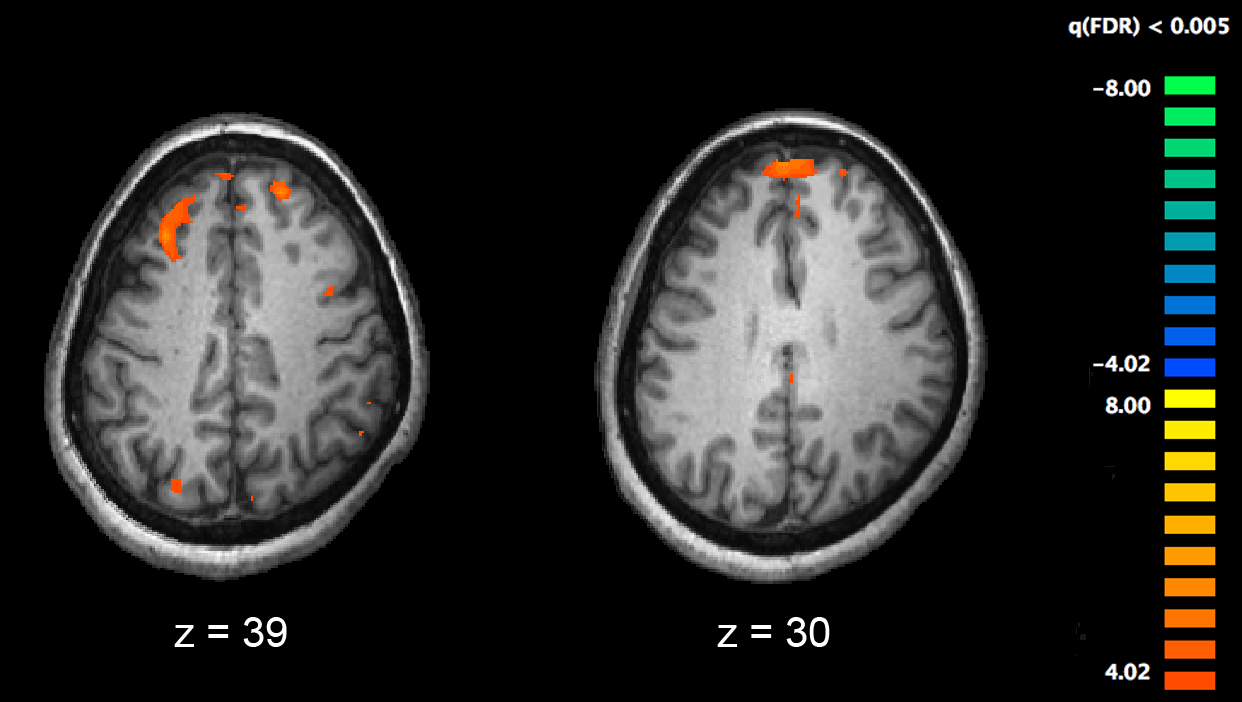 How does the memory work that makes some people just want something and never want another one?
How does the memory create barriers and foster allowance that makes it so that it is what the memory approves that is done, or what it disapproves that is avoided?
What are the differences between memory positions and locations across brains that make individuals have behavioral variances?
In the way the memory works, what is its actual flowchart like — aside common labels?
The memory is what it means to know. Knowing includes understanding, recall, simulated experiences, connective experiences and much more. Knowing is also regulation, because to regulate means to know what limits and extents are, then to cycle.
The memory has stores for all internal and external senses.
However, what is the uniform quantity of memory stores? And during interactions, where do stores go, so that what is known — reading, listening, dancing or engaging in any activity is possible without getting mixed up?
Stores can be theorized to have the smallest unit of possible unique information on anything. Then there are groups, which contain similarities.
What this means is that whatever is similar between stores are obtainable in groups. The reason is to avoid duplication and ease of access during interactions or urgent situations.
Groups are arrayed in different ways, but there is a principal spot that one occupies at any time, such that when one is at that spot, whatever stores it draws or comes in, may be made to defer to what it bears.
During panic, or say the group of panic is at the principal spot, any incoming store or transporting store may defy regular transport and go with that principal spot making everything experienced in that time result in panic. This is the same for happiness and so on.
There can sometimes also be some stores that come in, in a certain way that displaces that group and takes a new group — delight — to the spot.
The memory has everything known. The memory enables whatever is — possible to be — done. When functions change the memory, as in neuroplasticity, it brings possibilities within the capability of the memory — which are yet to be fully known.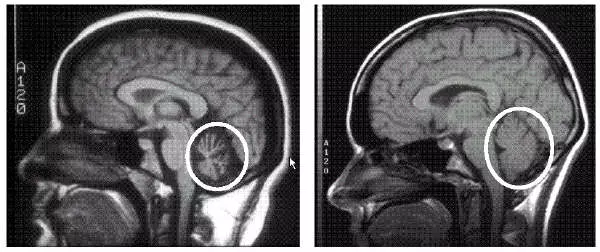 There are several kinds of disabilities and disorders that can be said to be differences in memory areas with restricted possibility for adjustments, regardless of neuroplasticity.
Disorders and disabilities can sometimes impair so badly that there is little space for repairs — limiting neuroplasticity.
There are lots of works on neurodegeneration at the cellular and molecular level, but how are stores and groups affected in the memory in those conditions?
Displaying this architecture of their arrangement in the memory could become a new direction towards what might be done to reorganize neuroplasticity where it had been difficult.