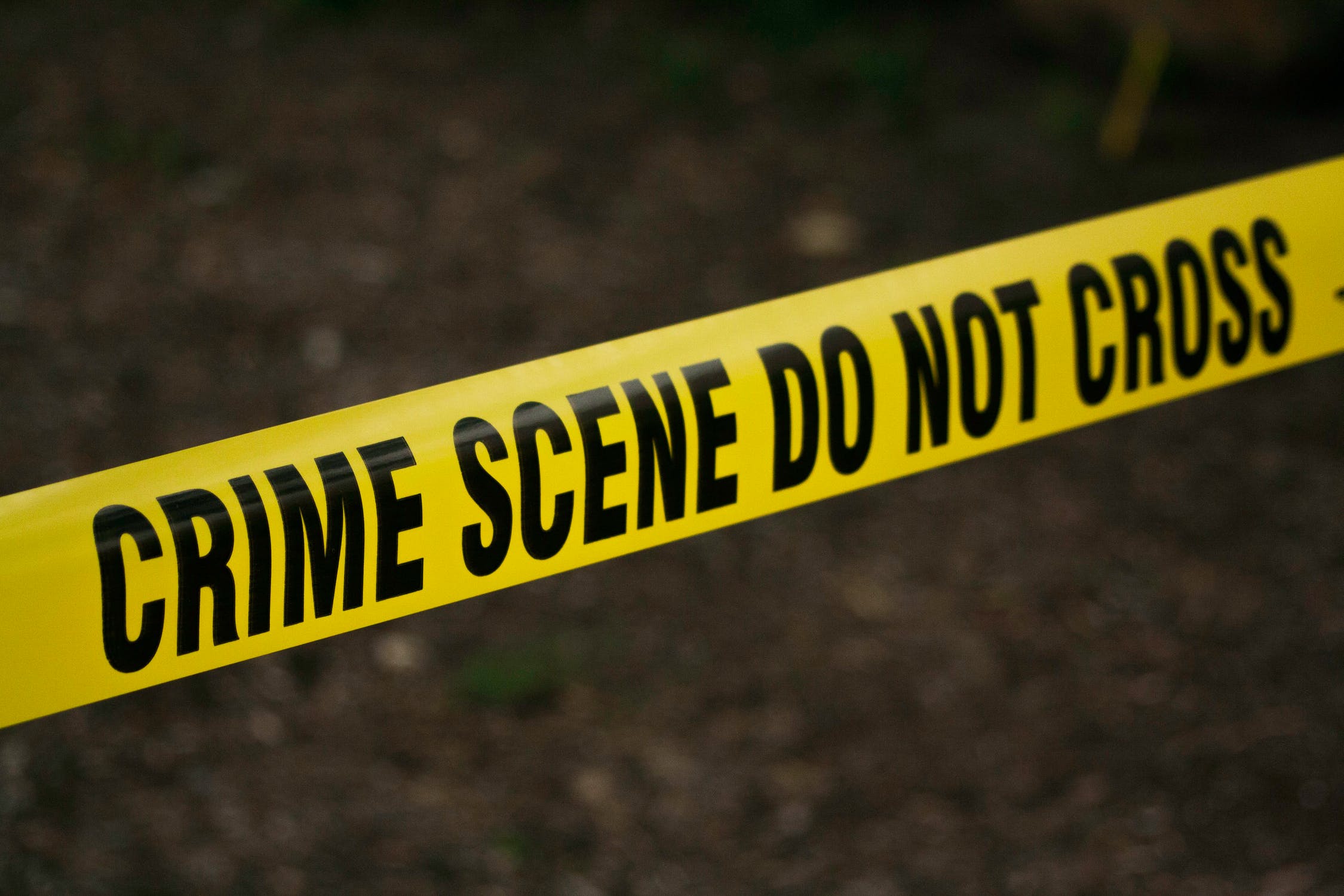 Ever wondered what happens at a crime scene after the detectives are done with their work?
We may have seen this in movies, where the authorities use barricade tapes to restrict movement into and out of crime scenes. Some of the scenes we see are super messy, but we never get to find out what exactly happens after the detectives are done with their forensics. Probably it's because it is irrelevant to the story, but the fact remains, the majority of us are curious to know what happens afterward. From the movies or even the authorities would have you believe that the scene sort of empties out after the forensic specialists are done with it, while in actuality, there is someone else who is hired to clean everything up – they are referred to as crime scene cleaners. Crime scene cleaners need protective gear such as mira safety to protect them from biohazards.
In this article, we will give you a glimpse of what crime scene cleaners experience while cleaning such messes.
So, picture this, you are hired to clean a particular room, and not just any room, but a crime scene. In this room, there is blood almost everywhere – it's on the walls and on the floor, and smears of it on the doorknob and not forgetting the bloody handprints on the light switch, lampshade, and the walls. It can be disturbing right? Well, that's what crime scene cleaners encounter on a daily basis on their job. And to be honest, we don't think these professionals get the credit they deserve.
Now, before a crime scene cleaner heads out to go to work, he/she is required to be fully dressed in protective gear such as mira safety that shields every inch of their body. The reason for doing this is because they will be dealing with biohazards such as blood and human waste. The gear is designed in such a way that keeps biohazards from getting in and body heat from getting out. Also, the gloves, a facemask that covers your eyes, and your mouth as well as the pair of shoes are also quite crucial.
One of the things crime scene cleaners deal with on an almost daily basis is murder. They encounter dead bodies very often in their line of work. Think about this, have you ever imagined how a dead human body smells like? We know that's not something you would ever want to find out, neither would we, but unfortunately, we have. See the thing is, that smell can tear your eyes and make the strongest stomach churn. It is strong enough to penetrate through a gas mask. For instance, there was this crime scene cleaning job we tagged along, where a man had died and his body started to decompose. By the time we got there, the body was already removed but the decomposition was left congealed and hardened on the bed where the body was lying. Everything in the room was a mess, the furniture, clothes and as the window was opened, there were bird droppings and feathers everywhere. The funk smell has even penetrated the walls and it was nauseating. We can tell for sure that this isn't the kind of environment you would ever be in.
From what we observed, a crime scene cleaning job may take 10 hours to 2 days on average, to be complete. In a gruesome scene like the one we experienced that involved multiple biohazards, the cleaners spend the first two or so hours trying to set up a control room, which enables them to enter and exit the scene without them dragging biohazards out.
The other thing is that a crime scene cleaner's job does involve dealing with the bereaved or individuals going through emotional upheaval, which is undoubtedly the most challenging task. You will find some people who will break down, others are in shock, and there are others who will gain the courage to even help the scene cleaners to clean as the deceased was someone they knew. Now the cleaners are required to show compassion to all these individuals, they should comfort them for their loss and then assure them about getting their environment back to normal. This is why being compassionate is one of the main requirements for you to be hired as a crime scene cleaner.
When it comes to the actual cleaning, the cleaners start with the areas containing a majority of the biohazardous materials. So, if it is blood, you really need to start with the areas where blood is in plenty. This is what we call bulk cleaning, which involves ripping off the carpets or even removing parts of the floor trying to remove anything that may have trickled under. The cleaners usually utilize an enzyme or peroxide which foams up whenever blood is present. After the bulk cleaning, now comes the basic cleaning and sanitizing using the most effective detergents and disinfectant.
After the crime scene cleaners are done with their work, they head back to the head office where they are able to go through all the photographs they took as they update their superiors about the measures they took when cleaning the scene. Now, the time we were present in that briefing, we did notice one of the cleaners stumble across a particular picture, which he paused on for a minute or so to look. We got curious as to what could be on the picture, and it's when we realized it was a photo of a teddy bear. After asking him why he paused and looked at the picture for a while, we found out that anything that gives personality to the dead does affect the cleaners in a way. And it could be anything from a neatly folded jacket hanging at the back of a chair to a pot of macaroni and cheese with a spoon still in it, or a Victoria's Secret bag from a recent trip.
When you come across these kinds of pictures when cleaning up a death, of course, it will get to you, as you will see it as if someone literally hit the pause button on the deceased life. You think to yourself that this individual really deserved to live, but then 'life happened', and it can really be upsetting, but what can we do? It actually gets so surreal when you actually imagine what the deceased was doing right before they died or were killed.