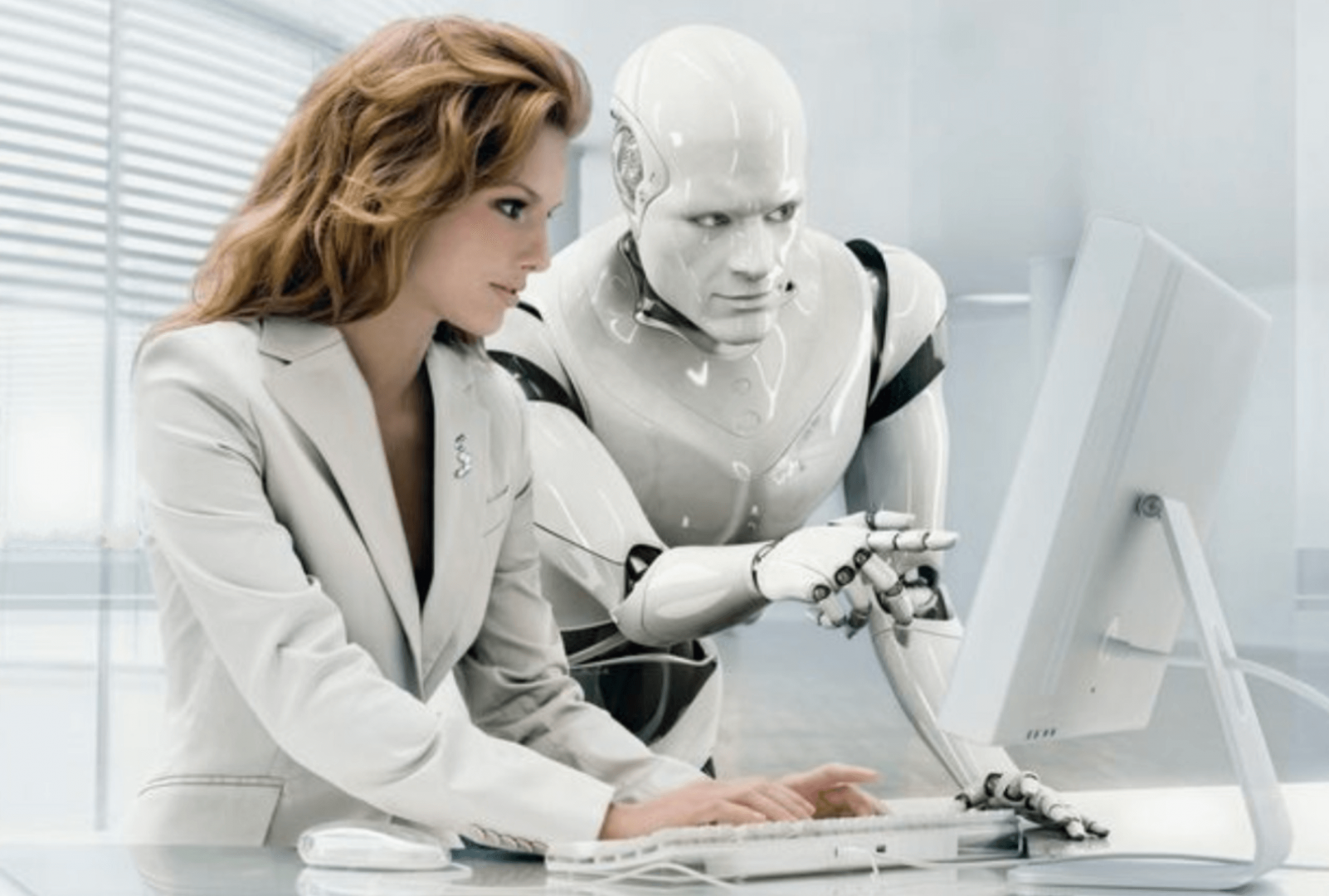 While some of us were still actively debating what will define the 5th industrial revolution, Covid19 took center stage by force causing a global pandemic and a massive economic impact.
There is current wide-spread consensus that the world as we knew it Pre-Covid19 will never be the same-privately, career-wise and as a global society.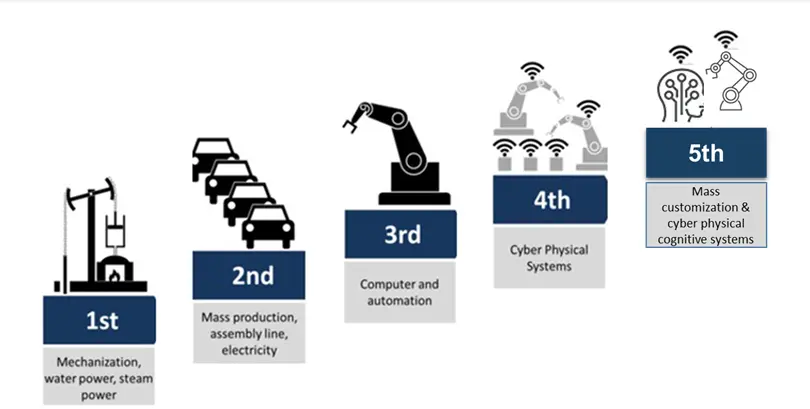 So what will define the 5th Industrial Revolution? A great candidate would be a Global Health and Wellness Ecosystem.
The Fifth Industrial Revolution can be summarised as the combination of humans and machines in the workplace.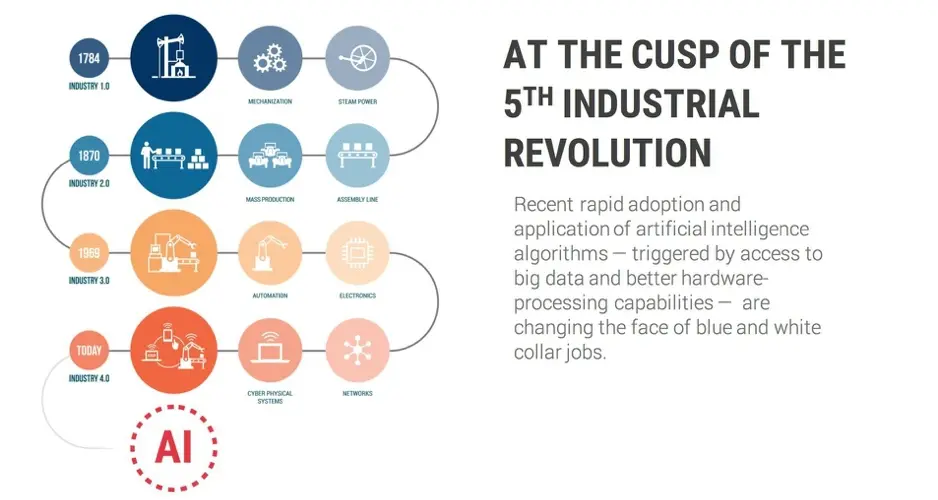 The optimist in me hopes that an unprecedented global cooptition will supercede other political or economic interests for the sake of saving humanity and that the level of international, inter-disciplinary collaboration we observe now will continue Post-Covid19. Using our collective scientific knowledge and resources could truly optimize global population health, address current morbidity and mortality and even prevent future disease.
The pesimist in me fears that all the enthusiasm and desire to contribute for the common good will decline when the acute crisis abates and the world will return to a Pre-Covid19 stage...
The futurist in me will passionately and fiercely fight for a society that would be more mindful in deploying global resources, would strive to create open source scientific databases, would offer access to a global exchange for precision medicine solutions and would aim to maintain wellness, prevent disease, redefine health-care, and use the full arsenal of digital technology to improve global health.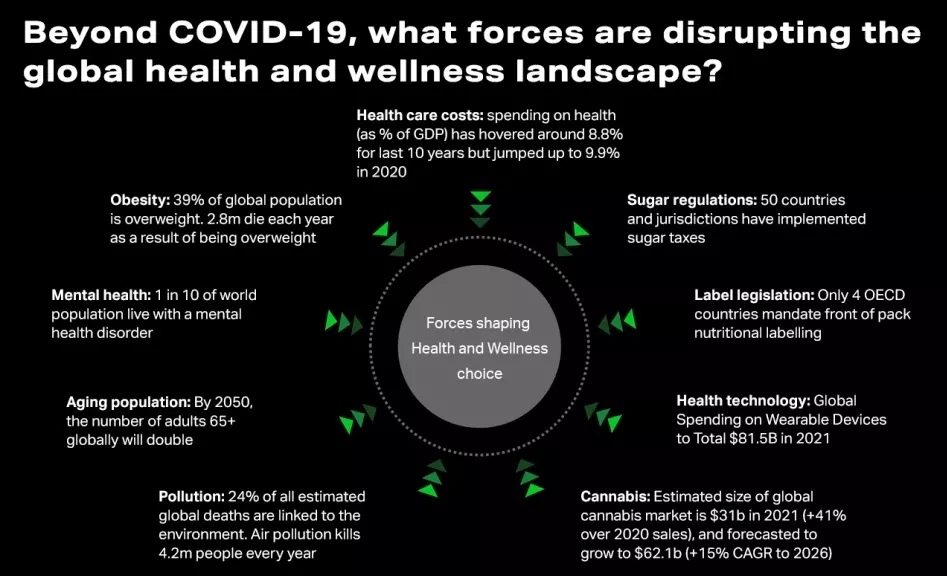 So how would or should a Global Health and Wellness Ecosystem look like?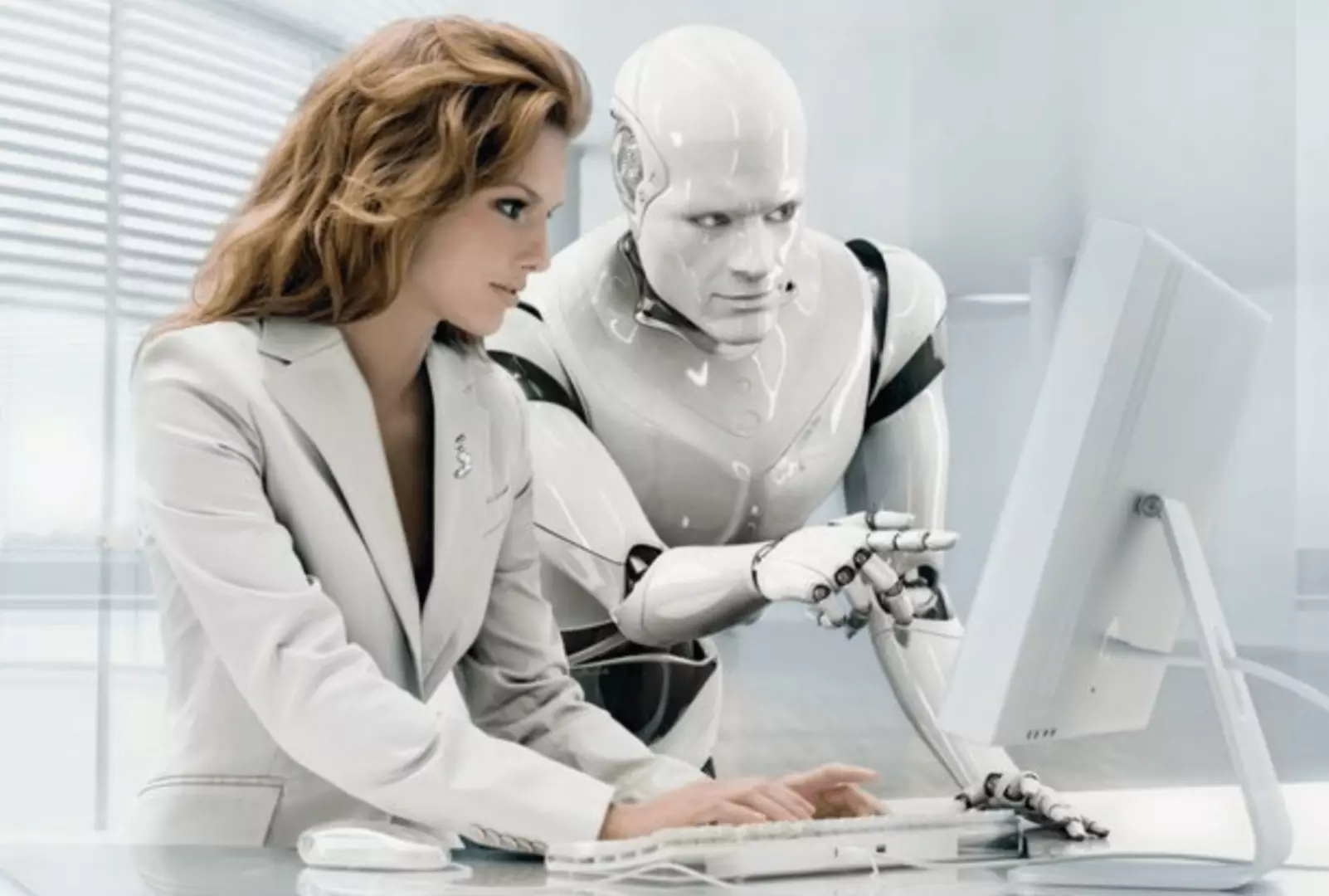 © Getty

We could envision the visionary mindset of Bill Gates, an Apple inspired consumer-centric design, the disruptive ethos promoted by Tesla, the state of the art supply chain & logistics deployed by Amazon or Alibaba, a holistic approach to wellness as per Dalai Lama's teachings, and of course use all the revolutionary technologies that have defined the Digital Era such as: AI, Panomics, Blockchain, Nanotechnology, Robotics, 3D Printing, Robotics, IoT, IoB, Quantum & Edge Computing etc.