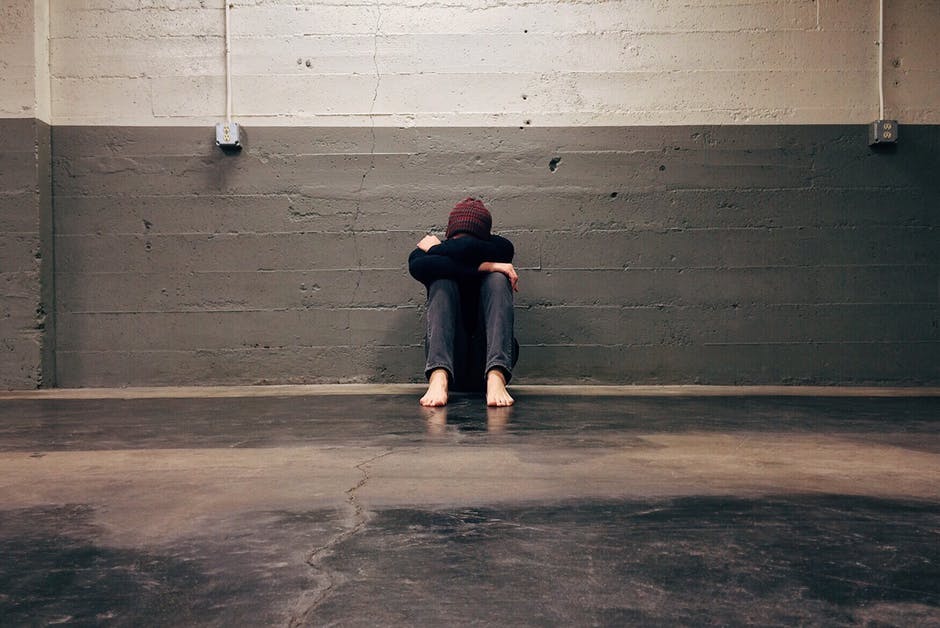 Want to learn additional ways to deal with anxiety? Don't spend any more time letting anxiety interfere with your quality of life. Get help if you need it. Here is a list of excellent self-help resources including some of the best anxiety books, websites, and apps available to target anxiety.
These Resources Can Help You:
Helpful Websites Related to Anxiety:
Websites Addressing Anxiety in Children:
Recommended Apps to Help with Anxiety:
Are you looking for the best books on anxiety?
Visit my Mental Health Bookstore for a list of the top books about anxiety for adults and children.
Are there other resources you have found helpful that aren't included in this post? Let me know so I can add them to the list.
A version of this article first appeared here.